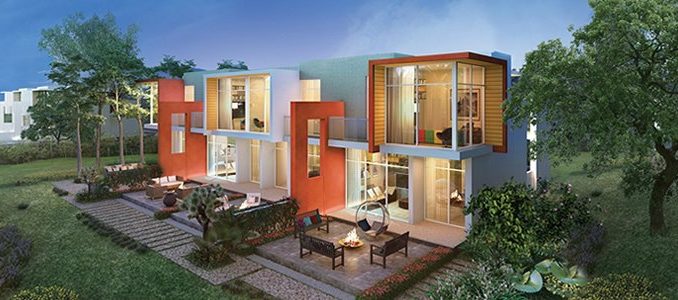 Dubai properties and real estate is an attractive proposal to international investors. As per a data released by DLD – Dubai Land Department, the total investment in the first half of 2016 scaled up to Dh57 billion from 26,000 real estate investors of 149 different nationalities.
Why Investors are investing in Dubai Properties: The Benefits
One of the biggest attractions of investing in Dubai is the "low acquisition cost". The average price per square foot in Dubai is around 468 USD, but if you wish to purchase the same property in London and New York, you'll have to pay as much as 3208 USD and 1,700 USD respectively. Yes, the acquisition cost in Dubai is comparatively lower than the major cities across the globe.
However, in spite of low acquisition cost, the rental returns in Dubai is much higher than any other major real estate market in the world. The average rental yield in London is 3.21%, in New York it is 3.91, in Singapore and Hong Kong it is 2.83% and 2.82% respectively but in Dubai, the rental returns is not less than 5.82%.
This is the reason why Dubai is one of the best destinations for property investors around the globe. Besides, the best performing areas in Dubai is generating as much as 9 to 10% rental yield on an average.
No Property Tax in Dubai
There is a special advantage if you buy properties in Dubai. Well, you won't have to pay property tax as there is 'no property tax' in Dubai. This means, once you buy the property, pay the registration fees to the DLD (Dubai Land Department), you will not have to pay any government tax against your property. This is the reason why Dubai properties extract high rental yield.
While, you'll end up paying 2.2% annual tax in New York, 2.33% in London, 13% in Singapore and 15% in Hong Kong, there will be 0% tax, if you buy property in Dubai. No wonder, this is the reason why more International investors are buying residential as well as commercial properties in Dubai.
There are several real estate companies in Dubai if you wish to invest, one such leading real estate companies in Dubai is DAMAC Properties. The corporation constructs and provides luxury commercial as well as residential properties not only in Dubai, UAE but also in other Gulf countries.
Also Read: Donald Trump's Real Estate Investment &; Business Interest in India 
The Renowned projects by DAMAC include:
AKOYA Oxygen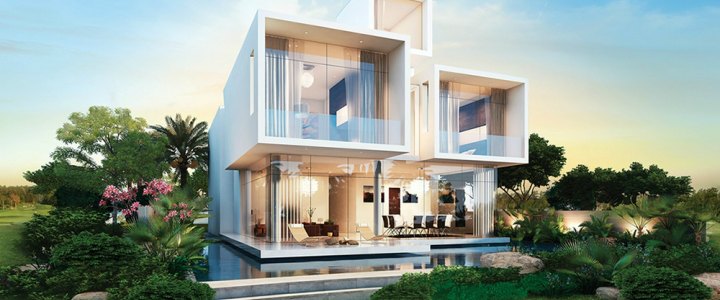 AKOYA Imagine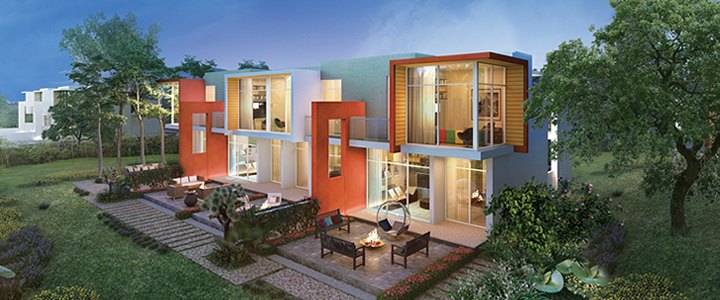 AYKON City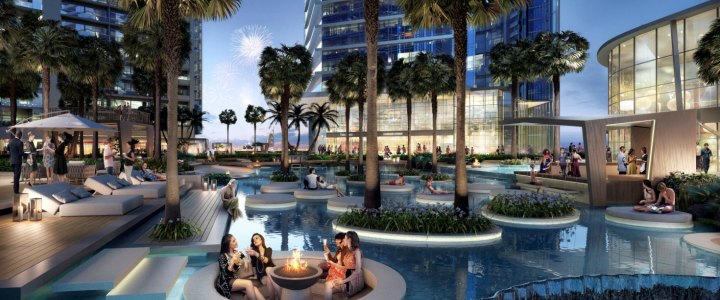 There are several offers from them if you are looking for properties for sale in Dubai
Also Read: 11 Things to Consider While Purchasing your Dream House  
Besides, now that people are coming to the city in search of better career as well as growth opportunities, and Dubai is on the verge of becoming the smartest city of the world with consistent innovation and development, investing in Dubai properties is a right investment decision.