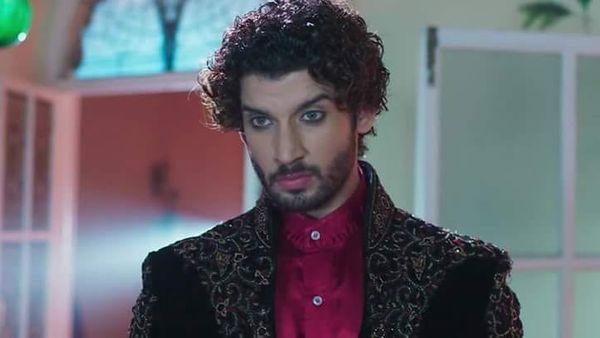 The upcoming episodes of Ishq Subhan Allah will be quite interesting now that Zara has sensed some sort of awkwardness in Miraj and Nilofar's relationship. Zara is now confident that Nilofar is not Miraj's sister and that both of them are cheating the entire family.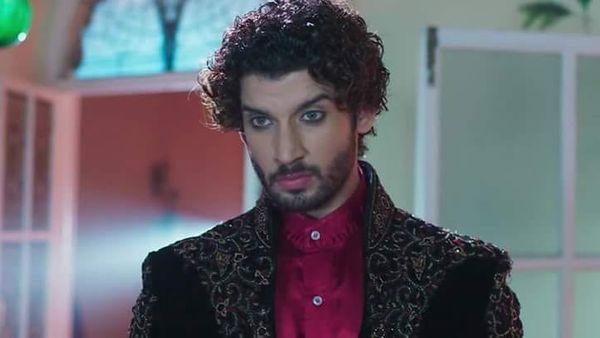 Ishq Subhan Allah Spoiler: Zara Is Now on a Mission to Expose Miraj
When Zara saw Miraj and Nilofar dancing cosily in an inappropriate way, she knew both of them are not brother and sister. Then, she asked Imran to propose Nilofar for marriage. In the meantime, she shared her desire in the family to get the two married. Miraj's response was as expected – Confused and Shocked.
Next, Zara searched Nilofar's belongings only to find a cheque of Rs. 50 lakhs and a lot of precious diamonds. She confronts Nilofar. Now we are sure Zara won't stop her search and will soon join the dots to know what the real connection between Miraj and Nilofar is, which will obviously lead her to the main conspirator – Ruksar.
It wouldn't take her much time to know that Miraj is not what she thinks but an aid of Ruksar who was plotted mischievously to fund Kabir's project. And this turn of events will eventually make Zara realize that Miraj is Siraj's brother. Wow!
Zara Will Expose Miraj
Once, Zara knows the reality of Miraj, she would definitely expose him in front of Kabir. However, will she be successful is something we will have to wait and watch. After all, her father-in-law who wants to get rid of Zara seeks the support of Miraj and it is Miraj who knows how Kabir's father purposely plotted against Zara and her father's insult during the inauguration period.
Also Read: Miraj to Fall in Love with Zara
So, Zara is on her mission to expose Miraj and it would be interesting to see how she will do it. For more Ishq Subhan spoiler click here.