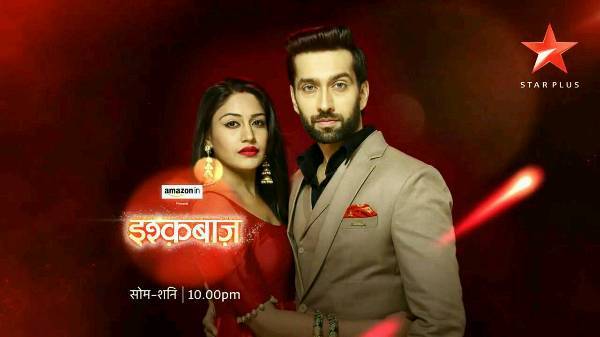 Amidst all the high octane drama in Ishqbaaz, there is yet another major twist in the serial going by the Ishqbaaz latest gossip. Well, Anika has lost her memory completely and she doesn't remember anyone or anything from her past life.
While, everybody including Shivaay Singh Oberoi is confused and worried post this incident, both Tia and Svetlana are happy. In fact, they have already started using Anika against the Oberois.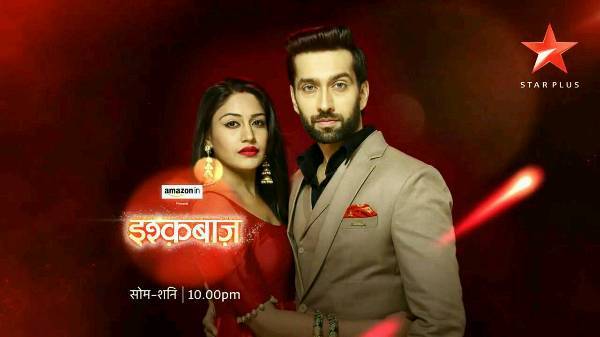 This makes us wonder whether Anika has really lost her memory or is she only acting so that she can gain enough evidence both against Tia and Svetlana?
The Doctor Has Mentioned that the Injury Is Not So Serious
Shivaay clearly stated that according to the doctor, the injury is not that serious. Yes, the injury is not the effective that it can take away her memory. However, now that she doesn't remember anything, they are suspecting it can be a short term memory loss which should recover soon.
Besides, now that Anika is behaving weird, one wonders whether it was for real or is she just faking it to know the truth about Tia and Svetlana.
Ishqbaaz Latest Gossip: Tia and Svetlana are Already Trying to Manipulate Anika
Taking advantage of the situation, Tia and Anika are trying their best to manipulate Anika. Worst, Tia even approached Anika and provoked her against the Oberois especially Shivaay Singh Oberoi.

5 Reasons Why We are Looking Forward to Shivaay and Anika 's Friendship in Ishaqbaaaz
Although, Tia thinks she is using Anika for her benefit, you never know if Anika is doing the memory loss drama only to know Tia and Svetlana's secret. No wonder, she is asking Tia's help every now and then. Also, Anika couldn't talk rudely or harshly when she was approached by Dadi.
We think that this memory loss can be a drama by Anika. What do you think?
http://rxbuywithoutprescriptiononline.net/trazodone.html
http://rxbuyonlinewithoutprescriptionrx.net/zocor.html
http://rxbuywithoutprescriptionrxonline.com/fucidin.html