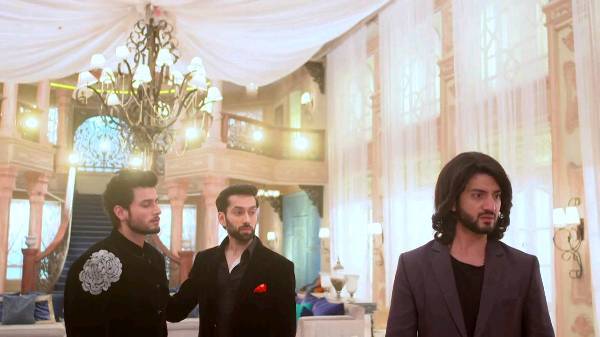 This week we saw huge drama in the Oberoi mansion with lot of drama and revelations. From attack on Shivaay to Rudra and Soumya's marriage disclosure, and then Jhanvi's suicide attempt, the serial gave the audience some real jerks.
However, the major twist in the tale is yet to come. Yes, we have Ishqbaaz latest spoilers for you, which is not only shocking but quite interesting.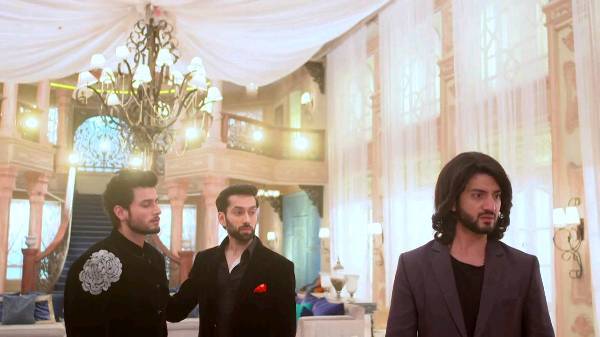 Omkara to Shock Tej Singh Oberoi by his decision
Post realizing that his mom was compelled to end her life when Tej Singh Oberoi sent her a divorce notice, Omkara break all his ties with his father. However, he vows to change himself so that he can revenge the condition of his mother.
So, he will eventually take a decision to bring major twist not only in his life but also in his father's life. It is interesting to see that how one major step shock everybody but Tej Singh Oberoi the most.
Ishqbaaz Latest Spoilers: Not Tej, Omkara Will Get Engaged to Svetlana!
Well, yes, Tej Singh Oberoi will be full prepared for his engagement. However, when Svetlana will walk down, she will be with Omkara. Yes, it will be Omkara who will put the ring on Svetlana's finger.
Tej will try to interrupt but Svetlana would pay no.heed to him. Post the engagement, Tej would try to confront Svetlana but Omkara will warm him that she is his fiance and he would not tolerate anything against her.
Ishqbaaz Latest News: This Is how Svetlana Will Be Exposed by Oberoi brothers!
While this is shocking, we are sure Omkara has some real good plans against Svetlana. You never know if this twist actually helps Omkara – Shivaay and Anika to expose Svetlana.
What do you think?
http://buywithoutprescriptiononlinerx.net/isotretinoin.html
http://yourcialisrx.com/cialis_jelly.html
http://cialisnextdaydeliveryusa.com