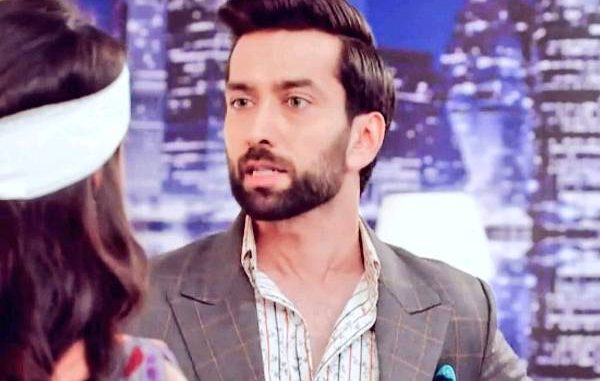 These days we see plenty of drama in Ishqbaaz  serial. From Anika's memory loss, her decision to get Shivaay married to Tia and then Shivaay going out of his way to woo Tia, the whole plot is messed up.
While, Anika wants Shivaay to marry Tia, as per Ishqbaaz latest update, there is a major twist that is going to shake everybody especially Shivaay and his mother Pinky.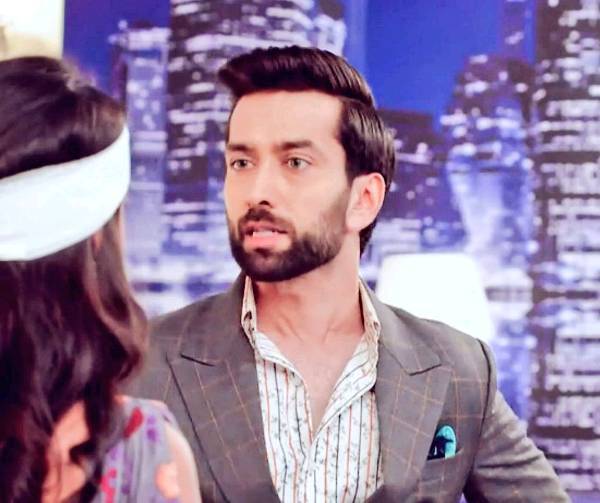 Dushyant Will Be Brought to the Wedding Venue
We are still not sure whether Anika has really lost her memory or not. However, one thing is clear she wants to bring Tia and Dushyant together. Buzz is that Anika will manage to bring Dushyant at the Oberoi mansion on the wedding night. Yes, you heard that right.
Ishqbaaz Latest Update: Tia Will Rush Towards Dushyant Leaving Shivaay in the Mandap
While, Tia thinks Dushyant died, Anika will bring Dushyant at the mandap. Seeing Dushyant alive, Tia will leave the mandap and rush towards him confessing how much she loves him. This will shock everybody. 
Now we are not sure whether Anika will bring the real Dushyant or it is her trick to expose Tia, but one thing is clear Tia will fall in this trap. This is how Anika will be successful in saving her marriage.
Also See: Ishqbaaz Latest Gossip: Is Anika Faking Her Memory Loss?
Sounds interesting? Stay tuned for more Ishqbaaz latest gossip and updates.