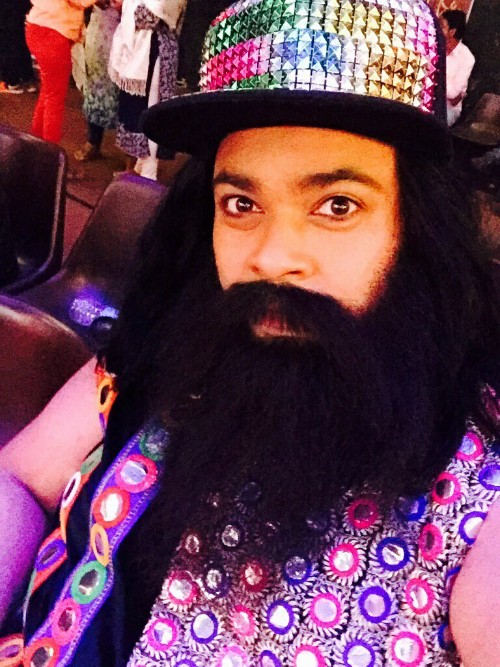 This post is written by our reader Shrishti Vishwas
This is really scary but Kiku Sharda popularly known as Palak of 'Comedy Nights With Kapil' has been arrested and sent to 14 days Judicial custody for mimicking the controversial godman Dera Sacha Sauda's chief Gurmeet Ram Rahim Singh Insan on a TV show.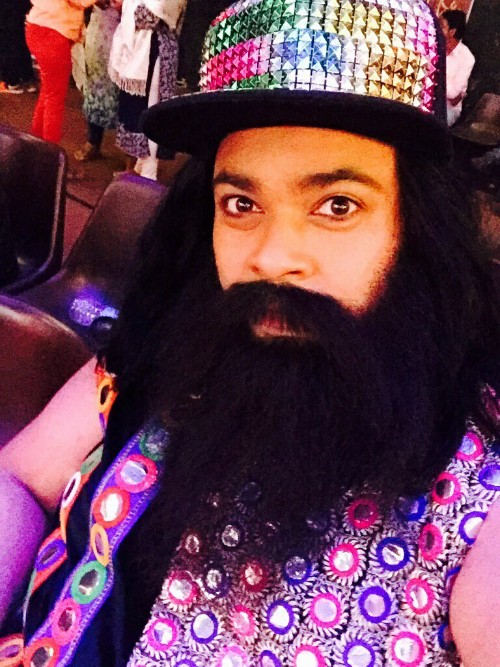 Image Source: @kikusharda via Twitter
Now that the actor has been booked for hurting religious sentiments under Section 295A of IPC, we have few basic questions to ask –
How has Kiku Sharda Been charged under 295A When Dera Sacha Sauda is not a religion!
Section 295(A) was the law made by the Colonial British Government in India after the outcry of the Muslim community when the book Rangila Rasul was published in 1927. The controversial book dealt with the marriage and the sexual life of Muhammed. Post that, insulting a leader of a religious community or founder of any religion became a criminal offence. However, Dera Sacha Sauda is not a religion and Gurmeet Ram Rahim is not a God or a religious soul.
In fact, this group itself is making fun of Indian religion from a long time now. Besides, the group's leader so called Ram Rahim Singh Ji Insan is himself mimicking Guru Gobind Singh Ji from years.
Religious Leaders are Poise and Not Law Breakers
Gurmeet Ram Rahim imitates rock stars, sings wearing bling dresses and even tries to be a Bollywood hero by acting in films which are not only written by him but also produced and directed by him. So, let's consider that Kiku Sharda, an artist mimicked another fellow artist. Now, will Paresh Rawal be jailed if he mimicks Rajpal Yadav?
However,
Ram Rahim is a God for Some
Well, there are some people who consider Ram Rahim as a God but that doesn't mean he is one or that doesn't make his organization a religious sect. No wonder, there are dozens of cases pending against the so called God against all sort of crimes.
Besides, if Gurmeet Ram Rahim is really a saint or a so called Baba, then I believe he or his followers shouldn't get offended by a plain mimicry from an artist (be it Kiku Sharda or anybody). After all, saints and gurus are above all this!
Do Not Miss Reading:
The Renaming Of Aurangzeb Road : Why Some are Shedding Tears?
Should We Eat Baba Ramdev's Patanjali Noodles?