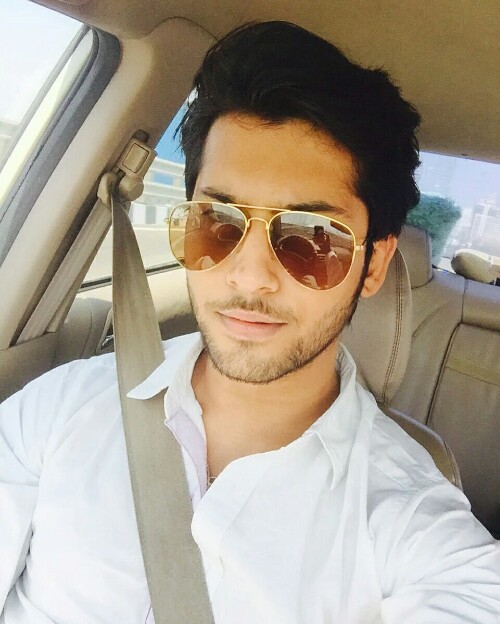 Nobody is happy in Swaragini. Thanks to Lakshya Maheshwari who has turned everybody's life from bad to worse by marrying Kavya who is nothing less than a nautanki.
While, Laksh had taken this step to take his revenge from Ragini. Looks like, he himself is getting punished for marrying Kavya. No wonder, she has turned his life hell and further increasing his problems.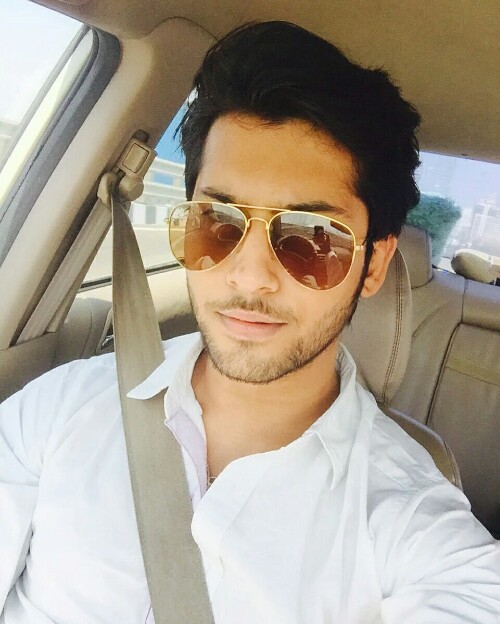 Image Courtesy: @namishtaneja via Twitter
Kavya Has Turned Laksh Against His Own Family
This girl Kavya is even worse than the evil form of Ragini. The reason being, she has turned Lakshya against his own parents. At least, Laksh was with his parents during Ragini's drama.
He has not understanding the evil plans of Kavya who is trying to break the family from all ends. Earlier, Laksh made an error by trusting Ragini and now again he is making a mistake by trusting Kavya.
Lakshya Is Forcing His Parents to Nove Out Of Their Own House
According to spoilers, Kavya will create a scene where she will fall unconcious due to fire and Laksh will save her. This will be Kavya's plan. The reason being she wants to show him how his family is harming her. On seeing Kavya's condition, he will ask his family to leave the house.
His character has become a bit weird. Wonder, what the writers are upto. Perhaps this is a lesson for Laksh to understand Ragini so that he can later reunite with her again. We just hope that Lakshya soon realize his mistake in Swaragini. Will that happen? Well, yes, after all he is a protagonist!
Do Not Miss Reading:
Ragini Maheshwari to Commit Suicide? Swaragini without Ragini?
Will Ragini Take Revenge for Lakshya's Betrayal in Swaragini?
Swara and Sanskar Marriage: 5 Things To Know