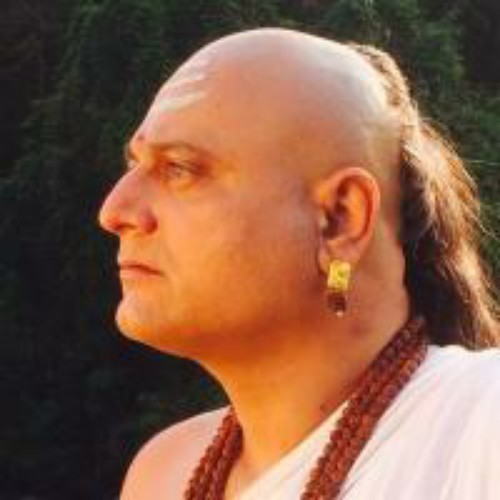 Chanakya aka Vishnugupta aka Kautaliya is one of the most prominent figure in history. His knowledge and vision was so strong that he could transform almost everything with it. No wonder, in the modern world when almost all the ancient writings seems to be obsolete, his book Arthashastra is still referred to modern day Politics.
It is not so easy to find an actor who could portray the role of Chanakya effortlessly. However, Manoj Joshi was not only brilliant but also perfect in essaying the role of Acharya Chanakya.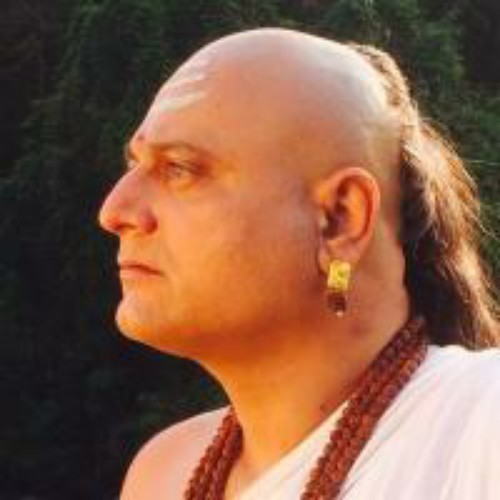 Image Source @Manoj_N_Joshi via Twitter
Here we share 5 Reasons why we loved him and why we will miss him in Chakravartin Ashoka Samrat serial:
His Dialect
It is very difficult to play a historical character and that too who is known for his intelligence and strategies. No wonder Manoj Joshi could not only act as Chanakya but could easily speak Sanskrit and Pali verses effortlessly.
His Body Language
In almost all the scenes whether it was exposing someone, warning someone or fearing for the worst, Manoj Joshi's body language was simply praiseworthy. His presence not only gave strength to Samrat Bindusar and Ashoka but even made the audience calm and relaxed that everything will be fine in the end. Without him, even the audience have become a bit insecure.
Manoj Joshi's Confidence While Playing Chanakya
Manoj Joshi is playing Chanakya from past 24 years so his confidence as Chanakya is really worth a watch. It was his this experience that made both Manoj Joshi and Chanakya look so good and confident in the serial Chakravartin Ashoka Samrat.
His Expressions
How can we forget the expressions especially the way he expressed everything with his eyes. In addition, his hand actions with which he explained things was really worth a watch. We shall really miss his conversations with Rajmata Helena where he always showed her the door.
His Interaction With Other Characters
Chanakya was good to the good people and bad to the enemies of Magadh. This was very clear by Manoj Joshi's expressions and body language. No wonder we loved his interaction with Ashoka and Samrat Bindusar where he thought them lessons and at the same time his encounter with enemies of Magadh where he indirectly gave them warnings.
A brilliant actor and a great character, both Manoj Joshi and Chanakya will be missed in Chakravartin Ashoka Samrat Serial!
Do Not Miss Reading:
These 15 Chanakya Quotes Are Not Just Quotes, but Life Lessons!