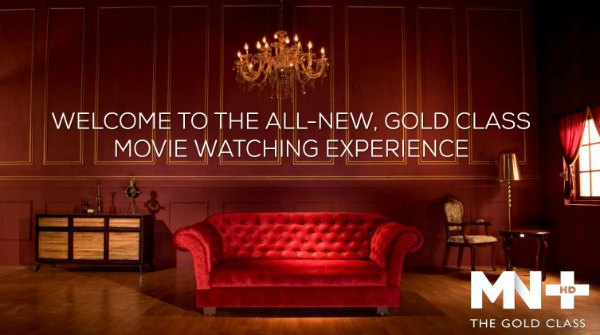 Often Indians complain of limited Hollywood movies they get to watch on Indian TV channels especially when it comes to critically acclaimed titles. Though there is always an option of downloading the movies, we all know how pathetic the quality of these links can be. So, if you (just like me) have always been yearning for one channel that could fulfill your Hollywood taste buds, it is the right time to celebrate. The reason being, a new channel MN+ (MN Plus) is all set to enter your living rooms to offer you a 'Gold Class Movie Watching Experience!'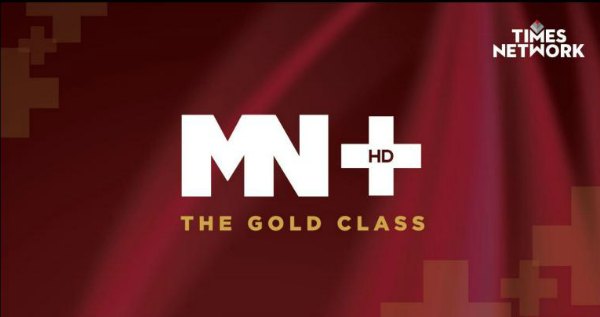 Here we tell you how MN+ Will Satisfy You as a Movie Lover, and also redefine the way we Indians watch Hollywood Flicks:
Because Not Just Box Office Winners, MN Plus Will Showcase Critically Acclaimed as well as MUST WATCH High Profile Movies
It isn't shocking that some of the 'great movies' fail to make an impact at the box office upon its initial release.  Nonetheless, these films usually get rave reviews from the critics. What's more, somewhere down the years they also turn out to be visual masterpieces, and then we search these Hollywood classics everywhere.  These are the films which MN+ wants to offer you in your cozy living room. Yes, get ready to watch some greatest Hollywood movies in pristine HD quality which are not only universally debated but also valued for its quality.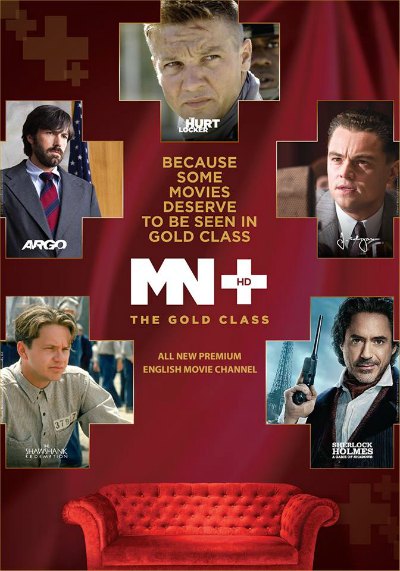 Image Courtesy: MN Plus Facebook
Because You Will No More have to Stay Awake till 3am to Catch Your Preferred Movie
All these years you either had to get up early in the wee hours to catch your favorite movie, or had to stay awake to see your favored classic film. Did you just recollect the week before Oscars when you slept by setting the alarm? Well, this won't be a problem anymore because MN+ will showcase your favorite movies in prime time. (Yes you surely can pinch yourself because you are not dreaming!)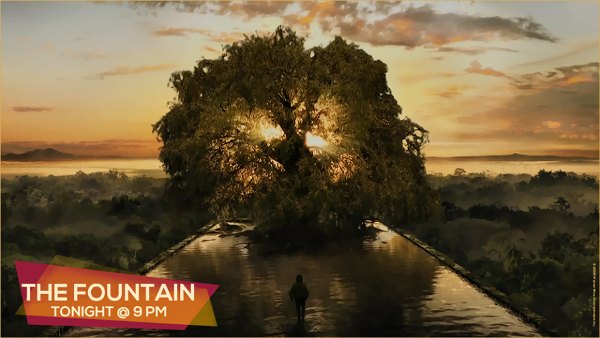 Image Courtesy: MN Plus Facebook
Because You Won't Be Breaking Your Head to Search Those Cult Movies
MN Plus has its own movie library filled with classics and cults that is hand-crafted for the intelligent, informed and discerning movie lovers. This means MN Plus will offer you films of several genres that are not only valued but are also discussed greatly in social gatherings of likeminded people who have an opinion. Now since, MN+ will offer you the best collection; you will mostly likely be happily surprised by what the channel has to offer. What's more, it will obviously reduce your work of searching those cult movies.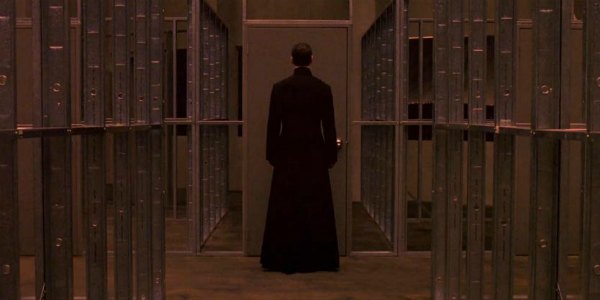 Because You No More Have to Spend Your Leisure Time in Watching what you don't want to
Often during our leisure time we end up watching anything just because there is nothing much that the TV can offer. However, if you are a Hollywood movie fanatic, and you switch to MN+ you will not only watch great titles but also witness interesting on-air properties  including Great Adaptations, Center Stage, Opening Night and Hollywood Select.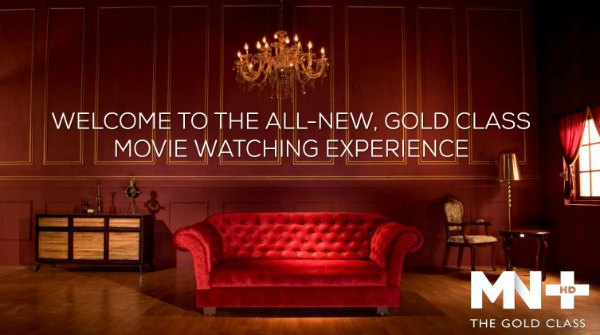 Because You Won't Be Bothered by the Constant Ads that Irritates the Hell Out of You
Imagine that we are engrossed in the film and bang come the ads in between the film. While, the ads are necessary, only movie enthusiast can understand how infuriating it turns out to be. The channel knows this and so instead of showing 12 minute ads in a 1 hour movie slot, Movie Plus will take a break for only 6 minutes.
Lastly, since MN+ – The Gold Class of Hollywood Movies is an extension of 'Movies Now' which is the Number 1 English Movie Channel on BARC, we hope to get the best of Hollywood Cinema.
Do Not Miss Reading:
5 Reasons Which Makes Game of Thrones a Totally Awesome Watch!
Know Everything About Priyanka Chopra and Her Role in Quantico – An Upcoming American TV Show