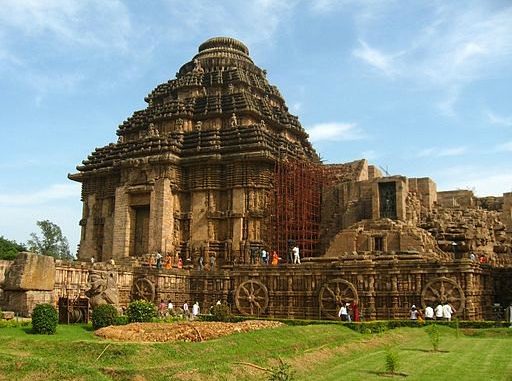 This is a candid article  on various specialties of Odisha. I thought of pacifying the chaotic atmosphere on air due to Arnab Goswami's right questioning and probing ability about killer negligence at SUM hospital. He has stolen the deal and is almost a person who has taken a stand for humanity.
The media personality is blamed everywhere in Odisha as the wrangler behind Dr.Manoj Nayak's ultimate arrest but law will take its own course of action. No doubt IITians like Dr.Nayak being only a Trustee deserves to get respect and Arnab too should be respected. Let's now take a virtual tour.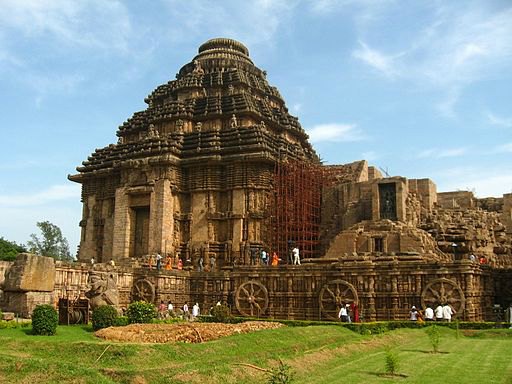 Odisha Travel Diaries – Jugaad Jn.
The junction inspired from Jugaad Ideas and Chetan Bhagat's writing is located next to KIIT University at magnetic square of Patia, Bhubaneswar. One of the finest eating destinations  for a quick luncheon or dinner. The service is too quick and fast and the waiting time frame is barely 10minutes.
The MD is too modest and sometimes can arrange kaddhi chawal even if you visit after the normal hours. Best place for casual outing when you have a tight budget during month ends.
Mostly one can find lip smacking "Jugaad Jalebi" along with Rajasthani  and north India food  which is just awe  inspiring. I have been to this place and must say it's just wow and the rating would be 4.5star.
Infamous Khanna Tea Stall
Khanna, he is a mute personality who decided to be a small scale entrepreneur instead of begging. The 40 plus year roadside tea vendor can give you varieties of tea and is famous get together hub spot of many people of the locality. The cost is still Rs.5 per cup. I would rate 3.5star.
Lingaraj Lassi and Smoothie Cafe
This is a must try for all in Odisha. The quality never fades. Even if you don't like still you need to have a sip to feel the goodness and coolness during summer. Solves your digestion problem- says the owner
Keonjhar Badi
Approximately 850 households in Orissa's Keonjhar District earn their sustainable livelihood from Badi making. Basically, the Badis have been prepared by grinding the Udad pulse (split black gram Dal) on a sil-stone. But for commercial aspect, today machines are used to grind the pulse for the Badi paste.
These days, the Badis are prepared with love in Keonjhar District are gaining popularity around the world. These are marketed by Orissa Rural Marketing Services (ORMAS) which is a kind of women empowerment and entrepreneurship initiative by the government.