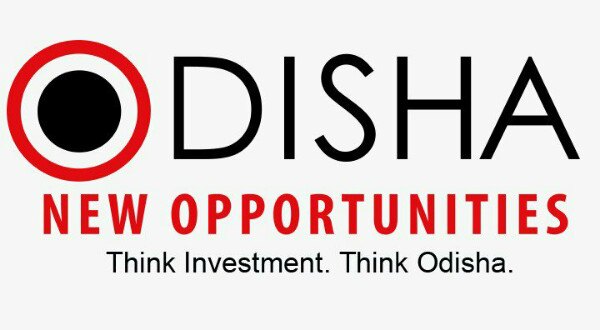 According to the recent press release with respect to the Ease of Doing Business Rankings of 2016, Odisha has occupied 11th position in India with 92.73 % implementation rate. The World Bank and the Department of Industrial Policy & Promotion (DIPP) have jointly confirmed that the state of Odisha is now listed in the 'leaders' category.
This is so because there are so many reforms made by the state government along with strict central inspection. This step has created and projected Odisha as the best business hub for the eastern region. These days e-governance has replaced the orthodox filing and compiling work.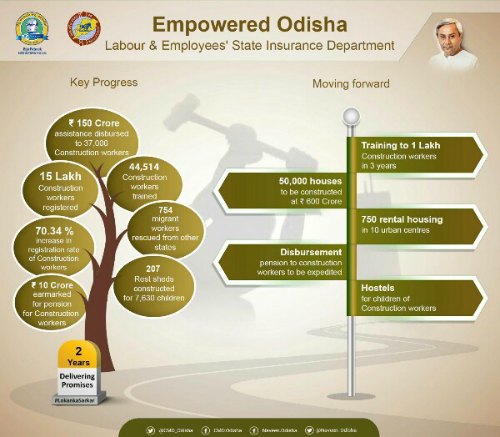 Almost every approval and NOC can be done with ease within 48hours because many government electronic portals available for common man to start up. We can too find big nations like Russia, USA and China are now looking for sub-national investments within the country. This will be an agenda for transformation and reformation.
Difficult dealings and categories like construction permit, environmental and labour registration, obtaining electricity connection, online tax-return filing, inspection reform, access to information and transparency, single window, land availability and commercial dispute resolution can now be done with ease.
The central government is planning to meet the states on these areas of 340reforms to be made. The state is now optimistic and expecting a huge investment in sectors like infrastructure, tourism, medical, pharmaceutical, IT/ITES, manufacturing power, etc.
Thus many business-friendly regulations will be done in the state to make more conducive for the startup units and MNCs. The Confederation of Indian Industry (CII), Government of Odisha in collaboration with Department of Industrial Policy & Promotion (DIPP), Government of India is going to organize the Make in Odisha Conclave at the temple city of Bhubaneswar during November 30 and December 02, 2016.
Also Read: Odisha Startup Policy 2016: Race against Eternal Time for Global Branding 
It's meet between policy makers and business class, NGOs and lot more which is going to create enormous opportunities for the aspiring CEOs. The main benefits of this meeting is networking through one can learn about the ready-to-invest projects in Odisha.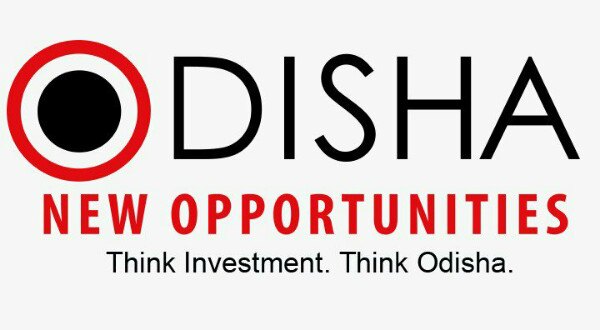 This B2B will facilitate the investors to understand the ecosystem as a whole. For more details please log on to Expo InvestODISHA. Requesting all Indian and International companies to participate for this win-win. Recently CM Naveen Pattanaik has put an objection on this ranking. He claimed that the rankings are done on the basis of paper compliance only.
Also Read: The Instatic Deja Vu of Progessive Development in Odisha 
As as far the state is concerned, Odisha has signed MOUs with POSCO and Arcelor Mittal. In the past, the state has attracted Rs.90,490crores and Rs.70,000crores investments from Bangalore and Mumbai conclaves respectively. It really sounds good. Let's observe how far the state succeeds?