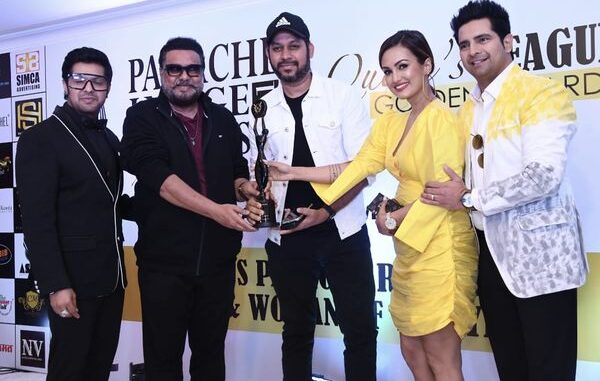 One of the biggest celebrity awards in Mumbai, Panache Image Awards 2021 was an evening to witness with lots of glitz from all the three worlds – fashion, beauty and entertainment! From celebrity and achievers from different industries in attendance to hot performance by actors and mesmerizing beauty queens glowing across the venue – This page3 event by Bollywood fashion designer Vishal Kapoor VK was surely an event to remember.
Here, let's have a look at some of the most cherished moments –
The Panache Man and Woman of the Year – Kavitha Kishore and Reyansh Sharma with Vishal Kapoor –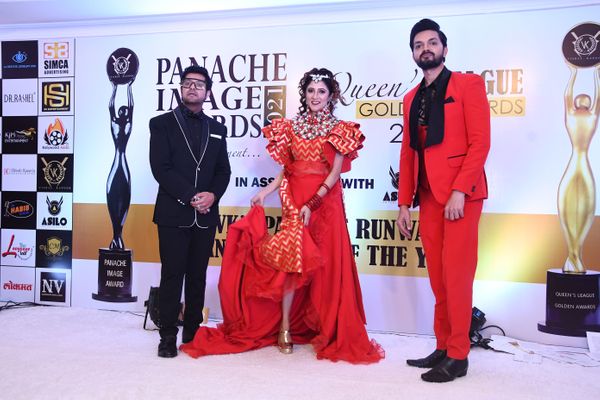 The Hot Glam Performance that raised quite a temperature in the room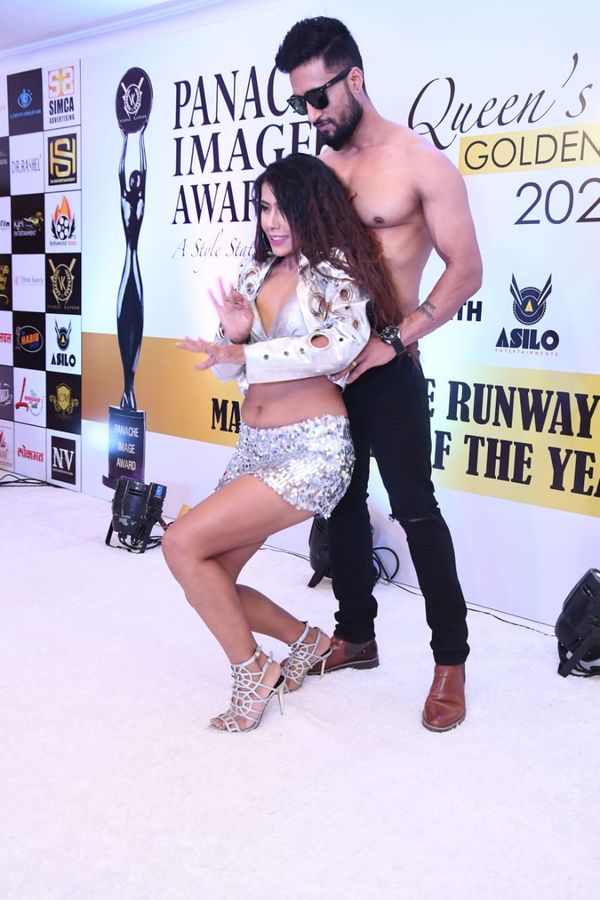 Here's to the Celebrity Couple – Karan Mehra and Nisha Rawal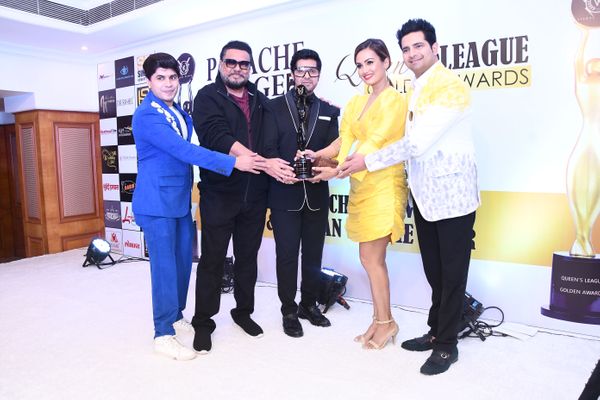 Creating quite a stir – Puneet Issar and Ismail Darbar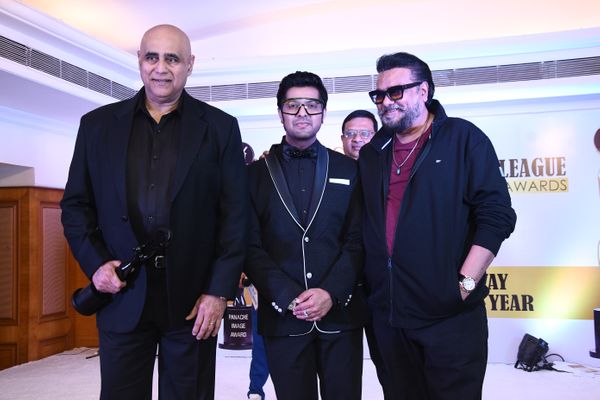 Bollywood Choreographer Jeet Singh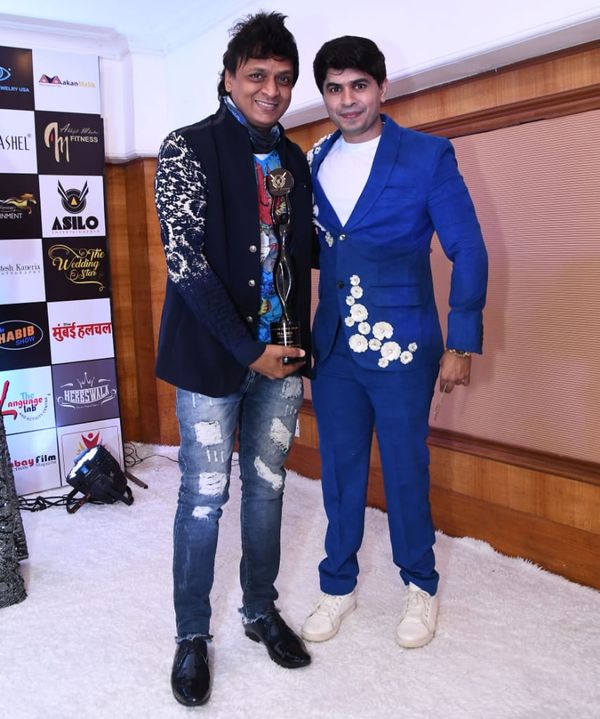 Chief Guest Rajesh Bharuka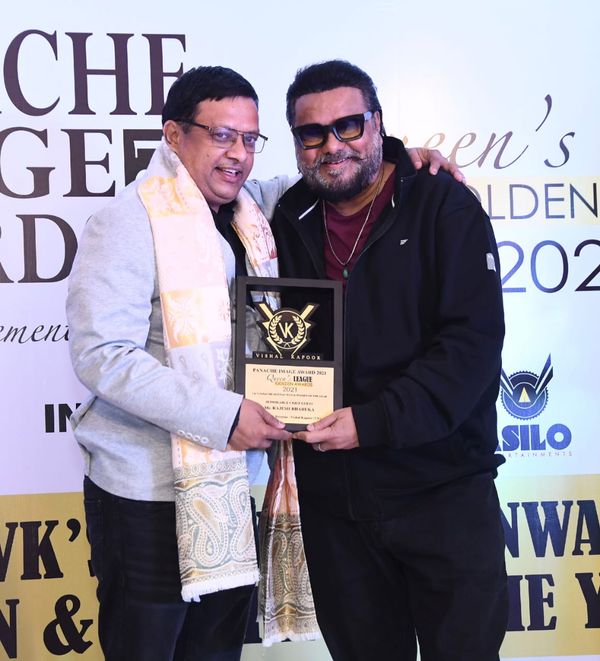 Vishal Kapoor with his 17 Queens unveiling the look of Queen's League Golden Awards 2021 Coffee Table Book that narrates the exceptional journey of 17 Beauty Queens (Title and Sub-title holders)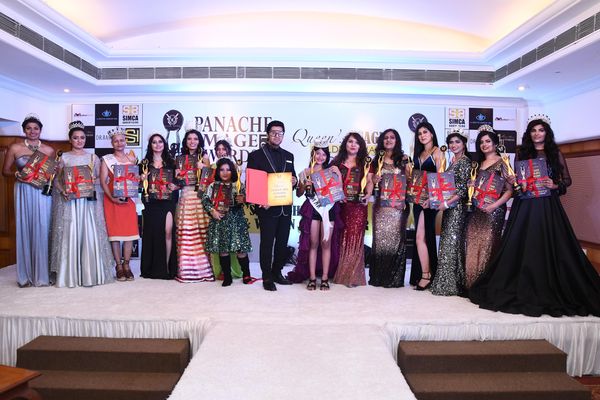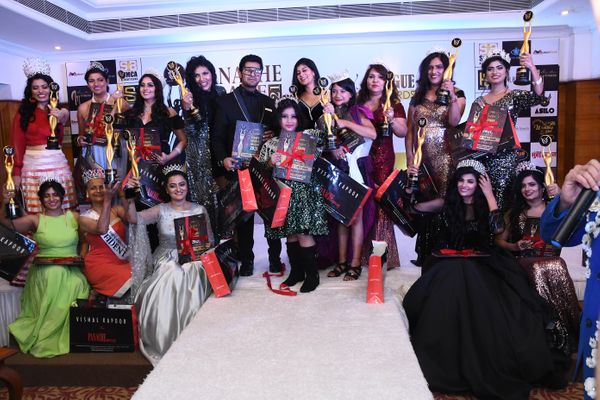 Some of the Red Carpet Looks –
VK – Founder and Director of Fashion house Panacherunway, Panache Image Awards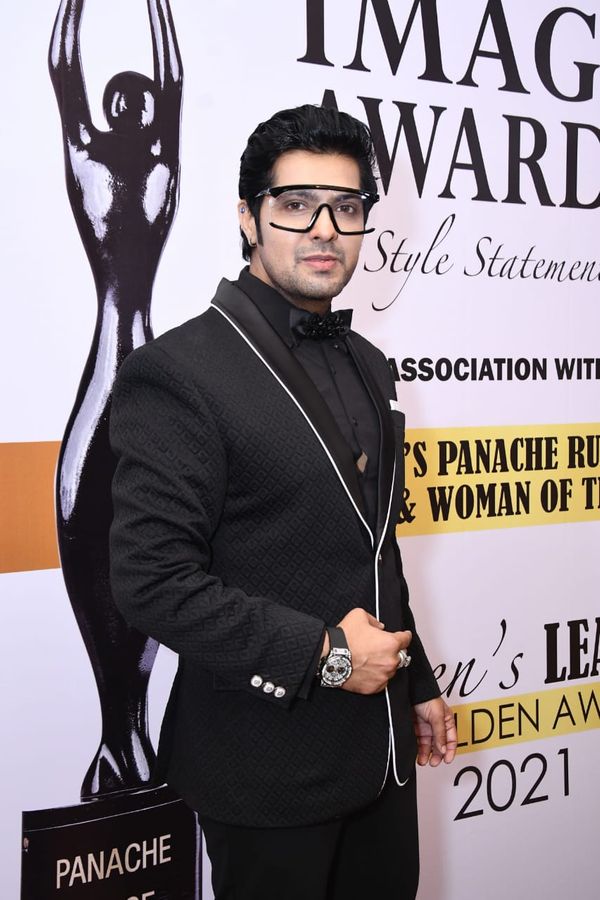 Soaring the Temperature High!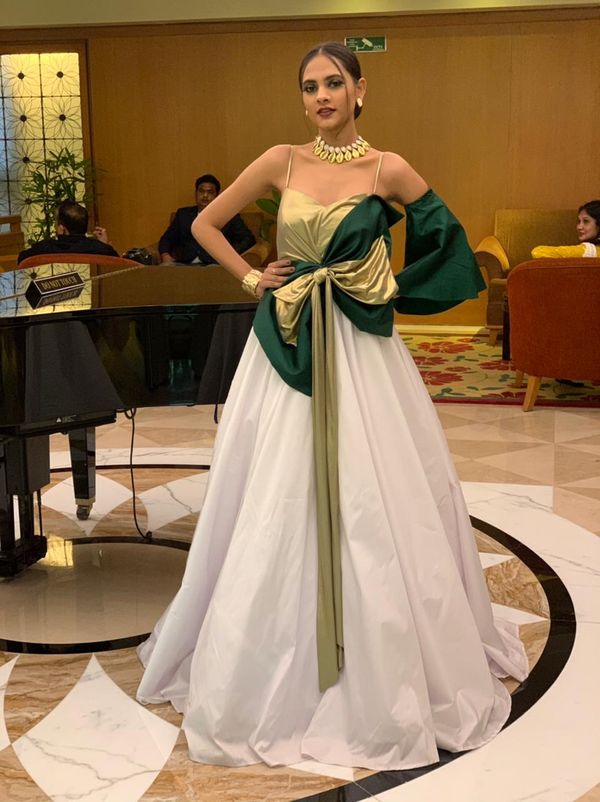 The Dazzling Diva in Yellow – Roshni Kapoor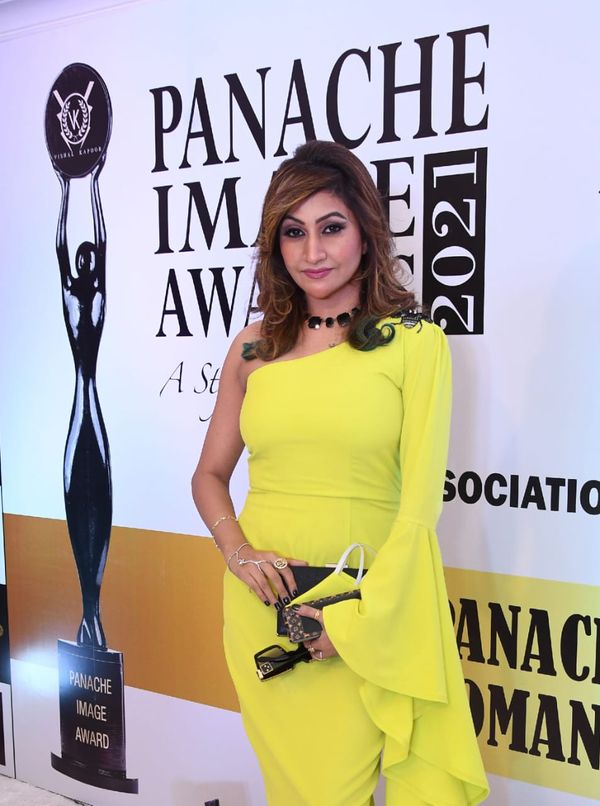 Paritosh Tripathi, A Talented Actor (Last Seen in Webseries Ludo as Fatima Sana Sheikh's husband)
Abhijit Mhatre flaunting the Floral Suit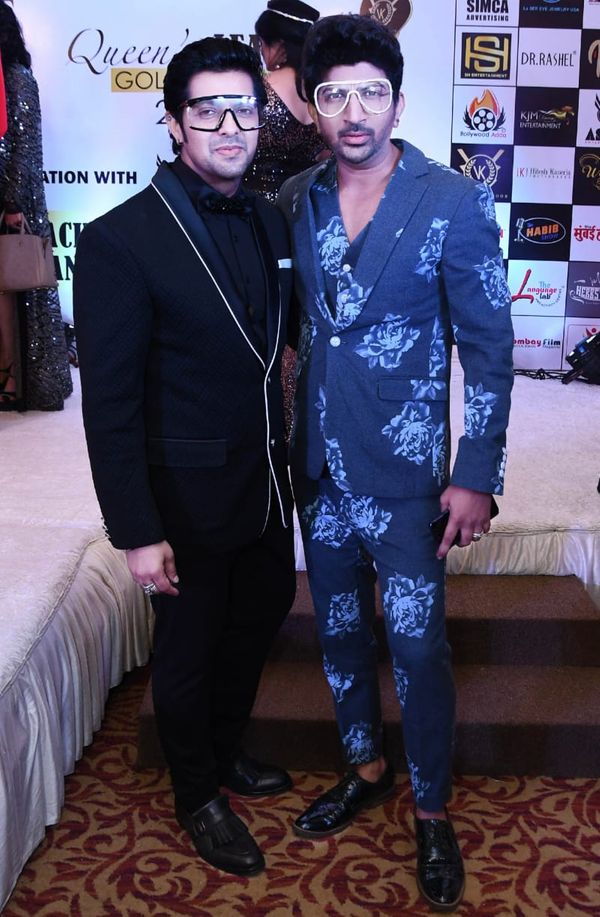 The Amazing Celebrity Hosts –
Simran Ahuja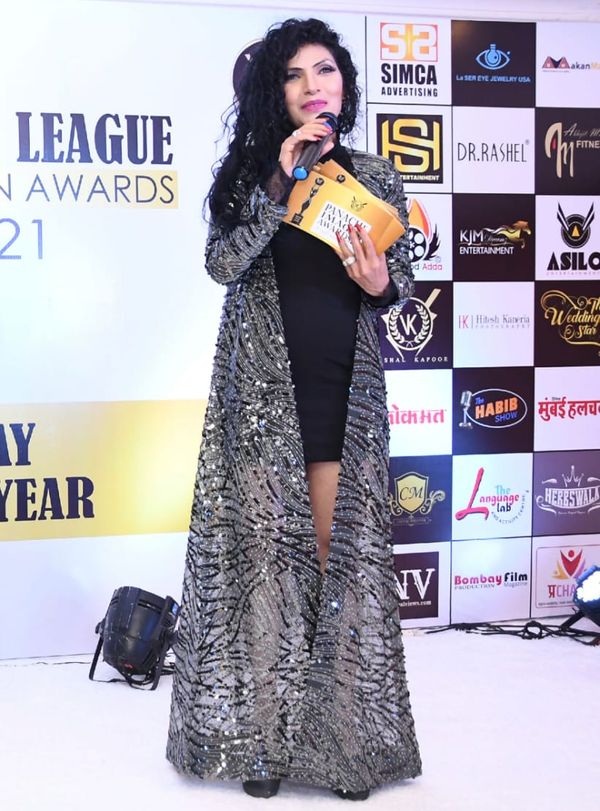 Habib Motiborwala and Priyana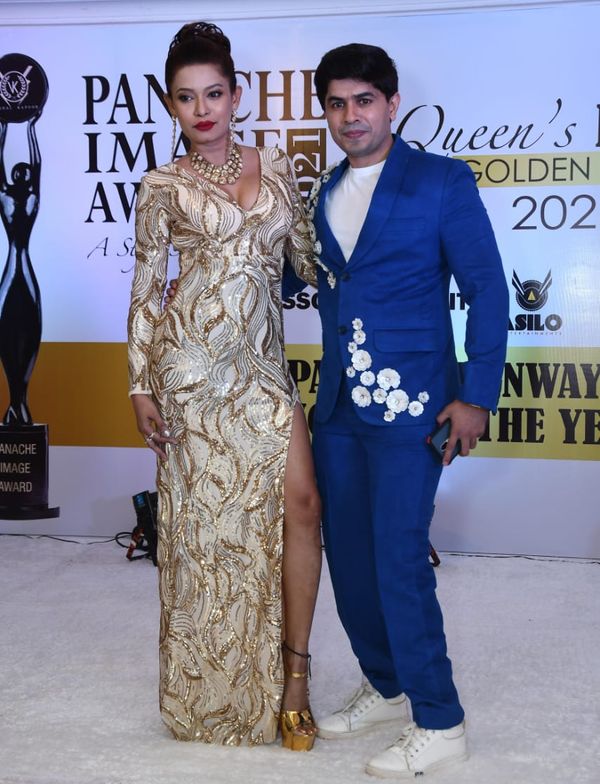 The Press Release –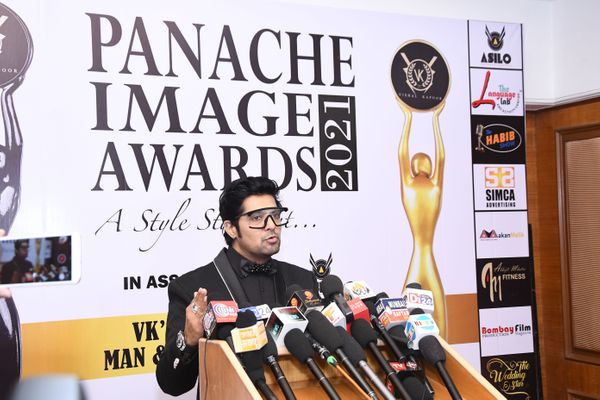 VK with his Wife Nidhi Kapoor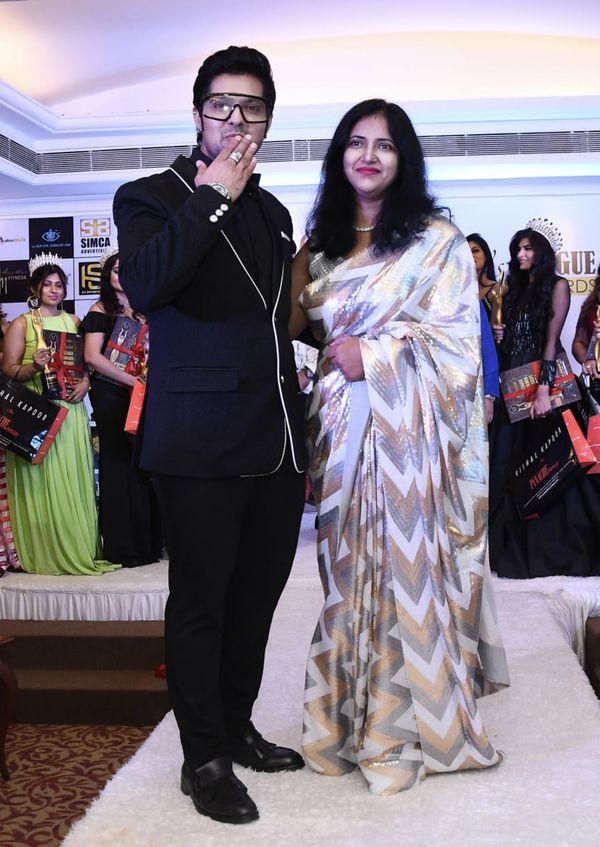 Zafar Pizada from the Advisory Board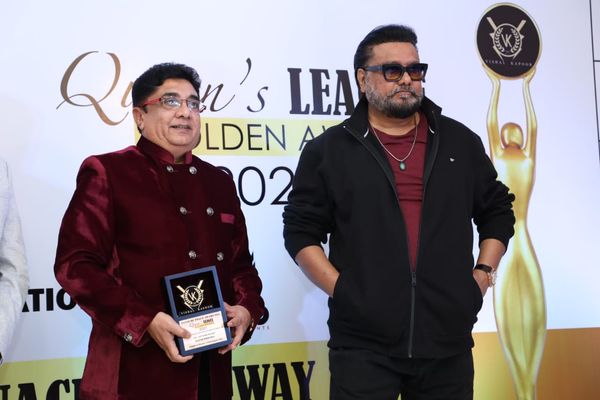 Kalpesh Mehta, The Director of Asilo Entertainment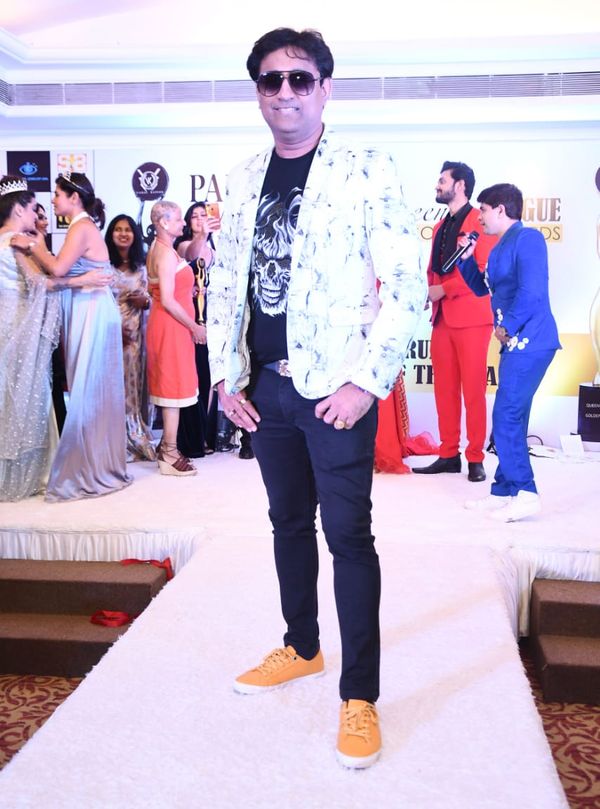 The Complete Winners List of Panache Image Awards 2021
Puneet Issar – Iconic Villain Actor
Jeet Singh – Bollywood Dance Choreographer Par Excellence
Paritosh Tripathi – Actor & Comedian Par Excellence
Ismail Darbar – Iconic Music Composer
Karan Mehra & Nisha Rawal – Most Popular Celebrity Couple
Smita Chawan – Woman Entrepreneur Of The Year
Dr. Hemant Makwana – Youth Social Entrepreneur
Dr. Jyoti Jhangiani – Bollywood Tarot Reader & Healer Par Excellence
Colours Makeover – Om Gupta & Vaibhav Chapekar – Makeover Experts Par Excellence
Roshni Kapoor – Top Brand Endorser Par Excellence
Subarna Khadka – Athlete & Fitness Model Par Excellence
Hitesh Kaneria – Celebrity Photographer Par Excellence
Shahzad Qureshi – Corona Warrior Par Excellence
Hopemirror Foundation – Ramzan Sheikh – Humanitarian Services Par Excellence
Saumaya Reshma – Dental Surgeon Par Excellence
Truelight Photography Sk Gupta – Fashion & Event Photographer Par Excellence
Mumbai Halchal – Dilshad S Khan – News Media Par Excellence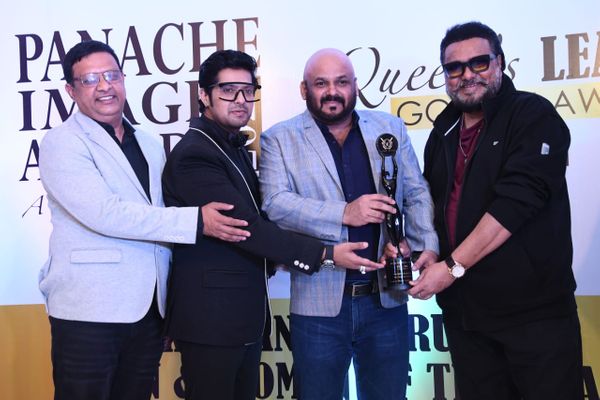 Bombay Film Production Magazine Sahil Saini – Film, Fashion & Lifestyle Magazine Par Excellence
Neha Kare Kanabar – Social Media Influencer Par Excellence
Dalvinder Dhiman – Bollywood Adda (Digital Media Par Excellence)
Asilo Entertainment Kalpesh & Beej Metha – Events & Entertainment Par Excellence
Nirupama Panda – Youth Entrepreneur Of The Year
Shraddha Patel – Aspiring Model Of The Year
Suhrud Wardekar – Entertainer Actor & Radio Jockey Par Excellence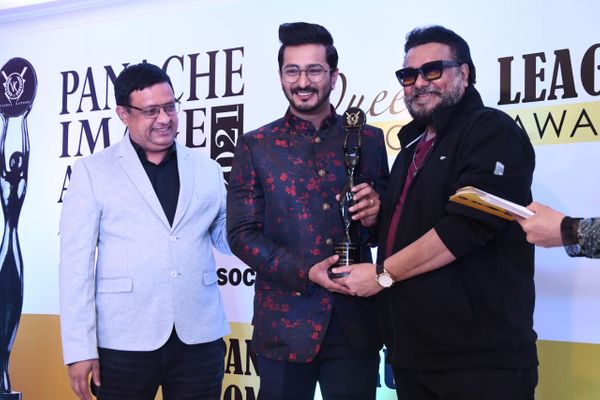 Nagma Akthar – Most Promising Actress Of The Year
Preeti Singh – Woman Of Worthiness
Nikhil Pandya – The Wedding Star – Par Excellence In Videography
U&I Entertainment – Pagent Organizer Par Excellence
Mandar Tandel – Aspiring Fashion Designer Par Excellence
Simca Advertising Fahim Batliwala – Outdoor Media Par Excellence
Reyansh Sharma Vk's Panache Runway – Man Of The Year
Kavitha Kishore Vk's Panache Runway – Woman Of The Year
Laxmi Basnet – Debut Actress (Music Video)
Dr. Rashel – Pravin Bera – Beauty Products Par Excellence
Raaj Shaandilya – Iconic Bollywood Writer & Director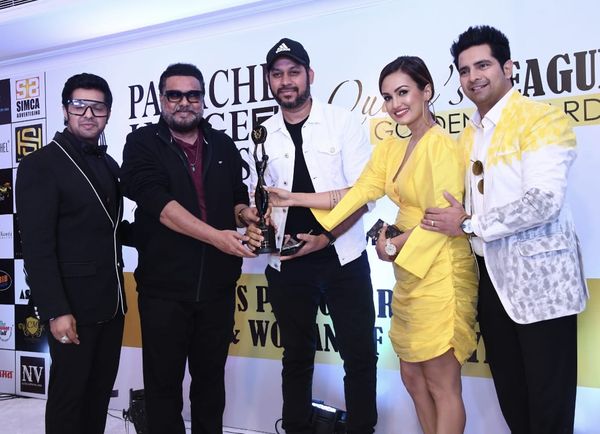 Honouring achievers from all the section of society from Entertainment, Media, Society, Health and Humanity Organization, the Panache Image Awards founded and curated by Vishal Kapoor (Founder of Fashion house Panache runway) is an event to watch out that takes place every year in the first quarter.