The city of Karachi was home to the Sindhi fishermen and has evolved to become a roaring urban economical manifesto. The streets of Karachi are always filled with people and the roads boast of the colorful cacophony of buses and cars. The place is filled with an infectious energy that visitors get to feel when they walk by or stroll about the streets and marketplaces of Karachi.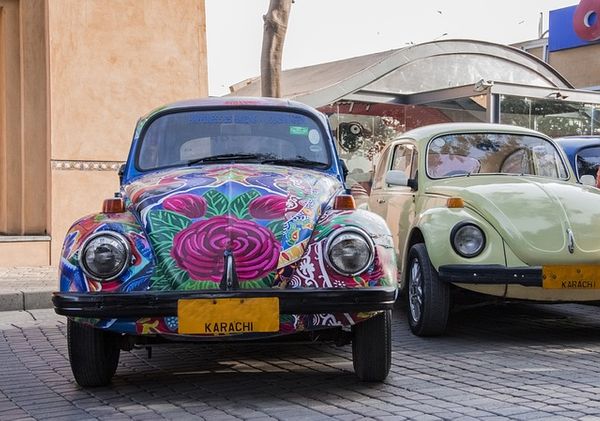 With people impatiently pacing here and there, spreading their enormous energy, Karachi is among the most happening places of Pakistan. It has a lot to offer than it brags off. From water sports to renaissance styled palaces, the city of Karachi is a hub of all things nice and beautiful. We have brought together a little tour guide for you to go through if your heart too wishes to visit Karachi.
Needless to mention, Karachi is one of the major cities in Pakistan and also is a home to many renowned celebrities and politicians. The city has its own airport named as Jinnah International Airport of Pakistan. Almost every major country has its direct flights reaching the city. Many people visit Karachi to witness its beauty even from overseas. If you are making your plans to hit the city and you live abroad then it is a must that you book your tickets in advance to avail the discounts. One can get tickets from Egypt, USA, Europe and cheapest flights from Dubai to Karachi of booked in advance.
Karachi can also be reached via trains and buses if you are visiting from another city of Pakistan itself.
Places to visit and things to do in Karachi:
There is a lot to do and see in Karachi, however, we have brought together a tiny list that has the main essence of the city.
This is a 20th-century palace, built by a Hindu Prince in 1925. The palace oozes of art, architecture, and culture with its styles that are elegant. It is now used as a museum and an art gallery.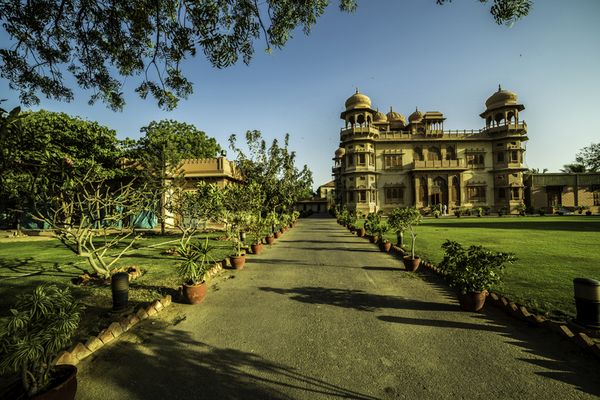 Though not in the city, the island is a two-hour drive. You can enjoy water sports like snorkeling and scuba diving there.
Quaid-e-Azam House Museum
This is now a museum which once used to be the house of the founder of the nation, Pakistan, Quaid-e-Azam. The gardens and the colonial building makes it quite an attractive visit.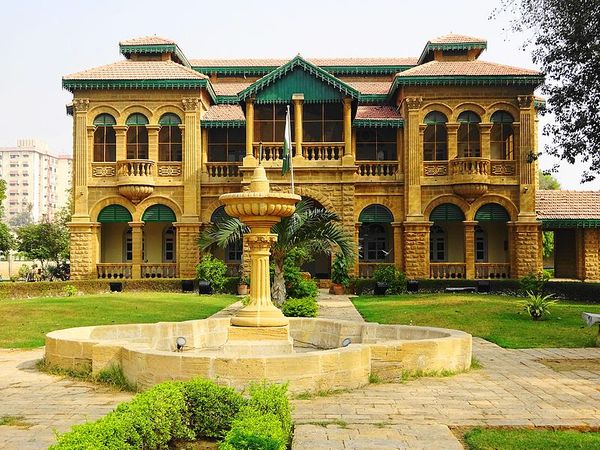 Also See: Photo Blog – The Samadhi of Maharaja Ranjit Singh in Lahore, Pakistan
Winters are a great time to visit the Turtle Beach in Karachi. You can spot green sea turtles that come out to lay their eggs on the sand around this time. Also, many use this beach as a picnic spot to enjoy a leisure time with their friends and family.
The building, Frere Hall recalls the time when Pakistan was a part of the Indian British Colony. It dates back to 1865. It is surrounded by lush, green gardens and now serves as a library and an art gallery.
Among the lot, these five are the best picks for visitors who are planning to take a trip down to Karachi. The place is a mix of both the rural green and the urban cacophony of people.
buy Premarin
Zithromax no prescription
citalopram no prescription