Much to everybody's relief and expectation, Porus' real mother Queen Anusuya is alive in the serial Porus. Yes, not only is she alive she will also get to see and meet her son Porus. However, neither she would know who he is nor will Puru know that she is his real mother.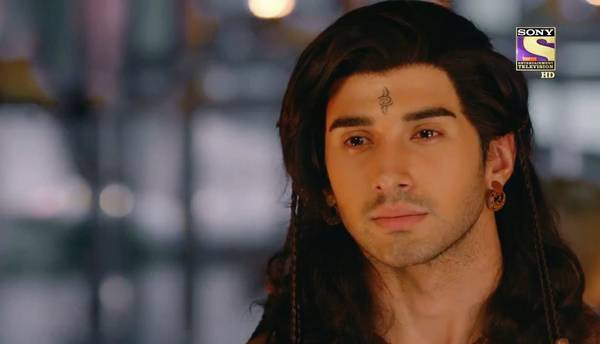 So, how will the mother and son cross paths? Here are few of the inputs from Porus serial spoiler:
Porus Serial Update: Puru Will Soon Enter Paurav Rashtra
Puru who is now aware of the fact that Ripudaman and his wife Pritha are not his real parents will ensure that he fulfills his foster mother's wish of not sending Hasti to the Paurav rashtra. Next, he will stop Hasti from going to Paurav Rashtra and would head himself towards the destination along with Lacchi and Sumer.
No wonder, being the prince of Paurav rashtra, he is destined to enter the place sooner or later, after all. Meanwhile, Ripudaman and Pritha have no clue that Puru have heard their conversation.
Porus Serial Spoiler: Porus Will Meet Queen Anusuya, His Real Mother
During his visit to the Paurav rashtra, Porus will come across a lady. This lady is none other than Queen Anusuya. However, she would be living in disguise as she isn't aware who she really is. Going by a spoiler video, Queen Anusuya post the leap although alive is mentally unstable.
Also Read: All About Porus – His Early Life, Biography and Family Background 
However, neither of the two will know who they are and what is the relationship between them. This makes the serial interesting because well before they would know the real relation, they will have a strong bond as strangers.
Only Ripudaman can now unite them. When and how is for us to wait and watch.
Also Read: Porus Serial Spoiler: Kanishk To Cast His Eyes on Laachi!