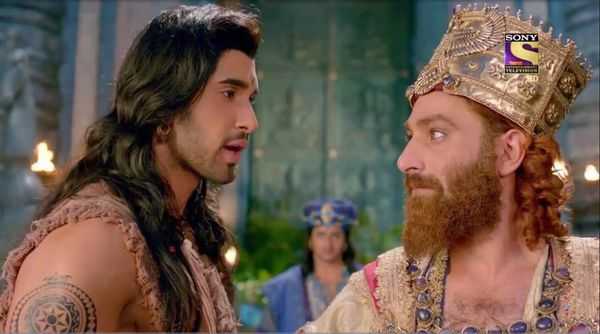 In the serial Porus, Puru is not repeating the mistakes that his father, mother or uncle did. In fact, he is smart and is using the right tactics to handle Shah Darius, unlike his family. And going by the plan, it seems that soon he will be able to expose Shah Darius without getting caught in his trap.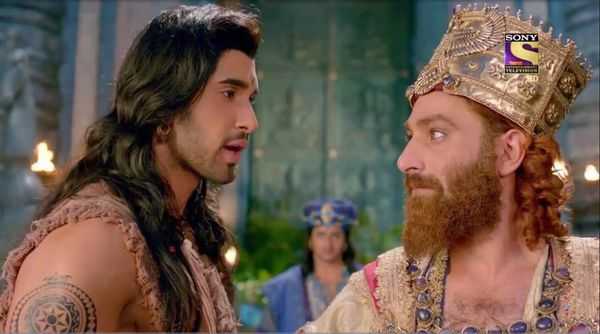 Porus Serial Update: Puru Shares His Plan with Queen Anusuya to Expose Shah Darius
When Queen Anusuya asked Puru as to why did he not expose Darius in front of King Bamni, Puru not only gave her a valid reason but also shared his plan to bring the real face of Darius in front of King Bamni. Puru is determined to put a rest to all the Farsi intervention in the Paurav Rashtra.
Interestingly, he has a proper blueprint and with that, he is also considering how to move on further. No wonder, he is well aware that it isn't easy for him to turn his father against Shah Darius. Now that he knows both Bamni and Darius, he will tackle both strategically.
Darius Knows That Puru Is A Man with Strategy and His Biggest Obstacle
Seeing Puru giving a strategical story in front of King Bamni confused Darius. Though he didn't know the reason, he sensed Puru's intelligence. Darius now knows that Puru is no Shivdutt, Bamni or Kanishk whom he can easily manipulate. He knows this man is difficult to handle. So, he will prepare to fight back Puru and his strategies. You never know if Puru's half-brother Kanishk too join hands with Darius.
It would, therefore, be interesting to see how Puru will expose Darius in front of Bamni and how will the Shah of Persia defend himself now that Shah Philip of Macedonia is about to hit on him.