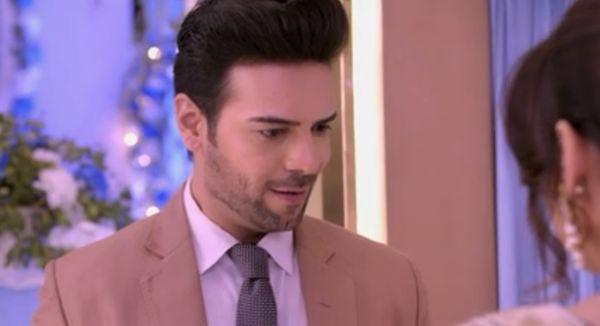 Negative characters of Indian TV serials have their own charm – their sense of style, their love for revenge, their unique traits are something that makes us hate them profoundly.  However, no matter what, we love to see them and enjoy their presence onscreen but something is very weird about this negative character onscreen, Prithvi of Kundali Bhagya.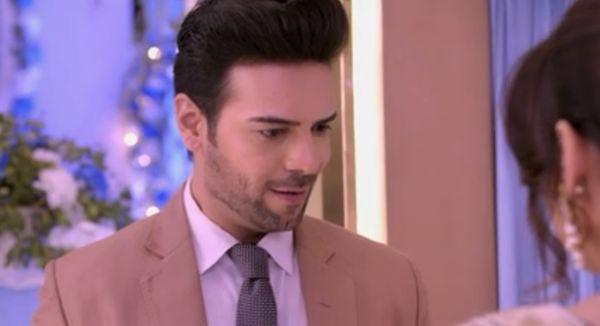 And here are the reasons why we feel Prithvi is the most irritating character of all time –
The Non-Stop Ramblings in Frustration
Every time he is stuck in problem with his girlfriend Sherlyn in Kundali Bhagya, he talks non-stop – chattar chattar chattar. His mouth runs so fast and his teeth clutters so quick that makes us viewers feel like hitting him straight on the face.  Besides, the sentences and warnings he gives to any and everybody is quite repetitive. Same old threatens with the same exasperating tone.
 Prithvi of Kundali Bhagya is Full of Annoyance
From his habits to his behaviour everything seems to be annoying. His eye expressions and his dialogue delivery are so irksome that one feels like changing the channel. Wonder how come Preeta tolerate her though he often gets to our nerves because of his annoying attitude and behaviour.
His Chameleon Style – Change of Act to Save Himself
Often, he'll show his real nature to people – brash and rude but just when he thinks he'll be exposed or fall in the trap, he changes his voice and tone. This change of act in a chameleon style is quite infuriating. Are you really imagining this?
The Way He Brags
Prthvi in the serial Kundali Bhagya has a habit to blow his own trumpet and he often does that. He also makes Preeta realize every now and then that despite being from a wealthy family, he is very down to earth and polite towards everybody including her family and all the down trodden. Now a genuinely good person never brags or blow his trumpet of kindness. This very thing makes him the biggest douche-bag that he is.
Also Read: 5 Reasons Why Fans Want to See Preeta and Karan as Couples
Prithvi's Constant Act of Being Goody Two Shoes
Even the most innocent person will feel ashamed seeing Prithvi's act of being an imposter when it comes to acting as a goody two shoes in front of both the families. Now who does act so good, so innocent and so adjusting and forgiving? But he does and this acting is what makes him even more irritating and awkward.
Do you too feel Prithvi of Kundali Bhagya quite irritating? What is your reason?