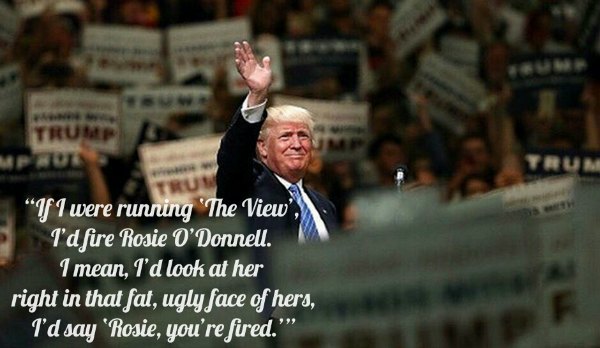 After analyzing the second presidential debate between Donald Trump and Hillary Clinton, it is now almost clear to everyone that the democratic contestant may win over. Few important pointers are discussed below.
The great American election has taken a kind of U- turn and it is all about sex, lies and video tapes. Day by day, Donald Trump is getting more aggressive and his stupid and vague comments about everything are becoming too derogatory.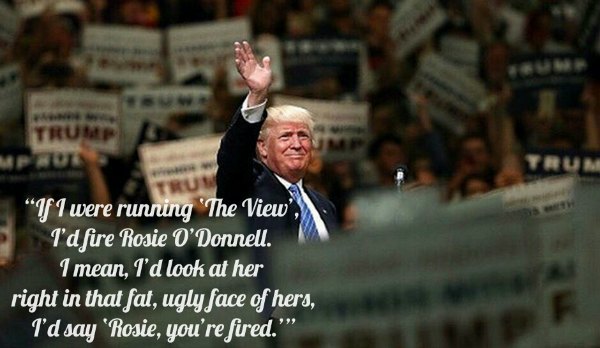 He is a plutocrat no doubt but this kind of strategy never works in real democracy. He is sometimes so excited and many a times he has lost his cool.
So I feel Mr. Trump needs to be self-disciplined first, and of course, it is a great thing that he is interested in being friends with Russia and India. But he doesn't intend to pay respect to women and going by the history, 'those who have disrespected women have never succeeded.' 
Everybody knows what happened to powerful Mughal emperors like Aurangzeb. Henceforth, Donald Trump needs to synchronize his thought, speech, and action because money cannot buy everything.
Women are surely going to support Hillary Clinton. Donald may face many lawsuits even if he wins the election and the whole world media would be enjoying all these shits. In some cases, he would also be into fear marketing and even aid post-election violence which again is a wrong strategy. 
Also Read: Donald Trump Quotes on Women, Immigration, America & Politics! 
As a head of the state, one needs to be as cool as iceberg. It is all about psychodynamics and strength of the mind. The world is a communication hub of economy and IT.
So Trump needs to be a great orator as a politician. No doubt he speaks well but he has to stop bad mouthing because people don't like to hear anything negative about your competitor from your lips. 
One should be very very careful because American Presidentship is probably the most powerful position of the world itself. Donald is hard hitter and too much straight forward. People love diplomacy. It's time to wait and watch. Let the voters decide because Followers create Leaders and Worshippers create Gods.
Also See: If Hillary Clinton Is So Bad, Why Don't Statistics Show It? 
With this, it is a wrap. I am now going to enjoy Big Boss 10 with Salman Khan and let you enjoy the great American dreams, pride, and prejudices. Good job Ms. Clinton – stay cool. Good luck.