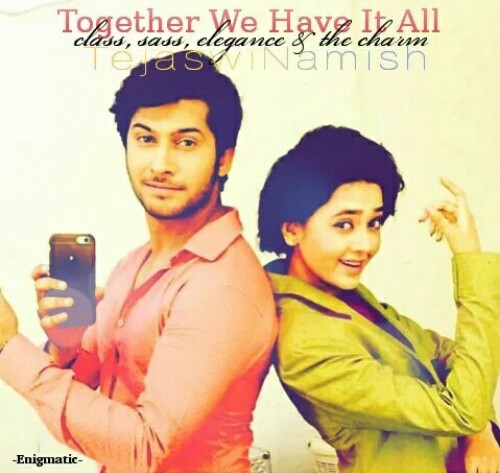 Ragini is trying hard to save Lakshya in Swaragini. Lakshya too has realized his mistake. Both are equally sorry. They now have mutual regrets about their past and do not have any hard feelings for each other.
This surely makes the fans excited as we gear up to see our favorite couple Ragini Lakshya together. Here are some of our reasons why we are excited to see the couple back.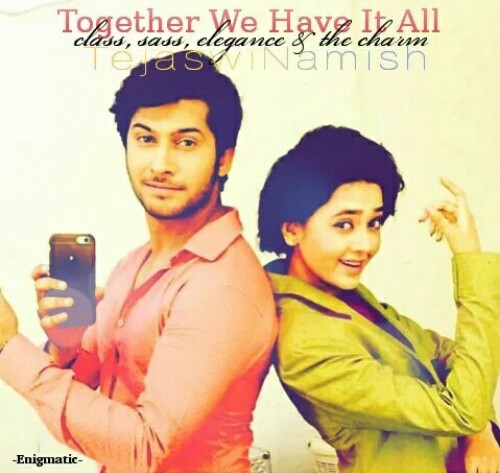 Image Courtesy: @Rose_Jamun via Twitter
Ragini Lakshya Have Realized Their Mistakes
Both of them are out of their revenge mode. They both have realized their mistakes. Currently, they both have honest feelings for each other. No wonder, Lakshya too feels for Ragini now that the girl has done so much for his family.
Both of Them Have Feelings for Each Other
Finally, Lakshya now has feelings for Ragini. A perfect time for some love story between the two. Weren't we waiting for this time from long? Looks like we will get to witness some RagLak moments soon in the coming days and that excites us.
A Love Story is Soon in the Making
We never expected Sanskar and Swara's Jodi to click so well and with Ragini Lakshya together, we think they too will create similar love story onscreen. No wonder, we have already seen them together once when Lakshya faked his love for her.
Their Chemistry Is Addictive
When Lakshya shared some cozy moments with Ragini, it surely raised the temperatures. They looked good together especially now that we know Lakshya and Swara is a past.
No More One-Sided
This time, Ragini and Lakshya will both come together on their own. It won't be one-sided love of Ragini. This is the reason why it makes their reunion all the more interesting. However, this time Lakshya will have to struggle to get Ragini as Dadi is keen to get her married to somebody else.
Do Not Miss Reading:
5 Reasons Why We Love Swara and Ragini as Swaragini
Swaragini Update: 5 Changes We Would Like to See Soon!