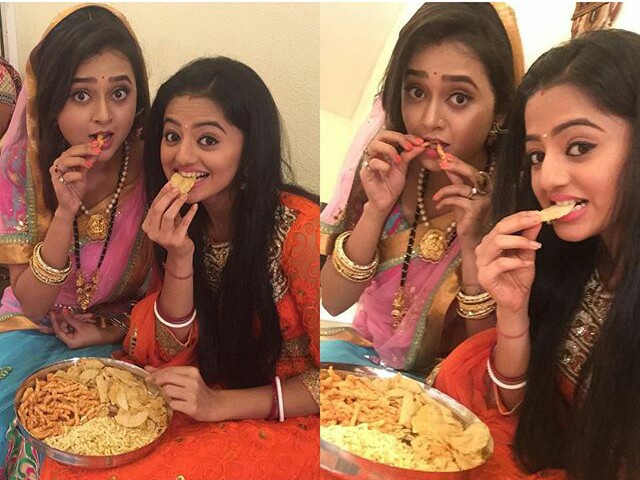 Swara and Ragini have united once again as Swaragini, and the girls are giving us some serious sibling goals after their re-unification.
Here we share few reasons why we love the girls when they work together as Swaragini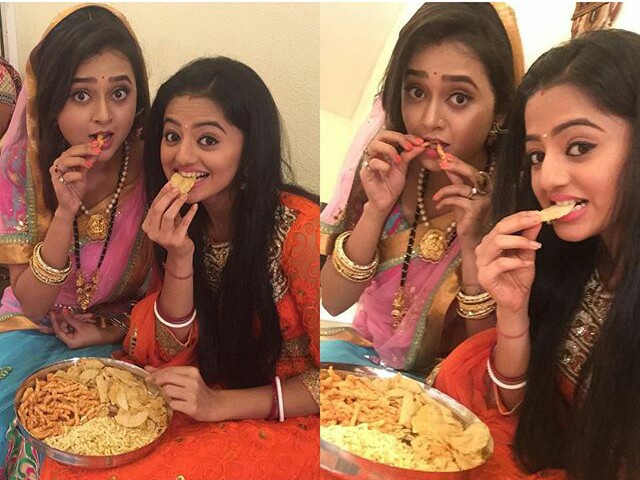 Image Source: Instagram
Swara and Ragini Have Solution to Every Problem
Both the sisters might be strong as an individual. However, when they unite as Swaragini, they become invincible and this is how they are able to get out of each and every problem, no matter how tough or hard it is.
The Sisters Give Us Some Serious Sibling Goals
Swara and Ragini as Swaragini complement each other. They are like one strong pillar. No wonder,  they are for each other no matter how tough the situation is. It is interesting to see how they both encourage and support each other despite heaps of issues coming their way.
They Complement Each Other
If one is soft, the other becomes hard, if one is aggressive, the other become gentle, and this way, the sisters rock brilliantly.
Swara and Ragini as Swaragini Trust Each Other Immensely
They trust each other more than themselves. Swara knows she can rely on Ragini and Ragini too is aware that Swara can never do anything wrong. The amount of trust they shower on each other is not only praiseworthy but also worth appreciating.
Together They Even Guide their Parents and Elders
Parents and elders cannot be right always. Sometimes, they too take a wrong decision. However, Swara and Ragini together not only make them see the right thing, but also make things possible. This is how they united their parents and this is how they will even make Shekhar understand Swara's stand in the coming episodes.
Nevertheless, the sisters when together simply make us realizethe true worth of a sibling. Don't you think so?
Do Not Miss Reading:
5 Reasons Why We Want Swara and Ragini Together in Swaragini!
Swara and Sanskar Marriage: 5 Things To Know
Reasons why Tejaswi Wayangankar aka Ragini Shouldn't Quit Swaragini