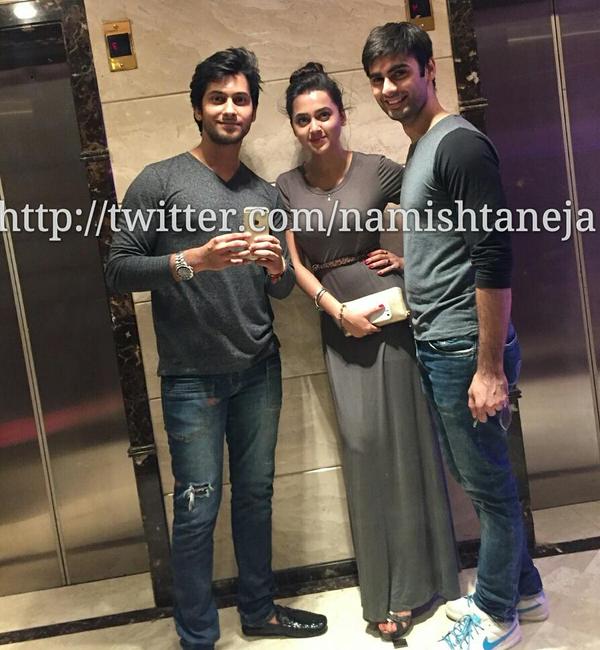 Tejaswi Wayangankar widely known as Ragini has quit the popular Colors TV serial Swaragini. The reason being, she is not happy with her negative role in the serial. Besides, the buzz is that the makers had assured her that 'Ragini' would soon turn positive, but it never happened. This false assurance finally made her quit the show. She is reportedly on a 2 month notice period.
However, though we respect Tejaswi's decision, we think she is taking a wrong step in quitting the show altogether. Here are our reasons why Tejaswi Wayangankar aka Ragini shouldn't quit Swaragini.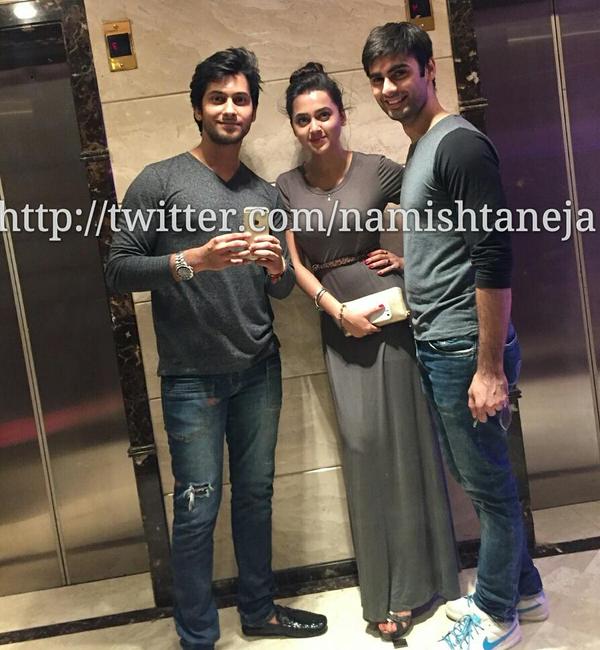 Image Source: @namishtaneja via Twitter
Negative or Positive, Tejaswi Wayangankar as Ragini Is Loved By the Viewers
We don't think so Tejaswi has to worry much because even if she is doing a negative role she is earning the same love and respect from the fans. Her viewers love her acting and also appreciate all her developments in the show even if it is in a negative light.
Swaragini Is at its Peak and So This the Role of Ragini
Swaragini is doing quite well and so is Tejawi's character Ragini. So, it is rather a strange decision to quit the show at its peak when the makers and the writers are trying to give her more footage in the serial. In fact, her role is getting meatier by meatier day by day.
Ragini is an Important Character of Swaragini
This is Tejaswi's debut serial and she got a titular role to play. Thee good part is that, not just the show even Tejaswi is getting a lot of appreciation for her role. In such a scenario, if she quits, she will not just disappoint the fans but also give out a negative signal to other producers who might be thinking of signing her soon.
But wait a minute, is Tejaswi Wayangankar quitting Swaragini because she got a new TV serial somewhere else? Well, only then it can be a smart move otherwise we don't think so it was a right decision to quit Swaragini at this time of her career.
Do Not Miss Reading:
Swaragini : Reasons to Watch Ragini in her new Modern Avatar
Swaragini : Why Is Swara Being Good to Ragini But Bad to Laksh & Sanskar?