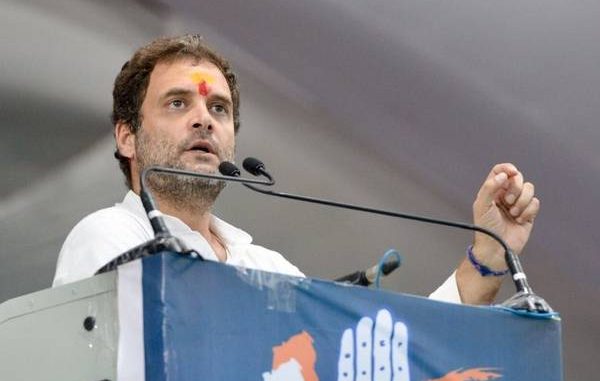 Are you too like me wondering, "Kahan Hai Acche Din?" "Kahan Hai Mere 15 Lakh?" and "Kahan Hai Vikas?" While, these are and will be a multibillion-dollar question at least till 2019, joining us is a fellow man who has been asking the same questions but at the same time slaying PM Narendra Modi like never before.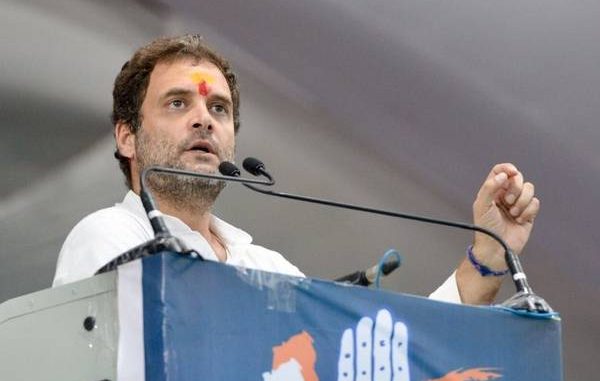 Welcome, the new and reformed Rahul Gandhi and his hilariously witty speech against PM Narendra Modi where he takes on him with a bit of sarcasm, satire, and lots of humor –
Check out the Video here –
Few Highlights of the Sarcastic Speech by Rahul Gandhi here:
Now that Modiji yearns to eradicate poverty by 2022, by 2025, Modiji will give every person in Gujarat a rocket to fly to the moon and by 2030 he will bring the moon to Gujarat.
He asks, "Ek Gujarati bhai hain..jinka business mai koi mukabla nahi kar sakta?" People shout…Ambani, Adani and he calmly says….No….Amit Shah..
He reminds the audience of PM Narendra Modi's words before 2014 elections, where he said that, "Main desh ka pradhan mantri nahi banna chahta, mai desh ka chowkidar banna Chahta hun…"
And finally, ends his speech by slaying it like never before…"Yeh chowdkidaar nahi, ye bhaagidaar hain…"
Also Read Aadhaar Card: From a 007 Flick to a Ramsay Brothers Film!
Looks like Mr. Gandhi has bounced back like never before. However, it is yet to see whether his speeches against PM Modi and BJP will indeed make an impact amongst the voters in Gujarat…