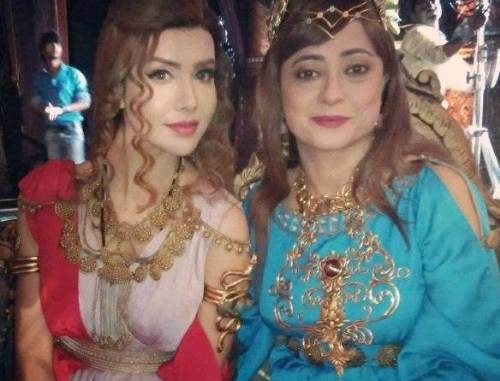 Rani Apama, the wife of Selecus Nicator is doing an excellent job currently in the serial Chandra Nandni by plotting against both Chandra as well as Nandni.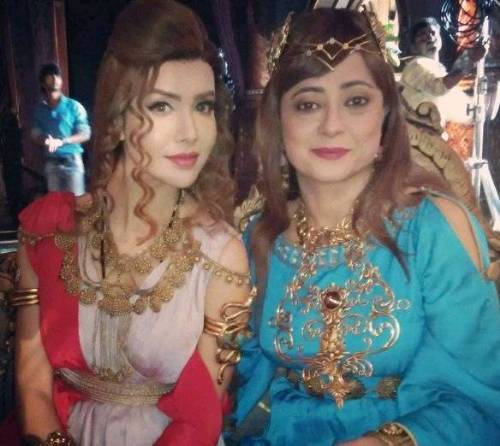 Her scheme, plans against Nandini as well as Magadh is going well. However, soon she will be trapped under the web laid down by Chandra. Yes, Chandra knows about all her evil-doings and is now waiting for the right time to expose her in front of everyone.
This makes us wonder whether Rani Apama, the wife of Seleucus Nicator was so powerful that she planned against Chandra? Was she involved in Magadh Politics? Was she evil?
Rani Apama Didn't Even Visit Magadh
Forget plotting against Chandragupta Maurya, going by the historical data, the queen didn't even visit Magadh. She wasn't involved much in politics unlike shown in the serial.
She didn't poison Durdhara or anybody else. Durdhara in fact was poisoned accidentally as she ate Chandragupta's food which always had a mixture of poison in it.
She Wasn't Involved in Greek or Magadh Politics
Indian historical fiction has a tendency to show women in power to depict women empowerment, then whether women are protagoniat or antagonist. This is the reason why both Nandini and Apama are shown powerful and influential in their own way.
However, the truth lies in the fact that Rani Apama was no antagonist. She had no role to play in Magadh or Greek politics unlike shown in the serial Chandra Nandini. Everything shown regarding her is purely fictional.