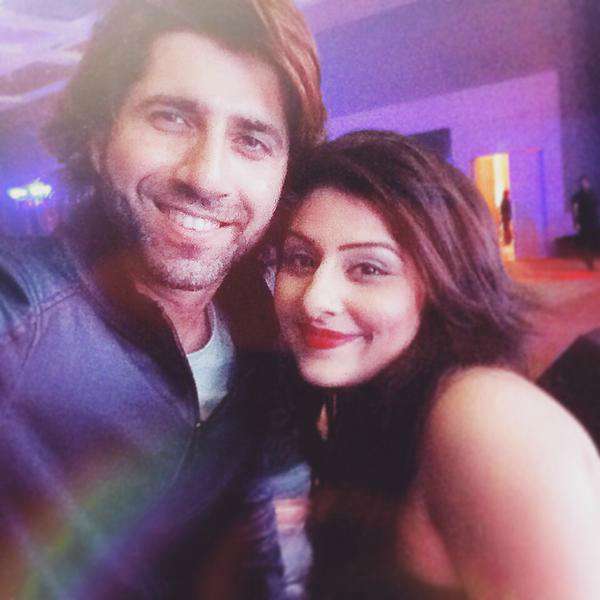 Rani Noor, the second (actually third!) queen of Samrat Bindusar in Chakravartin Ashoka Samrat serial is quite different from other queens. She is not only beautiful, but has a mind of her own. She follows her heart and is not the one who cares about the world when it comes to her needs, desires and wants.
Quite different from other Ranis, here we tell you certain facts surrounding Rani Noor, the queen of Samrat Bindusar and mother of Rajkumar Siamak.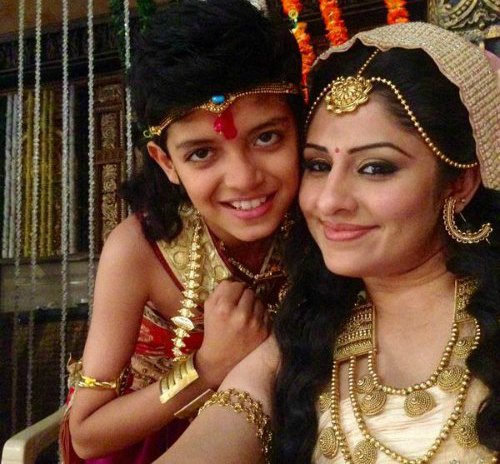 Rani Noor is not a Maurya vanshi but is a Khorasani
Initially when Rani Noor was introduced, people questioned her background (since Noor is a Muslim name) as Islam was not introduced in the Mauryan era. However, soon we realized that she is not depicted as Muslim but a Khorasani – people who belonged to the Khorasan era.
Khorasan province was situated in north east region of Persia (now Iran) and Persians followed Zoroastrianism.  This makes Rani Noor a Zoroastrian perhaps that is why we see how Siamak, her son narrates Ashoka, the stories of Cyrus, the Great which his mother told me.
Rani Noor First Marries Bindusar out of Love, But Then Falls for Rajkumar Justin
Rani Noor marries Samrat Bindusar because she loves him. However, for Samrat Bindusar this marriage is nothing beyond political alliance. What's more by the time he has married her, he is already in love with Devi Dharma. So, he neglects not only Noor, but also his first wife Maharani Charumitra.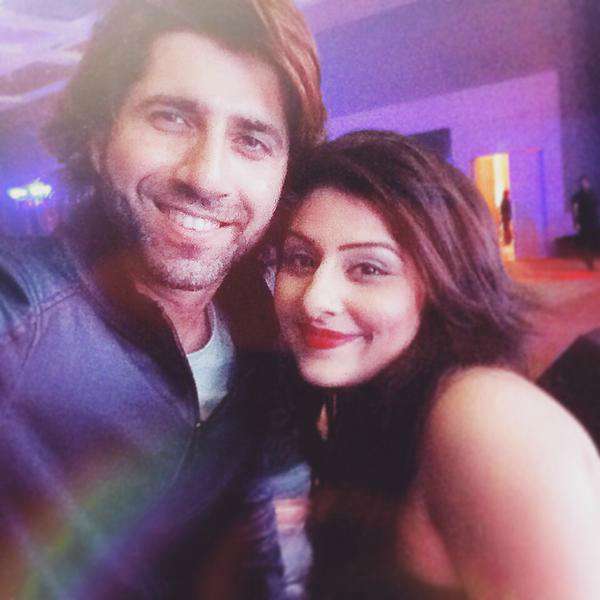 Image Courtesy: @sumitkaul10 via Twitter
However, she finds solace in Rajkumar Justin who loves her from day one. They both cross boundaries and share an illicit relationship. They have a son too named Siamak. However, nobody other than Noor knows this truth. She later reveals it to Justin and then even Mir, her father and Rajmata Helena – Justin's mother get to know about this.
Rani Noor Doesn't See What is Wrong, What is Right – She simply Follows her heart
Rani Noor is not the one who will listen to her father Mir Khorasan if he forces her to do something that is against her wish. In fact, she will go against everybody if she wants to fulfill whatever she wishes. She is not the one who will remain confided only because the customs and rituals demands it. She is very possessive for the one she loves and it was quite evident in the entire Agnishika drama, and also when Justin died at the hands of his own mother Helena.
Rani Noor is very Ambitious and often forces it on her son Siamak
Rani Noor's son Siamak is the second prince in race to the throne. However, she wants him to be the next king. She has trained her son Siamak in such a way that he too has the sole aim. However, Siamak is not a Maurya vanshi, he has the blood of Unani and Khorasani. So, in a way inspite of being quite better than the first born, he often fails to perform or give his best. This infuriates Noor and so she is often seeing forcing her wishes on her son Siamak.
She is a Good Mother Who Has Taught Her Son values unlike Maharani Charumitra
Rani Noor might not be a good wife but she is definitely a good mother. She has taught her son Siamak all the good values. She and her father might have used a lot of wrong means to achieve whatever they wanted, but never did they teach anything wrong to Siamak. This is the reason why Siamak is a sensible boy unlike Sushim who is taught on wrong principles.
Do Not Miss Reading
Lesser Known Facts about Ankita Sharma aka Noor Khorasan
Will Bindusar Ever Know that Siamak is Not His Son?
5 Reasons why we Love Rajkumar Justin in Ashoka Serial