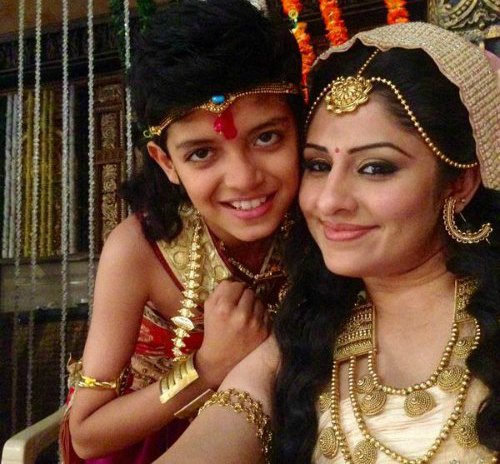 Chakravartin Ashoka Samrat serial is no less than the American Television Series Game of Thrones where one really cannot comprehend what will happen in the very next episode. Nobody's life is safe and secure here. Betrayals and deaths are so sudden and unexpected in the TV Show that we keep on thinking, and it happens within a blink of an eye.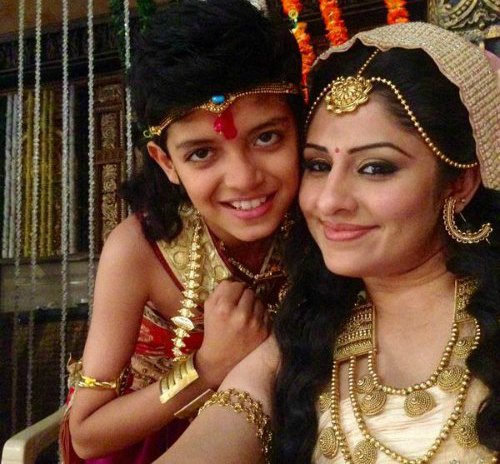 Image Courtesy: @md_faizan_khan (Siamak in Real Life) via Twitter
For instance, the death of Ugrasen, Agnishika, Vahamir, were not only sudden but also unexpected. Besides, who expected that Justin will be behind the bars so soon? This makes us wonder whether Samrat Bindusar will soon know about the reality of Rani Noor Khoorsan and Siamak?
Rani Noor Has Lost All Her Hope After Justin Has Been Imprisoned
If anybody is affected the most after Justin's imprisonment, it is Noor Khorasan. The queen has lost all hope because Rajkumar Justin is not just her love, but father of Siamak and also the one whom she could rely on everything. She is also angry and depressed that she didn't even spare Rajmata Helena for all that she did to her own son Justin. Good thing to see was, Rani Noor maintained her trust in Rajkumar Justin. The way she confronted Helena was a proof that she believes Justin is innocent.
However, her desperation towards Rajkumar Justin can be troublesome
Noor is so restless that she doesn't know what she is doing. She wants to meet Justin however Mir doesn't allow her to do so. In fact, he slaps her when she insists to go and then even ask the soldiers to keep a watch on her. However, it is apparent that she won't be quiet for that long and in her desperation to meet Justin and prove his innocence she will surely make some mistake which will leak her and Justin's relations.
Perhaps, this phase might also give enough clue that Siamak is not Bindusar's son, but Justin's son. What's more, now that everybody saw how scared the little boy was post the fire incident, it won't take much time for people to guess that he doesn't have Mauryan blood running in his vein.
With facts coming up one by one, we are sure this secret that Siamak is Justin and Noor's son won't be a mystery and will soon be revealed. In fact, if Maharani Charumitra gets even the slightest hint, then, she would leave no stones unturned to ensure that this news reaches Samrat's ears to clear Sushim's way to the throne.
But, the real fun will start when everybody will know about Ashoka's reality!
Do Not Miss Reading:
Bindusara Is the Father of Ashoka : When Will Chanakaya and Dharma Reveal The Truth?
5 Reasons why we Love Rajkumar Justin in Ashoka Serial
Will There Be Ahankara – Ashoka Love Story in Chakravartin Ashoka Samrat Serial?