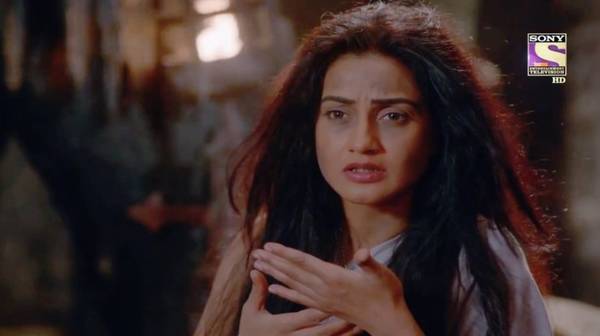 The serial Porus is quite an interesting fictional show on Sony TV. With nothing available in history books and documents about Porus before the Battle of Jhelum, the director, and the creative writers have been doing a splendid job by conceptualizing a fictional story out of their own. One of the most intriguing characters in the serial is Porus' mother Queen Anusuya essayed by Rati Pandey.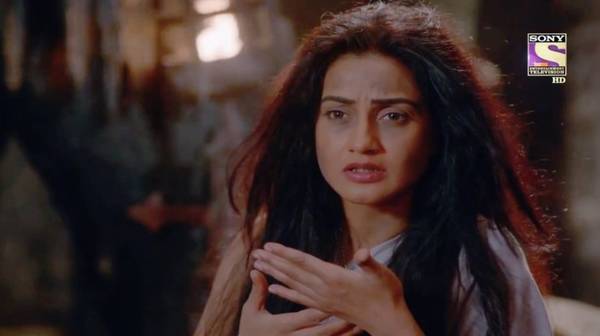 Rati as Queen Anusuya is so brilliant that fans have been admiring her and here we share all the reasons why –
Queen Anusuya Is Both, Brave and Brilliant
She was introduced as Princess Anusuya of Takshashila and left a lasting impression with her brave and brilliant avatar. Even in the worst of conditions, she could find a way to unite Takshashila and Paurav rashtra, and also had the audacity to marry an enemy King Bamni. When she was betrayed by Bamani, she didn't lose hope and could even make Bamni look the bright side of their marriage despite his brother's vicious plans and motives.
She Is Determined and Strong Minded
Nothing can beat her determination and willpower. Being a strong-minded woman, she doesn't fear anybody or any circumstances. Interestingly, despite being unstable she cannot stand Farsis on her land. Her mental condition doesn't hamper her fortitude and strength.
Her Expressions and Eyes Do all the Talking
Rati Pandey as Queen Anusuya in Porus serial is a delight to watch mainly because her eyes and expressions convey a lot. Whether, Anusuya is happy, sad, tensed, irritated or frustrated, it is her body language that goes in synchronization with her feelings and thoughts, making the viewers glued to her screen presence.
Anusuya's Acting as a Mad Woman Who Has Lost Her Son
While Anusuya looked amazing as Queen Anusuya, she has been fabulous as Anusuya, the mad woman who has been roaming throughout the streets of Paurav rashtra  From her dialogues to her acting, everything seems to melt a viewer's heart.
Anusuya's Character Is Inspirational
Queen Anusuya teaches us not just one but many lessons. Her character is inspirational as she never gives up even in the worst circumstances. Besides, she has a vision – No wonder, it was her vision that saw Darius invading India by trying to trade with India.
What is your reason to like Queen Anusuya in Porus serial?