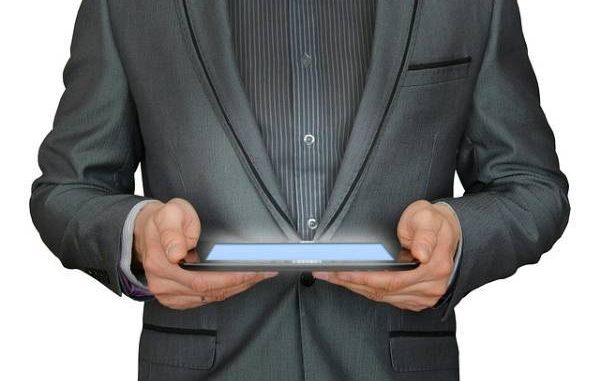 What is a payroll management system?
A payroll management system is essentially software that aims to streamline and automate the process of paying a company's employees. Such software-also called a salary management system-deals with computing employees' salaries, allowances, deductions, gross pay, net pay, etc., followed by the generation of payslips for a specified period. The key benefits of a payroll management system are the time and effort savings it offers.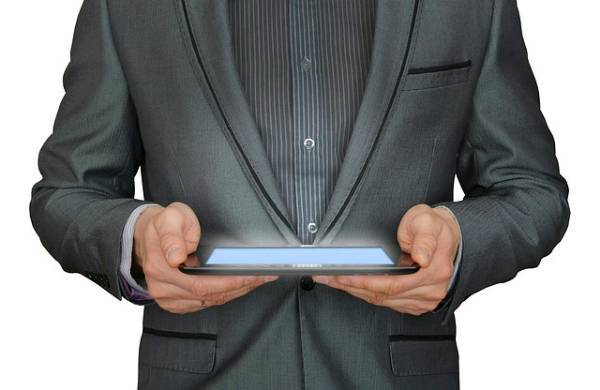 Processing salary on a payroll management system: A five-step process
Processing salary or payroll processing is the set of activities that involves computing and disbursing salaries to an employee. The work that is done in computing and disbursing the payroll is called the 'payroll process'.
Factor in payroll inputs:
Before the payroll can be processed on a salary management system, related data sets that will impact it have to be factored in. These include new joinee and resignee inputs, deduction and increment inputs, attendance and leave inputs (OT, LOP deductions, etc.), reimbursement and LTA claims, income tax and arrears.
If the HR software is integrated with each other, data once updated by HR is available to the payroll team without any additional data entry.
Process payroll:
This refers to the actual computation of the payout owed to employees and is a one-click process on a payroll management system project. This will result in the computation of all salary components, reimbursements, arrears, settlements and statutory components, including income tax (TDS).   
Verify payroll:
Payroll being a critical aspect of any organization's functioning, a final verification of the payout to be made to employees is commonly undertaken. One of the best practices in payroll processing is to compare the previous and current month's payroll and review the differences so as to ensure that the calculations are correct (reconciliation).
This is again a one-click process on a payroll management system project. Besides, high-level views of the salary statement are also available quickly and easily.
Also Read: The Ultimate Cheat Sheet on Human Resource by 2050
Make payout:
To make the actual payouts, a wizard helps you easily generate a new Bank Transfer Statement. Once a statement is generated, you can download the file in the bank-specified format and submit the same to the bank for the payout. Transfers from multiple bank accounts can also be managed easily.
Publish info:
Once the payout is done, payslips need to be generated and distributed to employees. After salary processing, one can view the payslips of any employee in the specified format.
Also Read: Ways to Improve & Foster Employee Satisfaction – The 'Gravity Payments' Style!
These can also be emailed to selected employees or published on the employee self-service portal with a single click. If the company follows the practice of printing out and distributing hard copies of payslips, they can be downloaded for all employees in the .pdf format and printed out.