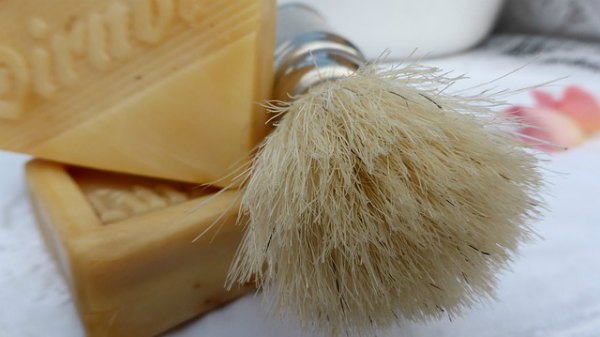 Shaving cream is a great product for personal grooming but it's not the only thing you can use for shaving at home. In fact, there are a wide range of home products that can be used as substitutes for this type of product. With that in mind, here are some of the best options you can find in this regard.
Shaving Cream Substitute: Baby oil
You can indeed use baby oil for shaving! Baby oil promotes softness and is very easy to apply on your face. However, the blade won't glide as fast as it does when compared to other products. Even so, it helps moisturize and clean your face not to mention that it also prevents irritation. Overall, it's a very good product and one that you will enjoy using quite a bit.
Image Courtesy: Pixabay
Body lotion
Be it hand or body lotion, these products have similar properties to a shaving cream. Basically, they are easy to apply, moisturize the skin and also deliver a sense of smoothness. If you do have a lot of body lotion you don't have to worry about running short of shaving cream as this will successfully replace the latter without a problem!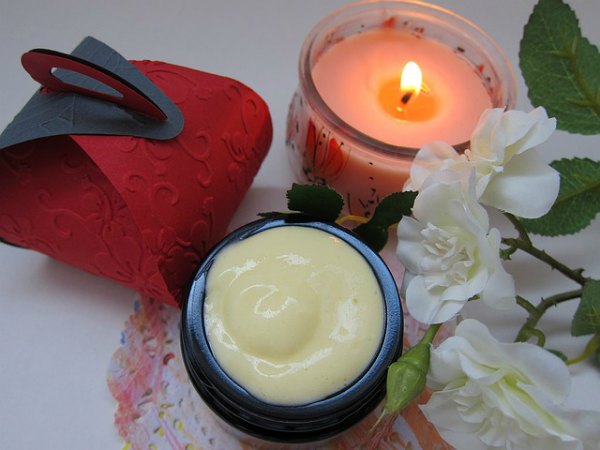 Image Courtesy: Pixabay
Shampoo
Since shampoo is great for your scalp, it can also be great for shaving as well. Most of the shampoo formulas moisturize your skin and helps remove facial pollutants on your face. It can be a great solution for women as well, not to mention that it doesn't sting the eyes.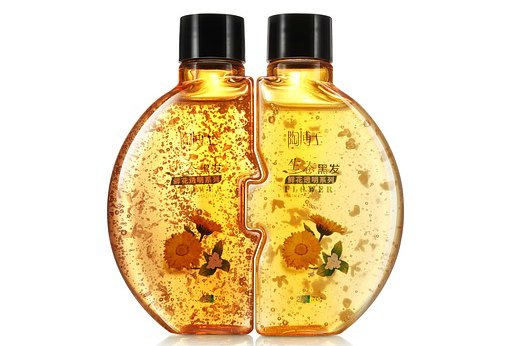 Image Courtesy: Pixabay
Hair conditioner
Similar to the shampoo, a hair conditioner can be a great replacement for shaving cream. Not only does it manage to soften the skin and facial hair, it also makes the shaving experience faster and better as well.
Apricot oil
Both apricot oil and almond oil are great shaving products. You have to keep in mind that apricot oil is cheaper which is why we recommend it as a shaving cream replacement. You can also apply it on your scalp before you shave so you can improve the quality and health of your hair. Plain apricot oil is great as shaving cream but you can improve the scent by adding some jojoba oil and some lavender as well.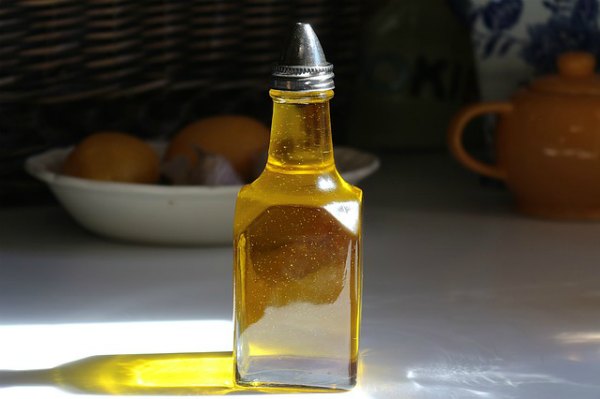 Image Courtesy: Pixabay
Soap
Soap is a great substitute for shaving cream. Not only does it protect your skin but it does bring in front some very interesting options to begin with. It makes the shaving razor glide really well and it's also very accessible price-wise. Plus, all of us have soap at home so when you do run out of shaving cream this is the first option to focus on.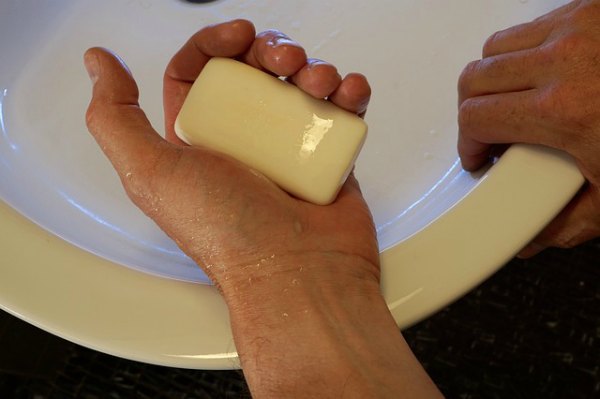 Image Courtesy: Pixabay
Shea butter
It might not seem like the obvious shaving cream substitute but it does work really well. Plus, it's edible and you most likely have some in your home right now. This product reduces the force of a razor so you won't cut as often but you do get to eliminate the hair without that much of a hassle. The result is an impressive, unique shaving experience that you will appreciate and enjoy!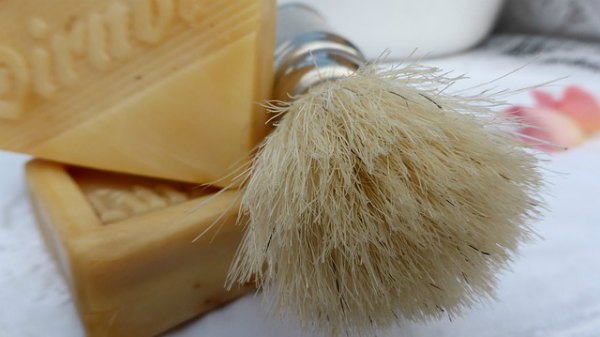 Image Courtesy: Pixabay
You can rest assured that using these shaving cream substitutes will offer you a very good value. All you have to do is to figure out which is the best option for you. No matter what you choose, be certain that there are always substitutes for shaving cream and these can be found at home without any problem.
This article is a guest post by Mark Greene
Do Not Miss Reading:
5 Simple Grooming Tips for Men To Look Sharp
How I Got Smooth Silky Skin From Dry Skin at Home In 15 Days!