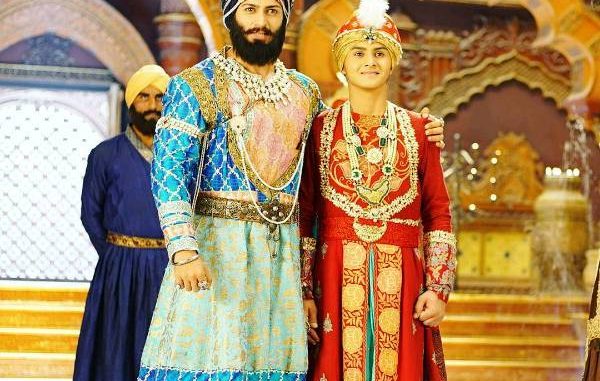 Contiloe Entertainments' Sher-E-Punjab Maharaja Ranjit Singh on Life Ok is an interesting TV show. The historical show takes us back to medieval India and highlights the courage and valor showed by the bravehearts of Punjab.
While, the serial has lot of intriguing factors especially the acting of the actors along with the mesmerizing sets, there is something that is bothersome – Yes, few things that are wrongly shown.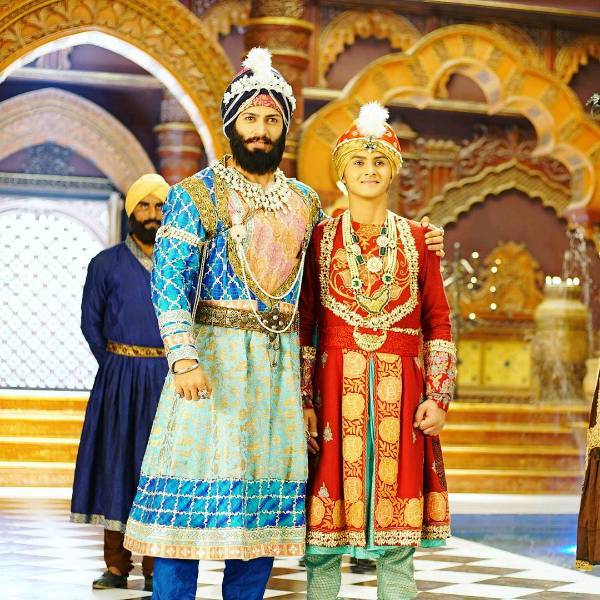 Maharaja Ranjit Singh's Birth Name was Buddh Singh, not Ranjit Singh
In the serial we saw how Maha Singh (Shaleen Bhanot) announced that he will name his son Ranjit Singh as he won a big battle (Ran) against the mighty Pir Muhammad. However, in reality the child was first named as Buddh Singh (in the absence of Mahan Singh) after the name of one of the ancestors.
Later, when Mahan Singh returned from his battle, he renamed him as Ranjit Singh as he was victorious against the Afghan chieftain Pir Muhammad.
Sher-E-Punjab Maharaja Ranjit Singh Serial Depicts Modern Style Patka and Patialashahi Turban
The patka and turban wore in the serial is far away from the one that was worn in those days. Even the kirpan is not correct. They are holding the kirpan in Rajasthani style.
There are books that talk about Sikhism during the 18th century, the makers should have put an effort to learn the lifestyle as well as dressing style to come up with more appropriate show in terms of everything.
It is Sat Sri Akaal not Sassrikal
The ladies in the serial say Sassrikal throughout. However, it is not Sassrikal but Sat Sri Akaal. The language in the serial is quite different from that of the 18th century Punjab. Besides, pabbi ji and parjai ji are modern terms.
Also Read: Sher-E-Punjab Maharaja Ranjit Singh Cast: Know the Real Names & Background
When Ranjit Singh Lost His 1 Eye at the Age of 5, Gurbaksh Singh Was Already Dead unlike shown
At the age of 5, he survived smallpox but lost his one eye to it. He had also pock marks and this happened in 1785. In the serial, we see Gurubaksh Singh Kanhaiya comes to see him but in reality Gurubaksh died in 1784 in a battle against Ranjit Singh's father Mahan Singh.
The Attires, Jewelry Style and the Accessories Do Not Match With the Original
The Fakhirnama Museum in Lahore has everything that the 18th century Punjab had. The collection there depicts the reality of Punjab then. However, the attire and jewelry style is quite different to be honest very contemporary that which is shown in the serial.
With just a week, we could see these major flaws in the serial Sher-E-Punjab Maharaja Ranjit Singh as it progresses further we would highlight as and when it comes. If you have come across any such wrong thing please do not highlight in the comment section or mail us at editor@nationalviews.com
Prednisone without prescription
buy female viagra online
buy Lasix online