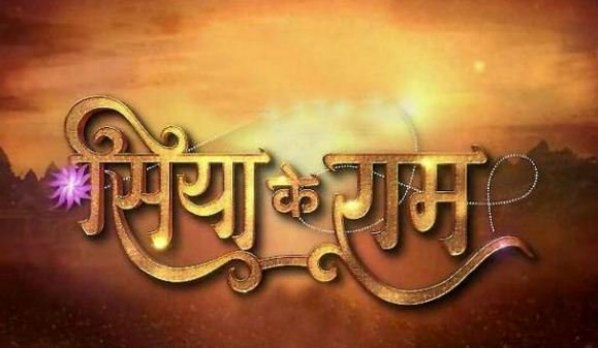 Historical and Mythological serials are interesting to watch as it not only takes us back into the past but also enlighten us with lot of information including the ancient culture, traditions, art, beliefs and literature. What's more, we get to envision the past grandeur and also the life of the people then.
 This is the reason why I was really excited to watch the show Siya Ke Ram – To witness the standard of living and lifestyle of Sita. However, to my surprise though I could see the grandeur, the charm and charisma of that era is missing totally.
The Costume in Siya Ke Ram is Modern and Contemporary
Since the show is all about Sita and her upbringing, I was eager to watch her costumes, jewelry along with her thinking and values. However, although the show exhibits Sita with modern thinking and also elaborates her hunger to get into details, the costumes worn by her simply disappoints the viewers' big time. To our surprise, we saw Sita, Urmila and one more little girl wearing a Anarkali in the serial – Yes, the same Anarkali dress that we and the little girls wear now-a-days on Traditional days and weddings.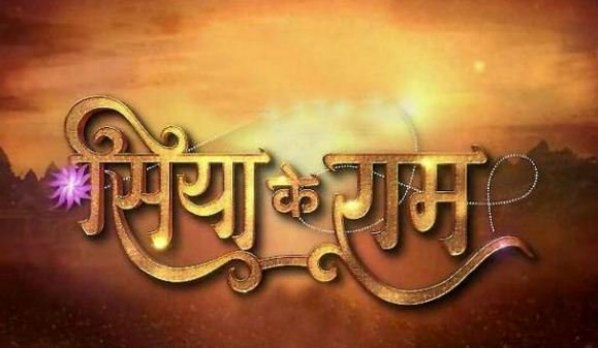 Image Source: @TellyChakkar via Twitter
The Appearance and Look Too Doesn't Represent the Ancient Era
If you see Ahankara of Chakravartin Ashoka Samrat, you know she is a girl, a Rajkumari of the Mauryan era. Similarly, if you see any of the queens of Samrat Bindusar you know they are the Queens of the ancient era. However, the same is not true for Star Plus' Siye Ke Ram. The hairstyle of Sita neither replicates the ancient era nor the bead necklace that she or Urmila wear in the serial represents the bygone past.
While, we expect to see, witness and observe a lot of things from Ramayana, the TV show really disappoints in terms of ancient customs and costumes.
Do Not Miss Reading:
Know Everything about Samrat Ashoka and His Five Wives
Lord Hanuman and Shani Dev : Lesser Known Stories And Facts
Editor's note: NationalViews is a home for people with views and opinions that caters to the changing India.It is a place for the common men to articulate their views and opinions on any topic. A platform where you express and we publish. Mail us your opinion, views, and thoughts at editor@nationalviews.com and we will help you reach out to the masses.