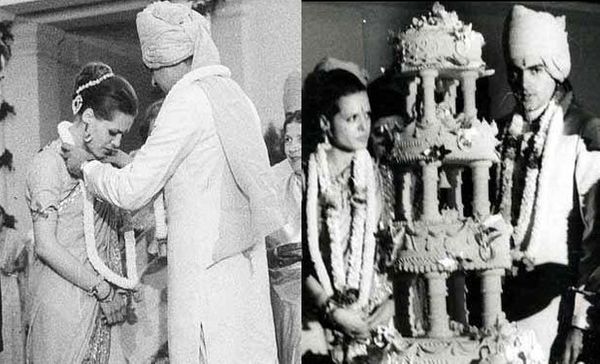 A lot has been said about the personal life of Sonia Gandhi based on speculations and rumours especially when it comes to her early days. Here in this article, we shall not only share some interesting facts about her personal life but also debunk the myths surrounding Sonia Gandhi's personal life –
Sonia Gandhi's Real Name Edvige Antonia Albina Maino Is a Russian Inspired Name
Having been helped by natives of Russia after Stefano Maino was taken prisoner during the German invasion of Russia during the Second World War, he decided to name his daughters after the Russian women who helped him. Mussolini's Italy back then fought alongside Hitler's Germany as the Axis powers against the Allies and Gandhi's father too fought for his country.
So, when a girl was born to Paola and Stefano Maino on December 9, 1946 in Italy's small town Lusiana, they named her as Edvige Antonia Albina Maino now known to us as Sonia Gandhi. Antonia had two siblings – elder sister Alessandra (now Anouchka) and younger sister Nadia.
Sonia Gandhi's Schooling Days –She Studied in a Boarding School
Although strict and traditional Stefano Maino wanted his girls to have quality education which is why Sonia along with her elder sister was sent to boarding school in Giaveno during the last year of her primary school. Going by the words of the Sisters still alive and teaching, Sonia Gandhi was a practical, intuitive and intelligent student
buy Zyban online https://rxnoprescriptionrxbuyonline.com no prescription
Sonia Gandhi Suffered from Asthma right from an Early Age
Although Giaveno was not much away from Orbassano where the Maino's lived, Sonia's parents preferred boarding school so that she could avoid travelling every day especially during the winter season given the fact that she suffered from Asthma. Despite her condition she was seen actively participating in school activities including singing, stage plays and ball games.
Sonia Gandhi's Personal Life – She Went to Cambridge to Learn English
Despite all the myths around her stay in Cambridge, the fact is Sonia Gandhi arrived in Cambridge in 1965 to study and learn English as it was viewed quite useful for the job market. It is not that language schools were not coming in Italy but those who could afford wanted their kids to study English language in England. This is how Sonia Gandhi landed in Cambridge – a place that changed her life forever as this is the place where she met her future husband, Rajiv Gandhi.
buy lexapro online https://rxnoprescriptionrxbuyonline.com/lexapro.html no prescription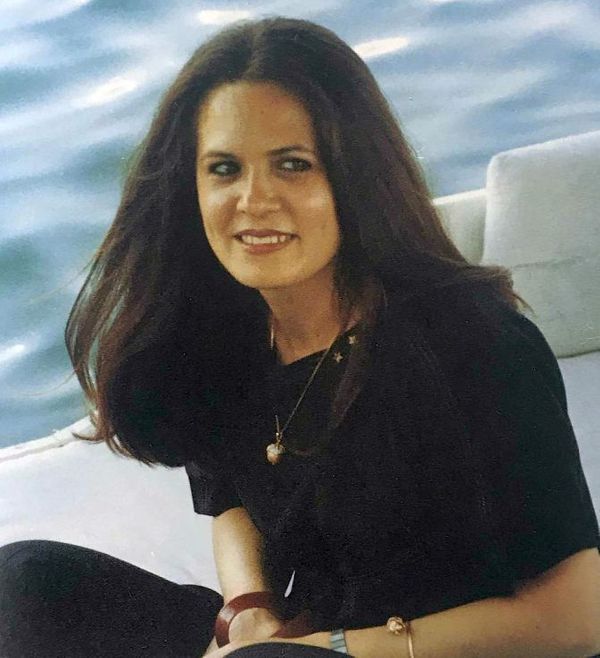 Sonia Gandhi Met Rajiv Gandhi in a Greek Restaurant Where She Started to Dine on a Regular Basis
Missing home food and cuisine while staying away from home is quite common. So, when Sonia then Antonia missed Italian food and realized the only place where she could get close to home food was in a Greek restaurant Varsity, Cambridge, she decided to dine there on a regular basis.
It was in this restaurant Sonia was introduced to Rajiv through an Italian friend of hers – Christian Von Stieglitz while she was having her lunch.
buy levaquin online https://www.calmandgentledentalcare.co.uk/wp-content/languages/new/uk/levaquin.html no prescription
Rajiv Gandhi was studying in Trinity College, Cambridge.
Sonia was So Frightened that She Cancelled her First Arranged Meeting with Indira Gandhi
Rajiv Gandhi wanted his girl-friend to meet his mother who happened to be India's Information and Broadcasting minister. However, although Rajiv had arranged this meeting, Sonia had an attack of nerves and she had to cancel.
She however met Indira Gandhi later in Kensington Palace Gardens in London at the Indian High Commissioner's residence. Rajiv's mother knew that Sonia wasn't that fluent in English and so she talked with her in French, mainly asking about her studies.
buy lipitor online https://rxnoprescriptionrxbuyonline.com/lipitor.html no prescription
Sonia Gandhi's Father Was Skeptical About Her Daughter's Ability to Settle in a Foreign Country
While Rajiv Gandhi could open everything to his mother, the same wasn't true for Sonia Gandhi. She was finding it difficult to reveal to her old-fashioned parents about her intentions and future plans. So, when in November 1966 Rajiv met Sonia's father Stefano, he did believe his good intentions but was sceptical about the seriousness of the relationship.
Moreover, he also doubted his daughter's ability to settle in a foreign country. He believed that everything would fizzle out eventually as he did not like the idea of marrying his daughter to a foreigner. So, he even tried to dissuade her like any typical parent would do.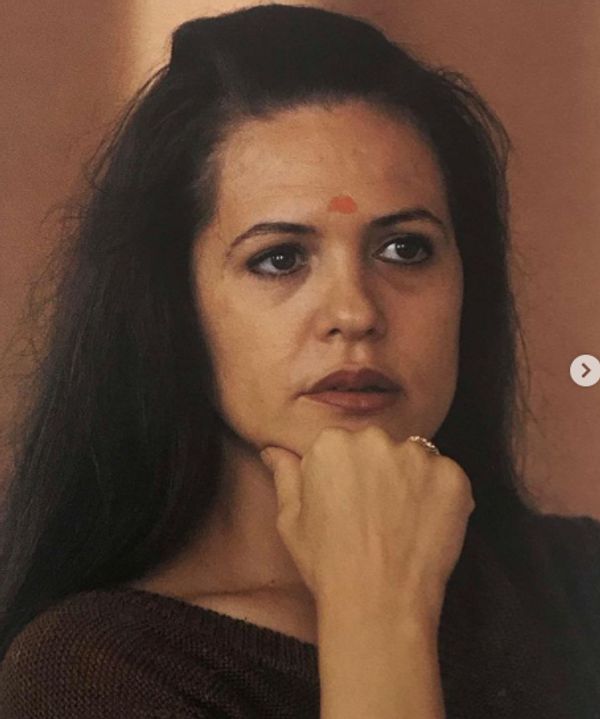 The Very First Time She Landed in India – She Was Welcomed by Rajiv Gandhi, Sanjay Gandhi and Amitabh Bachchan
For almost a year, Sonia Gandhi and Rajiv Gandhi maintained a long-distance relationship until she landed in India for the very first time on January 13, 1968 – proving her father wrong. She loved Rajiv and nothing else mattered to her. At the airport, along with Rajiv Gandhi she was welcomed by his younger brother Sanjay Gandhi and their close family friend, Amitabh Bachchan. No wonder, Indira Gandhi and Teji Bachchan were very good friends right from their Allahabad days.
Sonia Gandhi Was Taught Hindi and Indian Culture by Amitabh Bachchan's Parents
Not only did Amitabh Bachchan welcomed her, the bride-to-be was to stay at the Bachchan house till the wedding day. 13 days later i.e. On Jan 26, 1968, Sonia was engaged to Rajiv Gandhi and until the wedding February 25, Sonia started learning all about the Indian culture, values and the Hindi language with her mentors, Teji Bachchan and Harivanshrai Bachchan – quite a literary couple with great foundation in the language.
The Sari that Sonia Gandhi Wore on Her Wedding Was Hand-Spun by Jawaharlal Nehru
During one of Jawaharlal Nehru's term in a British jail he had hand-spun a cotton sari from a cloth for his daughter's wedding. It was the same pale-pink cotton sari that Sonia Gandhi wore on her wedding – It was presented to her by her mother-in-law and Nehru's daughter Indira Gandhi.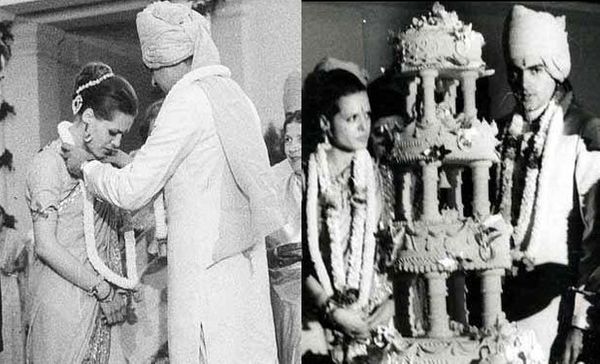 Also Read: No, Moti Lal Nehru Didn't Have 5 Wives as Propagated on WhatsApp: Know the Facts!
Sonia's Father Stefano Never Made to India for Her wedding
Sonia's father who still disapproved the union didn't fly to India to perform the wedding rituals and formalities unlike his family. In his absence, it was Sonia's maternal uncle Mario Predebon who gave her hand into Rajiv Gandhi's hand.
These are some of the facts from Sonia Gandhi's personal life timeline starting from her early life to her young days till her wedding day with Rajiv Gandhi on February 25, 1968.
Also Read: 10 Sonia Gandhi Quotes You Must Read!
Source:
Sonia Gandhi, An Extraordinary Life, An Indian Destiny
Indiraji: Through My Eyes by Usha Bhagat, Penguin Viking India