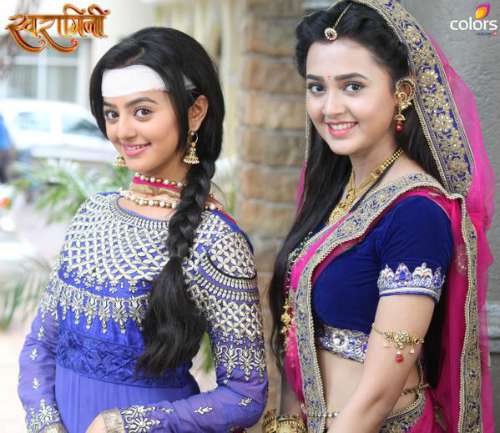 From August to November, every twist in the serial Swaragini made us stick to the show. The writers turned the serial constantly, and we as viewers enjoyed all those suspense. However, off late the changes in the serial doesn't seem to be intriguing anymore! In fact, it is spoiling the essence of the show altogether.
Here are the things that are spoiling the show Swaragini: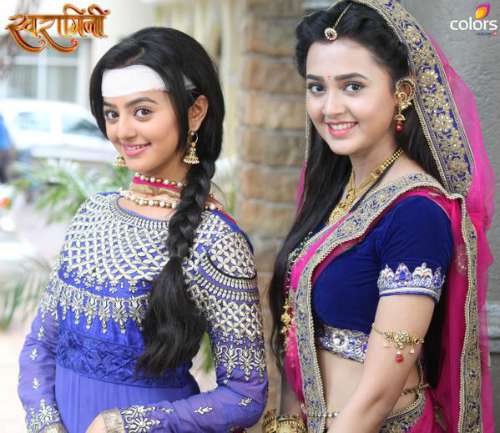 Image Source: Twitter
The Hate Story of Laksh and Swara
The show started with Laksh and Swara's love story. Many of them got interested in the show post the love angle. However, now that Swara almost hates Laksh and the two cannot get back, viewers are boycotting the show altogether since the SwaLak fans are not enjoying the show anymore!
Ragini's Over the Top Behavior in Swaragini – It is Just Unbearable Now
Ragini's new avatar is interesting but given the plot of the serial and the time we have been tolerating her nonsense, it is simply beyond our capacity to handle her nakhra anymore. Both Ragini and her daadi now seem to be annoying in the serial, not because of 'their' acting, but because of the script which is going round and round like a jalebi.
The Interruption of Swara and Sanskar Love Story
The story didn't give us a Swara Laksh love story but now it is even creating problems for Swara and Sanskar. Earlier Sanskar loved Swara and Swara had no feelings for him. However, now that Swara has realized her love, Sanaskar is not giving her a chance. This plot too is a ghisapita thing which is further irritating the viewers. No wonder, Sanskar had promised Swara to be with her always. Then why is he shouting at her and accusing Swara of using him all the time? Why don't the writers just unite them and give us a love story?
Durgaprasad's Past
This is way too much. The writers have brought in Durgaprasad's past love story in the serial so that they can again run around the bush, extend the serial for 2 months and throw the story back to where it started. Durgaprasad's story was unnecessary even though it gave strength to the modern evil Ragini.
Ragini aka Tjaswi is Quitting the Show
The audience wanted Ragini aka Tejaswi Wayangankar to turn positive. Tejaswi too wanted the same. However, the makers had another plan, they made Ragini all the more evil. Tejaswi couldn't take it more and decided to quit the show. Her departure is not good to the serial as the viewers loved her.
All these factors are turning against the serial and spoiling Swaragini completely. What do you think?
Do Not Miss Reading:
Swaragini – Will Swara save the Maheshwari Family From Ragini and Dadi?
Reasons why Tejaswi Wayangankar aka Ragini Shouldn't Quit Swaragini
Swaragini : Reasons to Watch Ragini in her new Modern Avatar