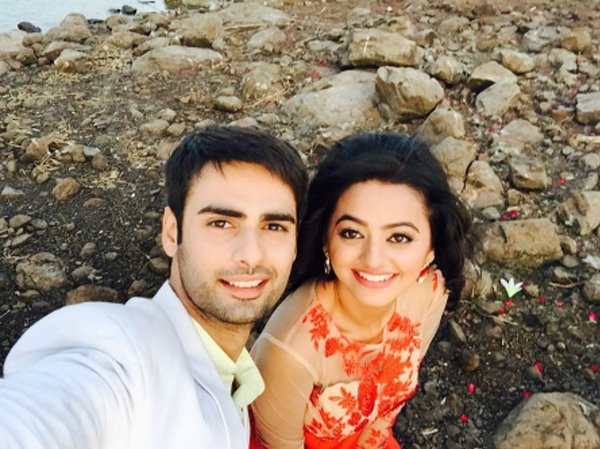 Uh-Ho! It seems that trouble will soon be a guest in the Maheshwari house where things won't smooth anymore. Yes, the happy phase in the current track of Swaragini will soon be over as we will see Kitchen politics intensifying more between Swara, Ragini and Parineeta who is highly insecured because of them.
Besides, buzz is that Swara and Sanskar too will have a lover's tiff in the upcoming episodes.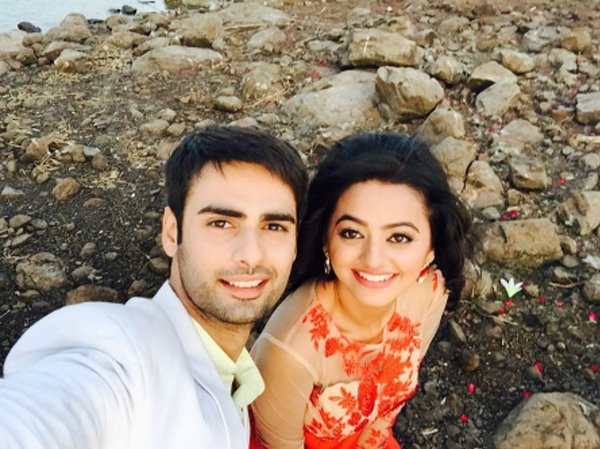 Swaragini Spoiler : Swara Has Lost the Gift of Sanskar
We have already seen that after Swara was returning from Simar's house few goons robbed her and ran away with her bangles. Now these bangles were gifted to her by Sanskar a few days ago. In the coming episodes we will see that Sanskar is quite upset that Swara lost those bangles which he had gifted it to her. The couple will also have a nok-jhok on the same.
Soon, there will be an argument and a light hearted fight. In the spin of the moment, Sanskar will accidentally slap his wife Swara. Interestingly, Ragini will see this happening. Yes, though accidentally, Sanskar will hit Swara. We are sure he'll be guilty conscious post that. After all, we know how Sanskar is.
Swara won't mind and the girl will get busy in her work when she'll over hear Parineeta telling Akash that they both should try to maintain their position in the house. Yes, Swara will know Parineeta's insecurity in the upcoming episodes of Swaragini
Do Not Miss Reading:
Swaragini: Parineeta to Create Problems for Swara and Ragini