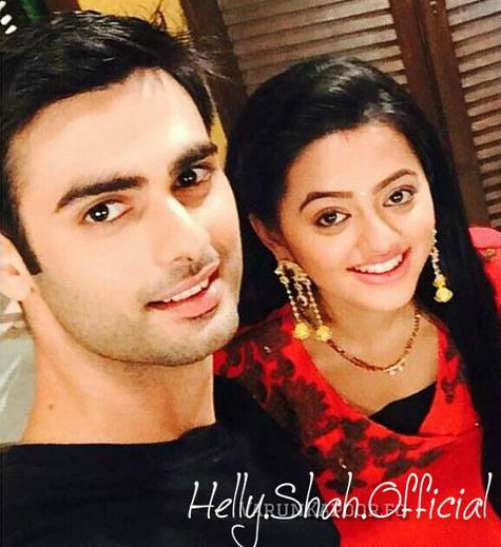 Ragini along with Dadi is blackmailing Durgaprasad time and again in Swaragini. Along with them is a mysterious lady who has an important role to play in Durgaprasad's miseries.
However, this mystery woman will no more be a mystery as Swara will try to unfold everything in the coming episode.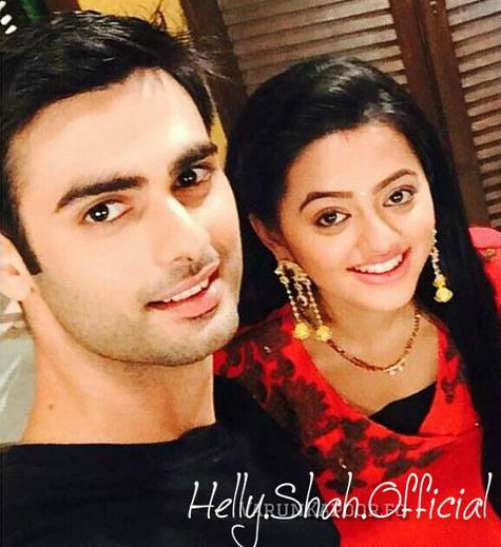 Swaragini Spoiler : Swara Is All Set to Unveil the Mystery Woman
Well, Swara will get hold of the mystery woman. She in turn, will blame Durgaprasad for all her miseries. To Swara's surprise, the woman will call Durgaprasad, a brutal murderer and even blame him for killing an innocent young girl. Obviously, Swara won't believe her. However, she will notice that the lady is getting a constant call from a certain number.
Swara will not only note down the number, but also trace the number and reach the exact location of the traced number. Interestingly, the phone number will be of a hospital where Sanskar's ex-lover is staying. Yes, she is alive and the mystery woman is none other than Kavita's mother.
Also Read: Lesser Known Facts about Helly Shah aka Swara
Kavita Wasn't Dead, But in Coma So Far
While, everybody in the Maheshwari house assumed that Kavita was dead, in the coming episodes we'll come to know that Kavita survived, and was in coma from so many years. Interestingly, she will be fine now. Without knowing that Kavita is Sanskar's ex-lover, Swara will take her into the Maheshwari house to reveal the entire truth of the mysterious woman.
From here, Swaragini will take yet another twist where we will get to see another aspect of Swara and Sanskar's relationship – Will Sanskar stick to Swara or will he go back to his ex-lover Kavita? What do you think?
Do Not Miss Reading:
Will Swara save the Maheshwari Family From Ragini and Dadi?
5 Things that are Spoiling the show Swaragini Completely