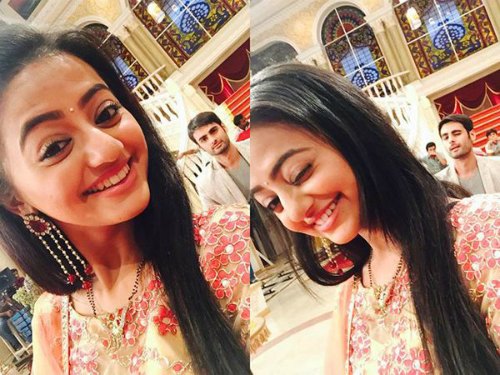 Everything is going smoothly in the lives of Swara and Ragini in Swaragini as they are living their married life happily and peacefully without much disturbance.
However, this will soon come to an end with problems surfacing their lives once again.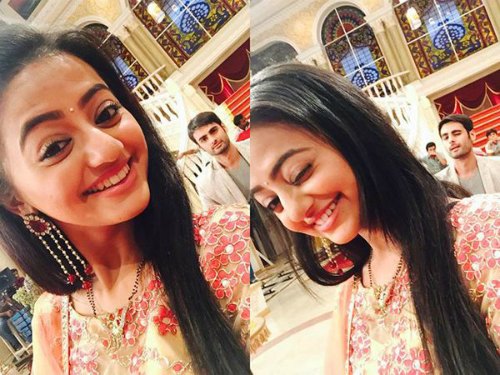 Dadi Will Create Problems for Sharmishtha
Buzz is that Dadi will realize that Sharmishtha is pregnant with Shekhar's child. She will then try to kill both the child and Sharmishtha in the coming episodes. It will be a tough phase for Sharmishtha as Dadi will be behind her – trying to trouble her all the time.
Also,
Swara Will Lose Her Memory
We all know Uttara is dating a guy called Rakesh. However, Swara will feel he is not the perfect guy for her.
Swara will then inform Uttara that Rakesh is not a good choice for her. Rakesh who is not fond of Swara would then in a fit of rage will push Swara from the cliff with an intention to kill her.
However, Swara won't die, and suffer a memory loss. Yes, a memory loss track is on its way.
Ah, this memory loss will once again bring Swaragini on a standstill. What do you think?
Do Not Miss Reading:
Swaragini Spoiler: Parineeta to Create Problems for Swara and Ragini
 5 Reasons Why We Want More of Swara and Sanskar Romance