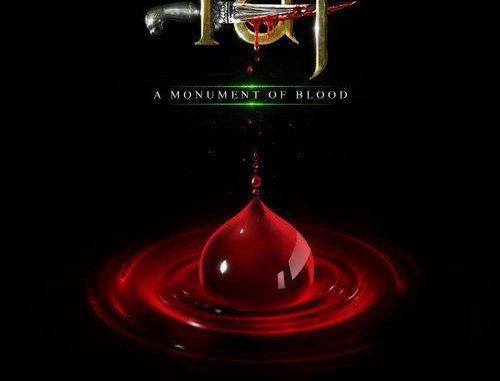 Revisionist narratives of history is something that we all look forward to with great interest. After all, the history is written by the victors and there are always some factors that give us a clue that things could be different, not exactly what is known or heard.
This is the reason why we have been shown various historical fictions with twists and turns. For a change this time we do not have a historical serial but a web series. Yes, soon we'll get to see a web series on the rise and fall of Mughal Empire – Taj, A Monument of Blood. And just like it's title, the show will give us a different perspective of the entire era unlike known to us through our textbooks and other sources.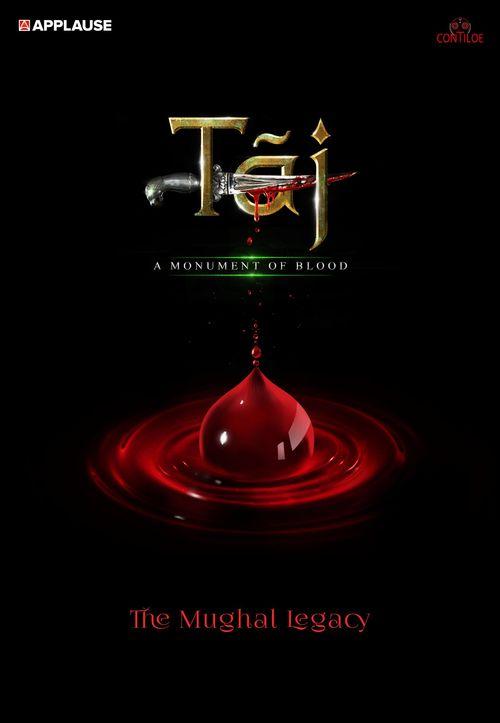 Here we share everything about the web series –
The Web Series on Mughal Empire Will Have 5 Seasons with 12 episodes each
The web series will give us a detailed glimpse into the lives of the Mughals starting from their Mongol origin and connection. According to the makers, the series will have 5 seasons and each season will have 12 episodes, making an interesting Indian web series.
Taj A Monument of Blood will Cover the Dark Side of Mughal Empire
From treachery, betrayal to heartbreak and despair, the series will take us into the shady side of the Empire that ruled us for three centuries and had Emperors like Babur, Akbar the Great, his son Jahangir, Shah Jahan and Aurangzeb.
It is a Web Series by Applause Entertainment in association with Contiloe Pictures
Contiloe is known for making several historical and mythological TV serials. Some of their past serials include – Chakravartin Ashoka Samrat, Jhansi Ki Rani, Veer Shivaji, Maharana Pratap, Maharaj Ranjit Singh and Sankat Mochan Mahabali Hanuman. Now that all the past historical shows were intriguing from all aspects – writing, story, visuals, animation, and special effects, we can look forward to this series with excitement. Applause Entertainment is a Aditya Birla Group Venture.
The Series Promises a Fresh Lens into the History of Mughal Empire
We have learnt the good things about the Mughal Emperors – their art, architecture, stories of their bonding with the native rulers and their quest to the power. However, what we missed is the court plotting, the desire to get to the throne anyhow and the quest to power, lust and everything in between. The web series brags to show us the edgier side of this medieval empire that change the history of the Indian subcontinent.
Stay tuned and we'll let you know when and where the series take off