It's no news that Kerala is truly God's own country. An abode of nature, Kerala is one brilliant state of the country where nature and man coexist in harmony. The beauty of this place can easily leave the even a sesquipedalian short of words. As someone once rightly put, 'Kerala is not a place, it's an emotion.' You really have to experience it to know the place for yourself. We think this is the closest that anyone can get to describing God's Own Country.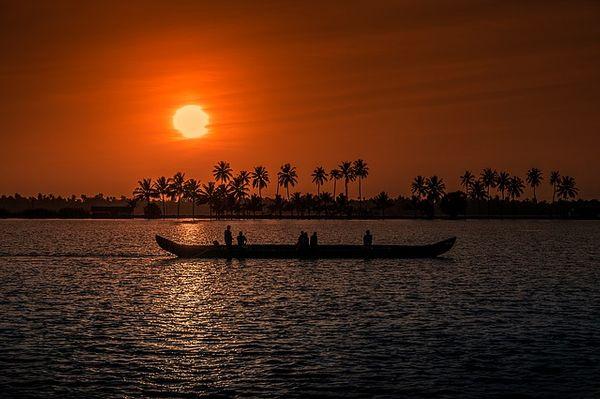 However, Kerala, over the years has been only looked at for its backwaters, boat rides, and the spice markets. But, there is much more to Kerala than this. There many blessings bestowed on this state and in the pockets of it, Kerala offers soulful experiences to all its guests.
Below, with much consideration and effort to not let you miss out on the crux of the state, we list five ways in which you can experience the best of Kerala.
Kathakali – A story through dance
Unlike the more famous Kathak or Bharatnatyam or even Mohiniattam, Kathakali is one of the gems that will quite an experience to witness. One of the most important facets of classical dances is the narration of a story through dance. A form of entertainment in the olden days, Kathakali necessarily stems from temples and folklore. Originated from Krishnanattam – a dance dedicated to Lord Krishna's life and activities, Kathakali is a true visual delight. The intrinsic movements and postures of the human body are often complemented with hypnotic percussion. Certainly something you ought to put the first in your list.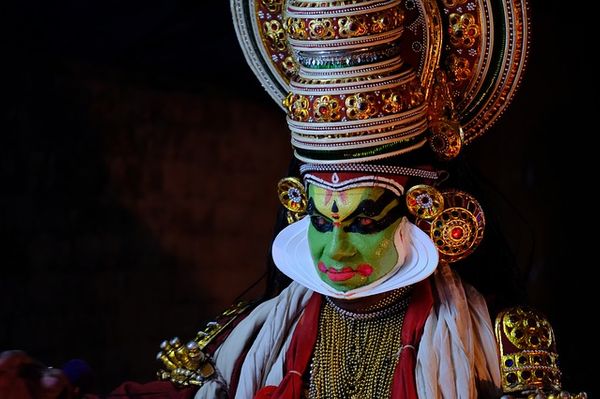 Kalaripayattu Bout – The unsung martial art
You'll only know about Kalaripayattu only if you visit Kerala. The Orient's treasure trove is nothing but a gift to the modern world and is the mother of all martial arts. History traces this 3000-year-old art origin from Lord Parashurama, who is also acknowledged as the master of all martial art forms. It is also known to be the most scientific martial art form of its kind in the world. The techniques primarily are designed to perfect the coordination between the mind and body.  Lost its significance in the modern day, Kalaripayattu is increasing making a comeback through dances and fitness routines. This martial art formal is scheduled daily in many parts of Kerala for the viewers.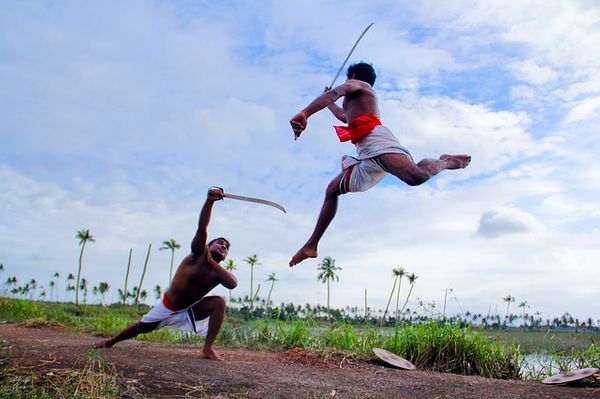 Chinese fishing nets – A marvel in itself
While fishing may be looked on as a leisure activity, fishing with the Chinese fishing nets is nothing leisurely. It's was introduced by the Chinese ruler and has now become an integral part of the livelihood of the people of Kochi. Not only does it make for a great tourist attraction but also, gives you a deeper understanding of the people of Kerala and their way of life.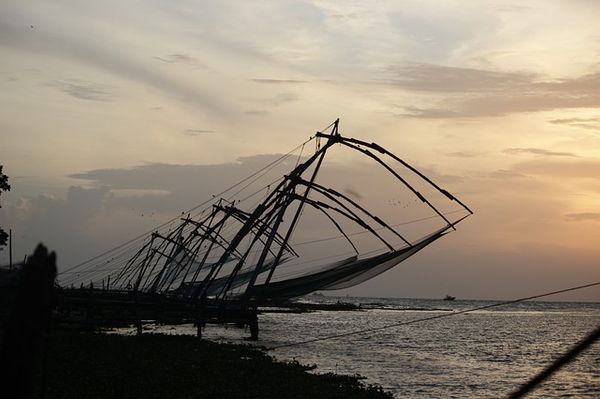 Stay in peace
There are a plethora of choices that one can choose from when it comes to staying and accommodation. While there are beautiful and luxury hotels in places such as Kovalam, Munnar, Alleppey, Thekkady, Kumarakom, etc. But, to experience the real way of how Keralites live is by staying in a Tharavadu – a name for an ancestral home. These heritage homestays are nothing like what a luxury hotel in Kovalam or Munnar would offer yet, it will be the highlight of your trip to Kerala.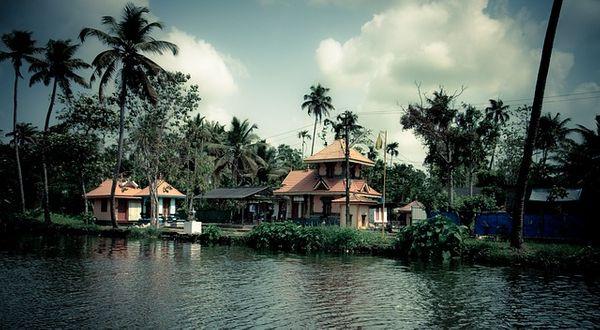 Forts and palaces – unfold the History
It is no secret that Kerala beholds the most picturesque sites and eye-pleasing natural beauty. But, the state of Kerala is known to be historically rich too. With plenty of forts all over the state, Kerala sure gives you many reasons to visit even the remotest areas of the state. A plethora of majestic temples has earned Kerala the nickname 'God's Own Country'. The local Dravidian dynasties and foreign colonial powers that ruled them at different periods in the past has certainly left a mark on the state. It no surprise then, that Kerala, today is a treasure trove of amazing archaeological and heritage sites and home to few of the most mesmerising historical forts and palaces.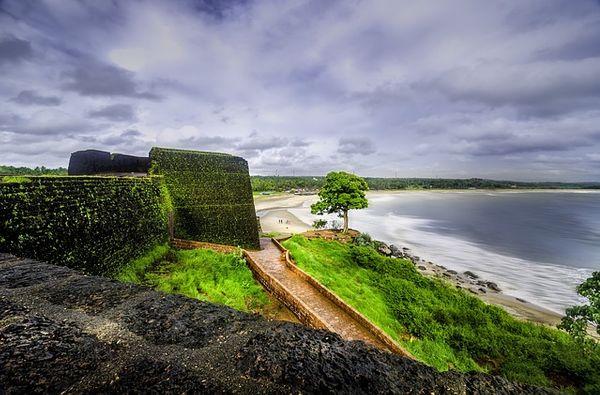 Although, there are plenty of views and choices to choose from when in Kerala, penning down these five things-to-do will surely to make your trip more memorable.