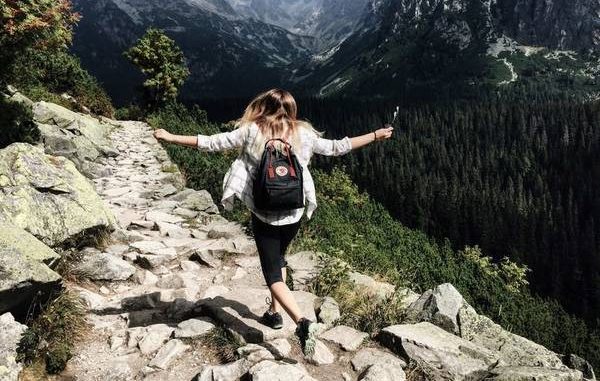 Traveling to a mesmerizing destination like China to spend some great time with your adored ones is a priceless experience. Besides the goosebumps that you get while thinking of traveling abroad, you need to emphasize on numerous aspects related to your traveling and stay.
From booking the flights to making plans to explore the city, you need to make sure that everything is premeditated and managed precisely to avoid any glitch during the vacation.
For the ones who prefer everything at the eleventh hour, you need to go through these tips. Here are some of the things every travel enthusiast ought to know before finalizing their trip to China.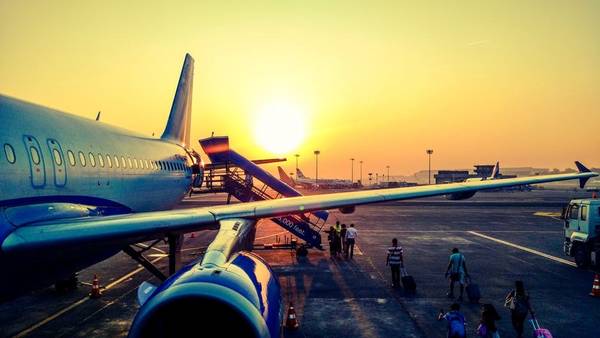 Do a Little Research
China is known for their attention-grabbing destinations that would eventually leave you astonished. Before you finalize your trip to China, make sure you do ample research regarding the places that you need to visit. Download an offline map and search for the places that you can explore for adventure, amusement, and chill. It is a brilliant idea to consult a travel expert regarding your travel destination.
A little knowledge of the basic Chinese language could lend a hand in basic communication at the destination. Moreover, searching for cheap flights for China earlier could be a better option rather picking the expensive flights just two days before the departure.
Keep your Passports and Visas Ready
Numerous people book their flights in excitement without even thinking that their visa-related documents needs be fulfilled. If you are planning an abroad trip, you need first to complete the visa related formalities and then book your flights.
It is necessarily crucial that one should maintain enough gap while booking flights as the visa procedure may take some time, and pre-bookings of the flights could be the worst decision if there is a delay in the overall process.
Get Travel Insurance
One of the crucial things that require consideration of priority is getting travel insurance before you fly. Check with your insurance provider regarding the overall cover while you are traveling. Just in case you face any mishap or medical issue, you can be sure that your insurance company is ready to offer the best services to ensure proper treatment.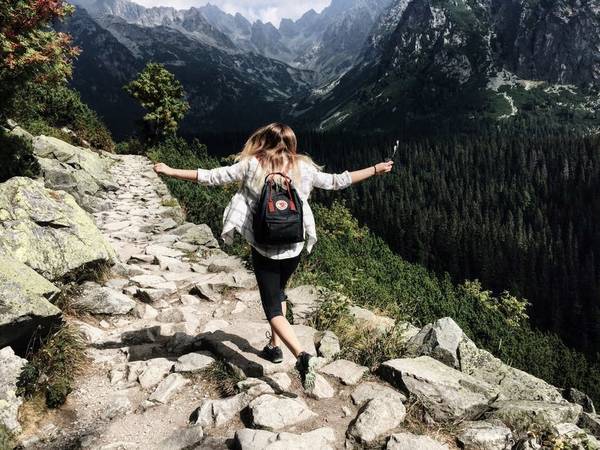 Make sure you pick an insurance policy that offers complete coverage for both medical claims as well as lost and theft of property. One can explore the internet to find the right service provider by comparing their services.
Get your Prescriptions
Nothing could affect your trip to getting sick! You need to emphasize the fact that your health is perhaps one of the things that can't be compromised. Some common ailments could ruin your vacation, so it is good to get some prescriptions from your physician.
Apart from this, if you have food allergies, make sure you carry a letter from your doctor regarding the treatment required if you become ill.
Arrange Ample Finances
Another important thing that you must never ignore is to exchange the currency before you leave. Though you can easily convert your currency once you land at your destination, it is always a wise decision to exchange some money before you fly.
Conclusion
These aspects would lend a hand in making your journey glitch-free, and you would certainly return with some non-volatile memories.