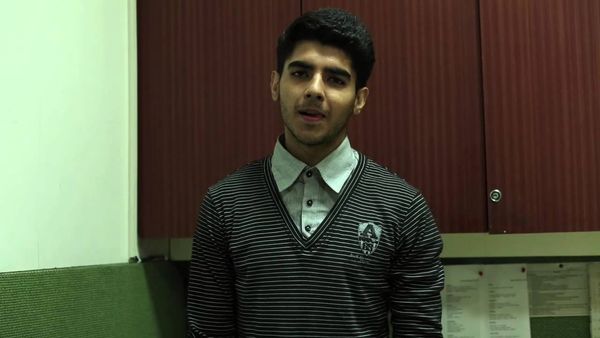 After the leap of 5 years in the serial Aap Ke Aa Jaane Se a lot of things have changed. Interestingly, besides the two kids, there is also an introduction of a new character Tushar who happens to be Arya's boyfriend. Yes, nobody knows but Arya is secretly dating Tushar who happens to be Punish's nephew.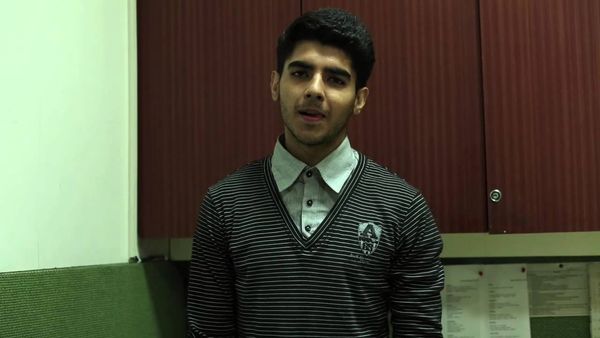 Now the question is, whether Tushar has been planted by Punish or is he sincerely in love with Vedika's daughter? Well the latest Aap Ke Aa Jaane Se spoiler will clear all the confusion of the fans –
Tushar Is a Positive Character
Many of the viewers were beginning to think if Tushar is in Arya's life as per the instruction of his uncle Punish. After all, Punish can do anything to ruin Vedika and his daughter. However, it seems Tushar genuinely loves Arya and much to our speculation is not an antagonist. In fact, he is a positive character in Aap Ke Aa Jaane Se unlike his uncle who always have some or the other ulterior motives to destroy Vedika.
Aap Ke Aa Jaane Se Spoiler: Tushar Will Even Clear Arya's Misunderstanding
Being a good man, Tushar will also bring the mother-daughter close. Wondering how? Well, going by the spoilers he will clear their misunderstandings. How and when he will do that is not known but going by the latest update it seems the boy will indeed reunite the two. No wonder, now that Gauri's husband Deepak has revealed that he is Sadika's real father in front of Vedika, we are sure Sahil too will know this fact soon.
It wouldn't take much of the time for Sahil and others to realize that Vedika didn't leave her son in the hospital as Deepak would reveal Vedika gave birth to a dead. This would anyhow make Vedika look innocent. You never know if Tushar would go one step ahead to clear Arya's misunderstanding for her mother Vedika.
Sounds interesting? Well that's the spoiler. Let's wait to watch it for real.
Also Read: Will Sahil Know that Ved is Vedika and His Biological Son?
buy Cytotec online
buy Premarin online
Propecia no prescription