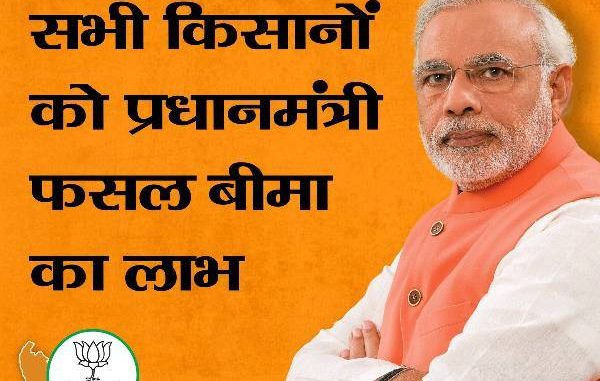 Slowly and steadily the regime of BJP is turning into a regime of lies, deceit and betrayal. While, all these days we did hope for a Acche Din and believed that there is a ray of light at the end of the tunnel, our very faith in PM Narendra Modi shattered when the Central Government took a U-turn with whatever 'he along with RBI' had promised on November 8.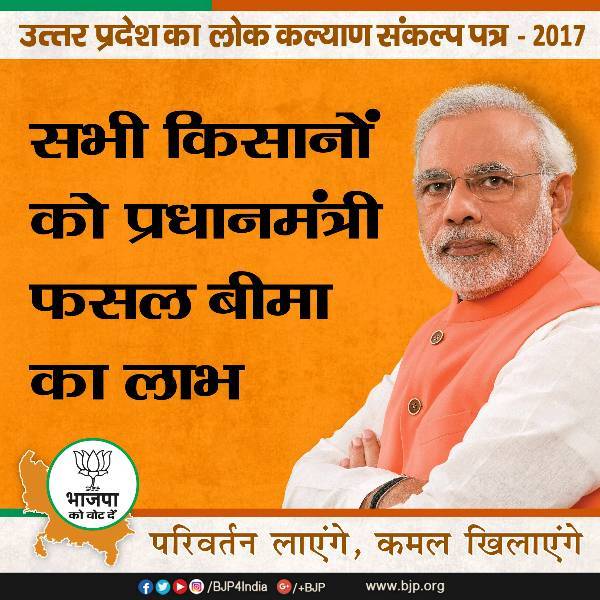 Unfortunately, Narendra Modi, the PM of India is now a poster boy of broken promises. After all, whatever he has promised, has gone for a toss.
To start with, he said one can exchange the old notes of Rs. 500 and Rs. 1000 till 30 December but then much to our dismay the end date was preponed to November 24 without any prior notice. Dhoka! Dhoka! Dhoka!
Not only this, PM Modi had mentioned that RBI would take the money till March 31st but shockingly it was again pre-poned to December 30 without any notice. Citizens got to know about this rule only when they were shooed away by the RBI security guards. Ghor Dhoka! Ghor Dhoka! Ghir Dhoka!
Besides, PM Modi had announced that one could exchange and withdraw Rs. 4000 from the bank from November 10 to November 24, but we all know, the bank had the instructions to give only Rs. 2500.
Yep, he promised one thing but gave another thing. In such a scenario why would the people of UP believe or trust Modi and his team? After all, nothing that Narendra Modi promised has ever been fulfilled!
UP Election 2017: This is How BJP is Campaigning for Elections #AbUPBhiBadlega
Sadistic BJP & Narendra Modi Now Has a Record of Several Broken Promises
Yesterday Amit Shah released the party manifesto for the UP Assembly Elections. He promised jobs, LPG connection in every house, free education, laptops and not to forget RAM MANDIR!!!
The manifesto promises free education for girls till graduation and free education for boys till 12th. However, it is interesting to note that under Right to Education Act (2009), education is free to both boys and girls till Std VIII.
Besides, the party whose statements reek of misogyny and abusing women is now promising 'anti-romeo' squads outside college to keep a check on eve-teasing. Can the people of UP trust on this when the senior leaders including PM Modi is often seen insulting women. His remark on Sonia Gandhi and Sunanda Pushkar as jersey cow and Rs. 50 crore girlfriend respectively is still vivid in everybody's mind.
The manifesto like the Lok Sabha elections do talk about employment, but now that the Central government has not even given one fourth of the jobs that it had promised, will the voters find this promise attractive? Definitely not!
Besides, though the manifesto talks about waiving loan to the marginalized farmer, it doesn't talk about facilities and amenities to the farmers for improving farming. Providing seeds, fertilizers at marginalize and subsidized rates would have been better.
Uttar Pradesh Farmers Are All Set to Vote for Congress – Know the Reasons Why!
Lastly, now that BJP as a party is known for taking U-Turn from its promises at all stages and areas, you never know if they turn round yet again – leaving the common man high and dry. What do you think?
Are you a resident of UP? Will you vote for BJP?
http://rxbuywithoutprescriptionrxonline.com/ventolin.html
http://rxbuywithoutprescriptiononline.org/citalopram.html
http://rxbuywithoutprescriptiononline.com/prednisone.html