Standing in the long queue to get railway tickets is quite painful. No wonder, people traveling from Mumbai local train always craved for a system where they could book the tickets via SMS or app right from the comfort of their home. Besides, this has been a serious requisite for 'Platform Tickets' from all the citizens who come to see off relatives on a frequent basis.
This desire is now fulfilled by CRIS -Centre for Railway Information Systems via the mobile app UTS – Unreserved Ticketing System on mobile where one can book unreserved suburban tickets, platform tickets, season tickets in Mumbai, Delhi, Kolkata, Chennai, and Secunderabad.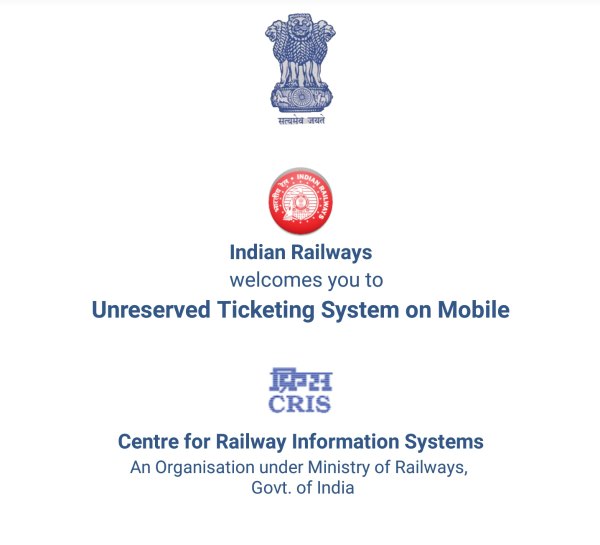 Image Courtesy: UTS app
Here we share everything about the UTS mobile App to Book Unreserved Suburban Railway Tickets, Platform Tickets and Season Passes:
About the UTS Mobile App : Registration
The App is available on Android and Windows phone. Users can download either from Google Play store or Windows store. To register on the app, the passengers will have to provide his/her mobile number along with the ID number that they choose from the list (PAN Card, AADHAR Card, Passport etc).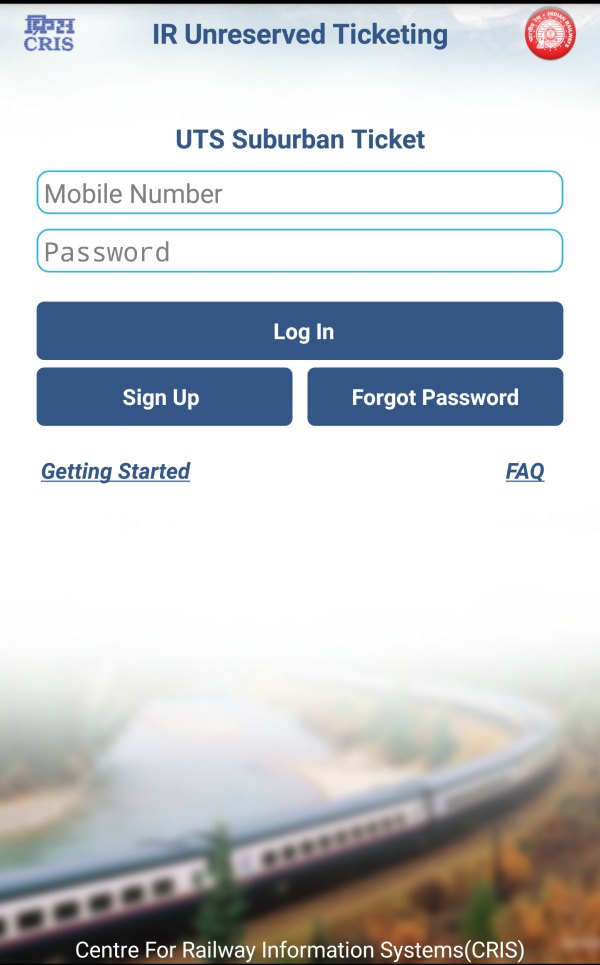 Post registration, one can login and choose the option R-Wallet (Railway Wallet). You can recharge the wallet online and book paperless tickets for Platform Ticket, Journey Ticket, and Season ticket.
Also Read: Why Railway Budget 2016 Doesn't Help Aam Aadmi & Is High on Rhetoric! 
Services Provided by the UTS app to book Railway Tickets on Mobile
Booking Suburban Tickets

Issue/Renew Season Tickets

Booking of Platform Ticket
How to Book a Journey on the UTS Mobile App?
There are two ways by which you can book the tickets – Paper Ticket and Paperless Ticket.
If you book using the option Paper ticket, you'll get a booking ID along with your ticket details. You can then take the printout at the ATVM Machine at the station by using the booking Id.
When you choose paperless ticket, the ticket will be available right on your mobile screen. You do not have to take the hard copy of the ticket. Passengers can show the ticket on their mobile phone to the Ticket Checking Staff. However, you cannot book in advance but the day you have to make the travel. Also, you should commence the journey within one hour after booking paperless ticket.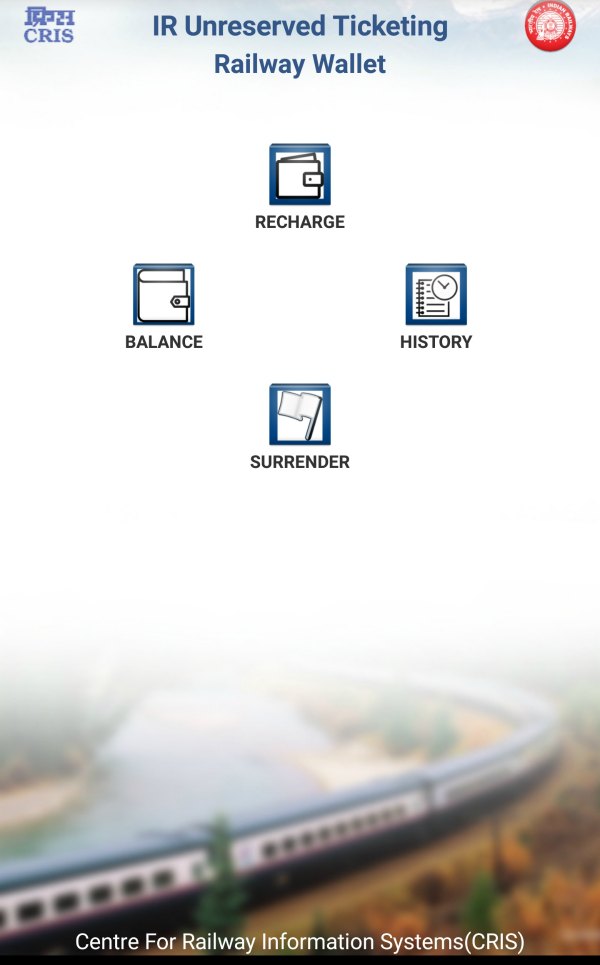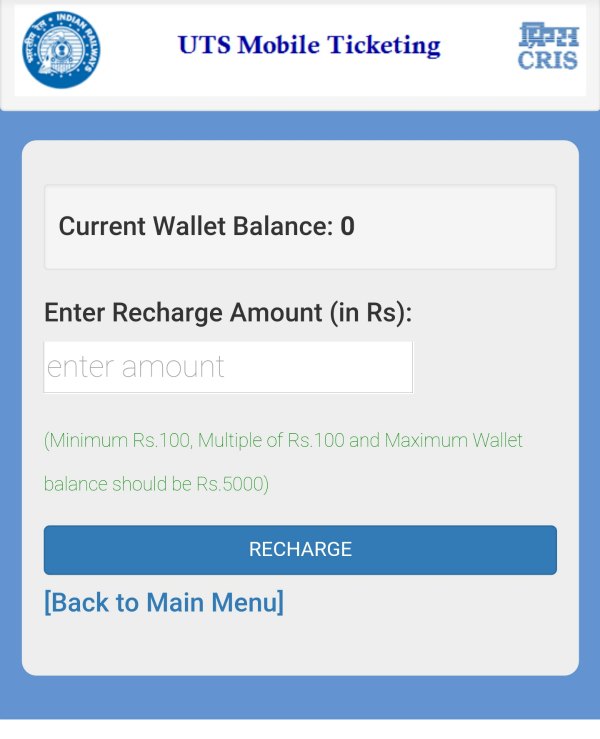 However, make sure that you are at least 25 away from the station while booking your tickets on UTS Mobile app.
For further assistance you can call –
7045033646 (for Mumbai passengers)

9840931998 (for Chennai Users)

01123361955 (for Delhi users)

138 (for Kolkata and (Secunderabad users)
Email:
utsonmobile_mum@cris.org .in (Mumbai passengers),

utsonmobile_che@cris.org .in (Chennai passengers),

utsonmobile_del@cris.org .in (Delhi passengers),

utsonmobile_kol@cris.org .in (Kolkata passengers),

utsonmobile_sec@cris.org .in (Secunderabad passengers).