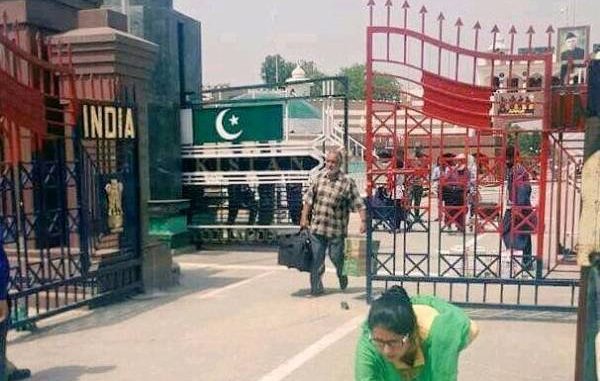 Uzma Ahmed who alleged that she was married at gunpoint is now back in India, thanks to External Minister Sushma Swaraj, Indian High Commission and Pakistani establishment.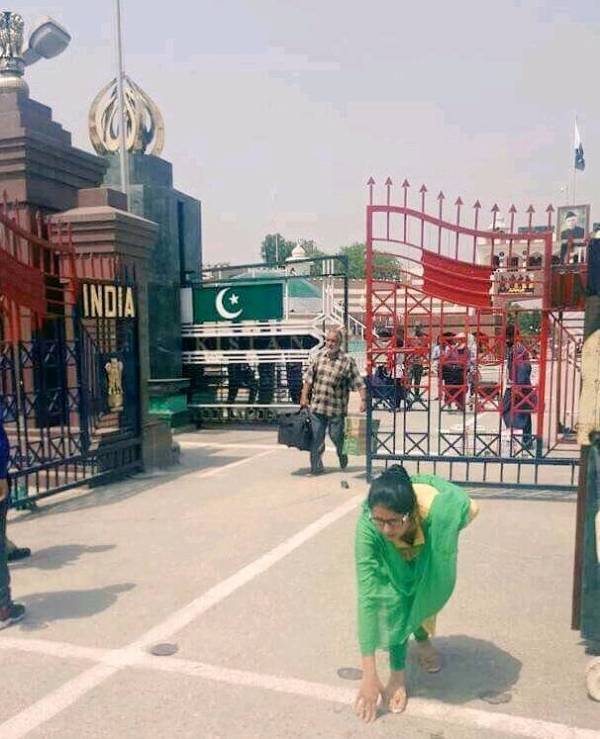 Although she is now safe and sound, there are several questions that remain unanswered in this case. Evidence contrary to her statements have given rise to several conspiracy theories. Here we shall share few:
Conspiracy Theory 1: Uzma Ahmed Married Five Times Before She Married Tahir Ali in Pakistan
According to a report published in naidunia, people staying near her locality revealed that Uzma's marriage to Tahir was her sixth marriage. She was married five times already before she went to Pakistan for her sixth love. Rumours in her locality are rife that one of her ex husband is the son of a former MLA in Delhi.
The people who know her stated that Uzma's daughter is from her second marriage. Her second husband was non-Muslim (probably the MLA's son). They even stated that she has two more daughters from her third marriage. Going by the information, her first husband used to stay in Netherlands. Regarding, her fourth and fifth husband they do not have much clue.
Conspiracy Theory 2: She Is A ISI agent
There have been lot of loopholes in her story. Her husband Tahir even had a proof to prove her wrong. For instance, he showed a Whatsapp message that clearly affirmed that she was aware of his previous marriage and children.
In addition, there is a video of her nikkah which is contrary to her claims. However, the Pakistan court paid no heed to such evidence and allowed her to go back. Now that there are lot of missing links, people are assuming her to be a potential ISI agent who is using her at their disposal.
In addition, despite Pakistani establishment helped her, not once in her press conference did she credit them for their help. Instead, she labelled Pakistan as the well of death, this further increases the doubt that she can be an ISI agent.
Conspiracy 3: She is not in her early 20s but 30s
Married for five times with 3 young daughters, Uzma Ahmed cannot be in her early 20s. She is therefore assumed to be in her 30s. In addition, she is a doctor. Also, if she is telling the truth why is she not coming up with her exact age?
These are the three conspiracy theories currently surrounding Uzma Ahmed. If you know more, please share in the comment section.