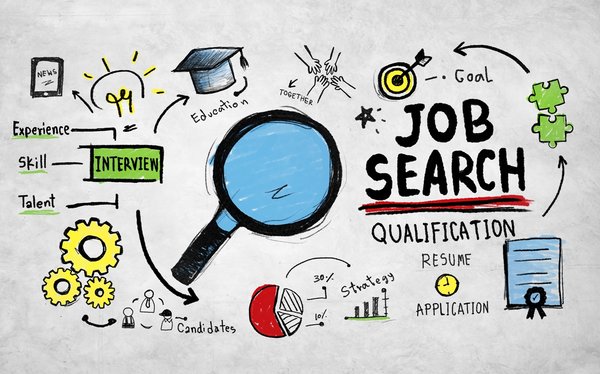 I still remember a hard time I had just right after graduation, being an ambitious postgraduate with a diploma in Computer Engineering in my pocket, I faced with a real-life problem of searching my first job without any experience. That was really difficult for an A+ student to fight with the overcrowding of labor market; too many specialists graduate each year that is why you have to fight your way out to be noticed by employers. You might ask me what have I done first, how I succeed in finding a job in marketing sphere and whether part or full-time jobs are good options for newbies? Here I have outlined a piece of advice on how to get a graduate job with no experience: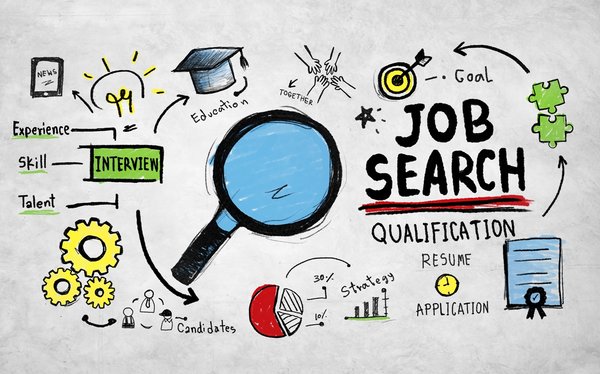 Choose your life-long mission properly
It is essential for everybody to think of their calling, about something they really enjoy doing. Just musing a bit about an occupation you liked at your school, college or perhaps it is your hobby that will benefit the society? It is up to you whether to choose a career in science, IT, business or another sphere, thus listen to yourself and make an informed decision in picking a job that doesn't need escaping from.
Write an effective CV
A good resume is a key to getting a job you want easily. The first thing you have to do is formulate clearly your objective, thus you have to specify a position which you are applying for, this will help HR managers to sort out the potential candidates faster. Do not mention the complete lack of experience, everybody has got a production practice or other trainings during university years, after all, that is why this has to be written as an experience in your CV. And, of course, do not forget to stress on the skills and knowledge you have even if they are not specified in the job description, provided by the employer.
Ask your professors for recommendation
Graduate recommendation letter from your professor or supervisor is a good option to emphasize your academic success for your future employer. You need to have a talk with a professor, who you have a good relationship with, in person to discuss why you need this letter and what should be written on it. You should do this beforehand, do not wait until the last minute as professor needs time not to rush through it and say thanks once it is done.
Surf the internet for help
After I graduated college no job was handed to me on the silver plate that is why I had to make a thorough research on the job available on the market, paying extra attention to the required skills and experience. I started searching for part-time jobs no experience and found an online essay helper position which I failed at the early stage of interviewing as I was quite insecure and have little knowledge about this job. What I can say now is that it is important to search for careers that are relevant to your education degree and find out information about the company you are applying to beforehand, this will give you a head start. Moreover, do not give up if you fail, because it is worse never to have tried to succeed once, just stop and take a fresh look at the situation.
Never stop self-educating
Getting well-paid job opportunities require constant self-development, for this reason do not deem that a diploma even from the most prestigious and well-known university is enough. The golden rule is to keep innovating yourself all the time and create a can-do-spirit to everything you get your hands on; this is the only way how to stand out from a crowd of competitors.
Finding careers with no experience is not that easy, especially if you are not starting your career path during your university years. It requires time and effort from your side, so be patient and make a well-structured plan to follow, considering all the advice I gave you and you will receive a call you have been waiting for all this time. Bear in mind the fact that life is too short to get upset about everything that happens to you.
This post is written by Lisa Griffin