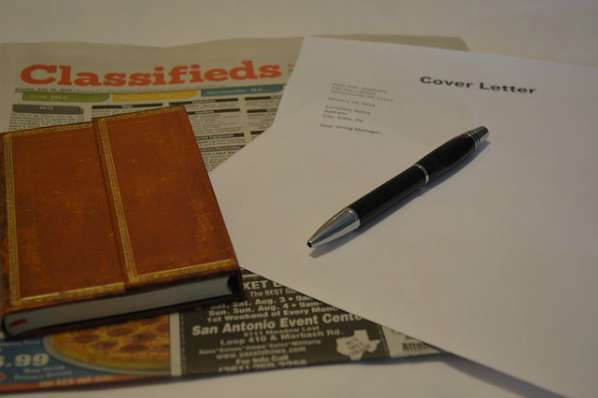 Hiring managers and recruiters often complain that they are just tired of screening poor resumes which further create chances of straight elimination.
In clear proposition a resume should speak for itself and here are few tips on resume building.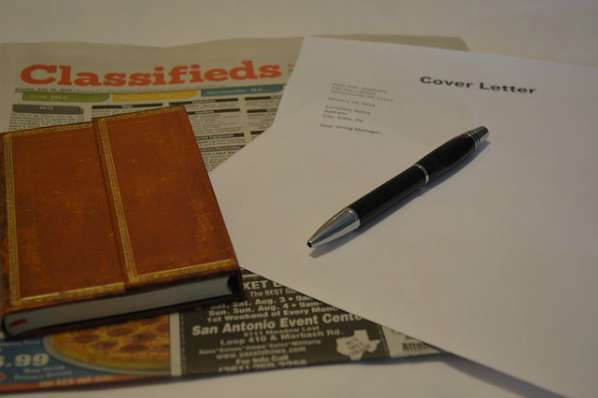 Know How to Build a Resume –
Format your resume in an eye catching way so that it can be scanned quickly and the recruiters can get a brief idea about your suitability and moreover it should be flawless and neat.
Highlight your awards, accolades and accomplishments. 

There should be a clear description regarding your current job role Vis- a -Vis achievements.
While, building resume, avoid making a copy-paste profile and you have to create your own styling and branding.
You need to create multiple resumes for multiple industries.
Learn How To Prepare For an Interview: Now Master the Art in Style! 
Job Search: The Ultimate 7 R's To Consider Before Going for A Job Interview  
There should be a brief career and professional summary of your past work and for a fresher there should be objective.
Highlight your good acquaintances and build your own network
Use professional fonts like Serif Fonts. Times New Roman is an example of Serif Fonts. Other Serif Fonts include Calibri, Bell MT, Georgia, Goudy Old Style, Bookman Old Style, Bodoni MT and Cambria. Keep the font size between 10 to 12.
How to build a resume? Well, be clear, concise and professional
Use simple phrases while being as brief as possible in describing your skills and expertise.
With a sharp resume in hand, you'll greatly increase your plus points and crack that interview with a long lasting impression.