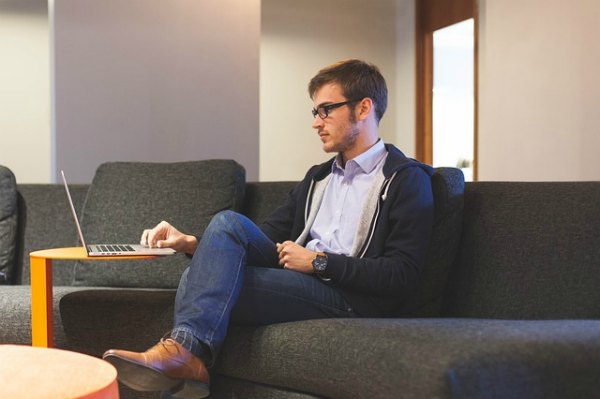 As a trainer & former professor of a reputed B-School, I am repeatedly asked by HR aspirants "What is the most promising and upcoming career these days? "Doctors may differ in terms of prescription for the same disease but I feel wise man says you should always have a contingency plan. If plan A fails, plan B would work. Hence I strongly propose a course like certified recruitment professional would be most exciting as well as impactful.
Even in smart cities like Bhubaneswar this kind of course, has got growing demand because it is nicely marketed by some companies like Edujobs Academy Pvt.Ltd. (A venture of 2COMS Consulting).It has got courses like CRP and CRP+ for the people who aspire to be recruiters in future. As far as my knowledge is concerned, recruitment is a phenomenon where you need to act like a match-maker to put the right person at work.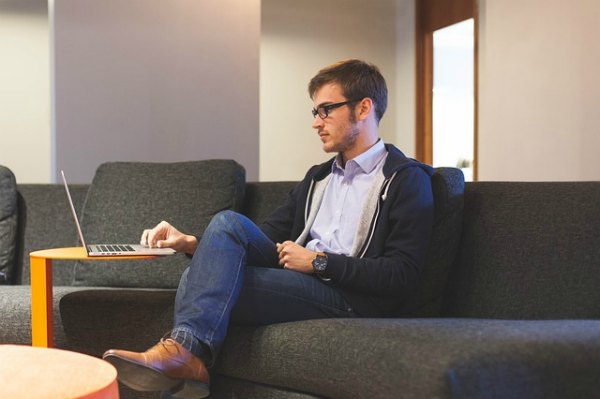 Image Courtesy: via Pixabay
So for many, it would be a dream job because you get paid for your exceptional convincing skills. Sometimes you act as an advocate and sometimes like a doctor. Moreover, you are into a twin balancing role. But I think whatever you do in your life, you should convert your passion into a profession like Sachin Tendulkar or Nawazuddin Siddiqui, then only you succeed. I am gonna explain you few reasons why it can be a successful career?
You are shaping somebody's career
Every day you would be meeting many people and you are the person who is instrumental in providing many of them bread and butter. It's like teaching the people how to fish or the art of fishing so that they will never be hungry for the rest of their lives. You may not be able to provide everyone  a job but still, you can help them in preparing for the next one.
Recruitment is the name of the business game
Until a company has got right manpower, it will not be able to get productivity as well as profit. So a good recruiter is a blue-eyed boy or girl for any corporate. You will be loved by many big shots of the corporate.
Certified Recruitment Professional: You are the spokesperson of the company
You act as the SPOC for the company in almost every case of recruitment. Just think how important you are? You are endorsing a company brand ,you become a supermodel of recruitment industry
You get token of thanks from hiring managers
The HR heads and the candidates will always be grateful to you. So you get loads of blessings from everyone you meet in your path.
Meeting new people can be exciting
Sometimes you meet best people with whom there would be a long standing relationship. Every person is different world. So many things to learn and you enjoy because you are paid for your talking ability only.
You enjoy competition
Every morning, you would face healthy competition for providing end to end recruitment solutions to companies like Amazon, IBM, Wipro, MindTree and many more. So it's an opportunity to surpass others. I bet you would love to do this.
Everyone becomes your friend of a Certified Recruitment Professional
Behind every friendship, there is a self-interest and this is a bitter truth spoken by Chanakya. But you would find friends only in every walk of your life. I would put my emphasis again on your networking skills because you are actually into talent management.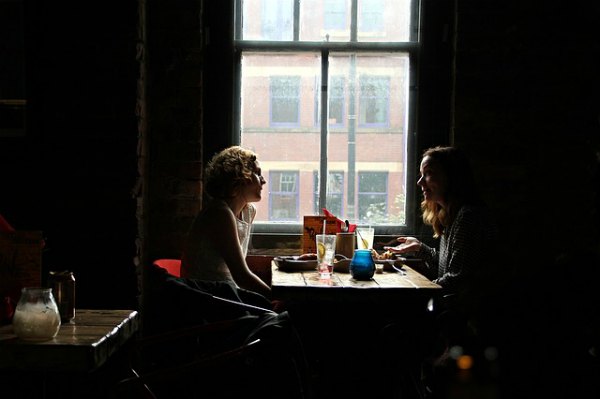 No entrance test, no heavy qualification
A career in recruitment is probably the easiest job one can do on this earth. It requires proficiencies like portal search, database management, bulk e-mail, mass mailing, regular follow up and so on. So no more peer pressure of entrance on your tiny head. It's too cool!!
You become better tech savvy
here you use tools of recruitment like smartphones, palm tops etc. Even you get a chance to do facebooking during office hours. Cool again!
Good pay and incentives 
the time span of becoming a senior is too quick.So you become a leader asap.
Personal job search skills
You will never be jobless because here you develop personal job search skills through your acquaintances
The final thought would be at the strongest drawback of this field. I conclude the ability of a recruiter is always at stake because many companies hire talented people but can't keep them intact because talent management and development are also important in modern formats. As a recruiter, attrition & retention will be your biggest challenges. So you need to have some good selling skills and you are actually a mentor to many. You need to improve sourcing as well as probing techniques. In many cases you to master the art of conducting interviews and headhunting which some important traits in this industry. Oh my HR lovers, let it be your final destination then.
With this, it is a wrap. Miles to go before you sleep. Good luck! Forget layoffs, you would always get to experience your most cherished feelings as a Certified Recruitment Professional.
Do Not Miss Reading:
The Interview Tips & Mantras : Know How to Prepare & Answer Those FAQs
DDU-GKY: Catalyst to Social Upliftment