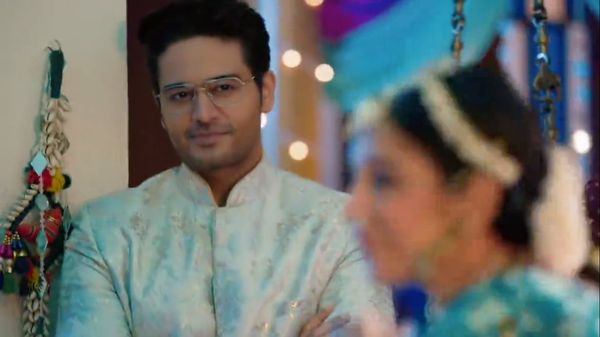 We have been waiting for the entry of Anuj in serial Anupamaa for months now. From Ram Kapoor to Sharad Kelkar and Ronit Roy there were many rumours on who will play this role.
buy female viagra online noprescriptionrxbuyonline.com/female_viagra.html no prescription

buy flagyl online https://jersey-hemp.com/wp-content/languages/new/online/flagyl.html no prescription
However, Gaurav Khanna has finally made an entry in the life of Anupamaa and every fan is going crazy. Here, in the article, we shall point out reasons as to why fans are in love with Gaurav Khanna as Anuj Kapadia in Anupamaa Serial:
Of course, Gaurav Khanna as Anuj Kapadia in Anupamaa Serial is Sauvé and Attractive
Now that he is young, smart and yet rightly fits into the role of the middle-aged Anuj Kapadia, Gaurav Khanna seems to be all the more attractive and interesting. No wonder, both the young and old seems to be interested in him – from modern and haughty Kavya to sensible Kinjal and even baby Paakhi.
His Smile – (Like Anupamaa Would do – thu thu thu)
Look at his smile, it is charming, delightful and very addictive. Gaurav rightly fits into the character of Anuj who is not just very calm and sensible but also extremely easy-going. The smile and then the pause…uff!!!!
Anuj Kapadia's Shayari and Aura
Just like Anupamaa even Anuj isn't easy to understand and with his unique Shayari, wordplay and one-liners, he is winning fans' hearts already. No wonder, Gaurav as Anuj is such a fresh face in the Anupamaa serial, for a change he is not delivering dialogues but shayaris.
Also Read: 5 Reasons Why We are Looking Forward to Seeing Anuj Kapadia in Anupamaa's Life!
The Way he Looks at Anupamaa
Whether she is dancing, caring for her children or simply talking, the way Anuj looks at Anupamaa is simply adorable. No wonder, even Vanraj seems to be jealous and Kavya can't miss the chemistry between the two. And when he hides his feelings behind his handsome face, it makes his 'that' look all the more romantic.
buy Premarin generic https://noprescriptionrxbuyonline.com over the counter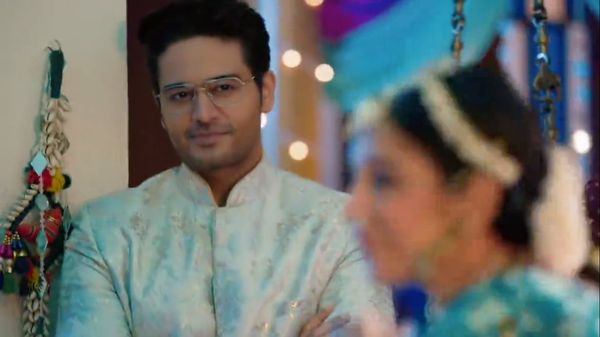 His Screen Presence
Gaurav Khanna as Anuj Kapadia in Anupamaa serial is one new character that everybody wants to see and know more about. His screen presence is not only intriguing but also captivating, after all, he is that love of Anupamaa that Vanraj could never become.
Are you loving Gaurav Khanna as Anuj Kapadia and his Jodi with Anupamaa or you want Anupamaa with Vanraj? Do let us know by voting here in this trending poll. Also, get access to all the latest updates, gossips and offscreen fun by joining our Anupamaa fan club on Facebook and Twitter.