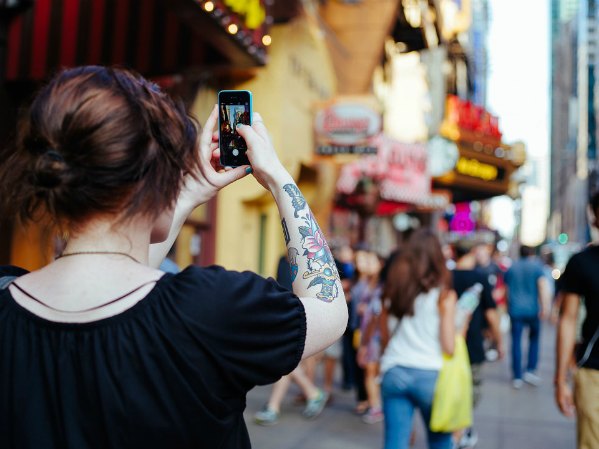 The moment we think of 4G, the first thing that comes in our mind is the Airtel Girl with a cropped hair challenging us to take her 4G Test. These days 4G is less about the fourth generation phone and more about the Airtel Girl.
No, she is not a Sunny Leone look alike but her challenge is as hot and attractive as most of the Sunny Leone films which one prefers to watch behind the closed doors.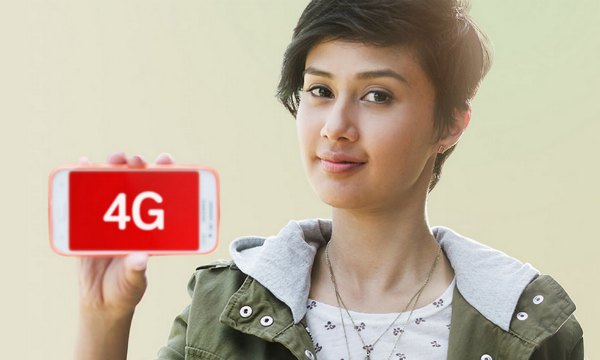 Image Source: BlogBeatz
In fact, even the reporters sitting in the Aaj Tak office are shying away from saying 'Sabse Tez' these days after seeing her on TV screens. Now this makes us wonder whether the latest Technology of 4G is so fast that it can easily beat 3G?
Well, going by the features of 4G it appears if 4G is android in smartphones than 3G is Symbian and 2G is BlackBerry OS. Interestingly, If 4G is Modi in Indian Politics than 3G is Kejriwal and 2G is definitely Rahul Gandhi.
Now, let us see how 4G can actually make you an Usain Bolt: 
4G Enables you to Upload a 8MP photo in seconds
Downloading doesn't take much time but uploading surely does. Then whether it is uploading heavy images clicked from DSLR on your Instagram or a video on Youtube, you have to wait for long. It is like preparing Maggi, it may tell you 2 minutes but tell me the last time when you finished preparing Maggi in just two minutes? Well, my 2 minutes just goes in heating the pan.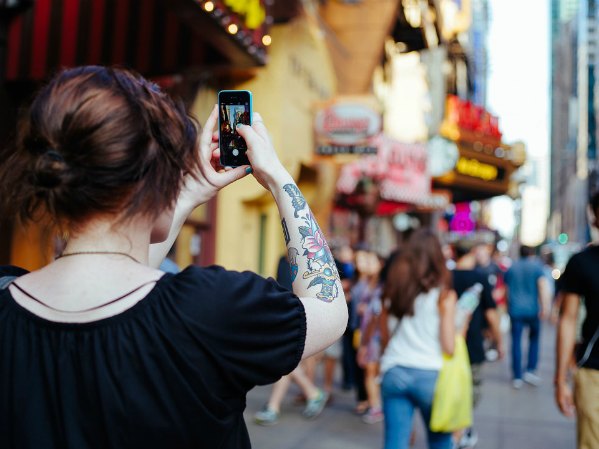 Image via Pixabay
However, uploading a 8MP photo from a 4G Mobile phone and network might just take few seconds – Yes the same time Disprin takes to melt in the glass of water. You can check your uploading and downloading speed with speedcheck.
4G is Sure to Make You a Winner of  Online Multiplayer Games
There is nothing more shameful than losing a multiplayer game with your nephew because you are using a phone that runs on a snail's speed and he has a phone with a speed of Cheetah. No pretending that you lose purposely doesn't help either.
So, if you love playing competitive multiplayer games, you better switch to 4G –  The lower latency offered by 4G services make multiplayer gaming feasible without any interruptions. Moreover, all the 4G mobile phones have octacore which not only enhances the performance but also increases the power efficiency of the phone. Yes, neither will your phone hang nor will you run out of battery.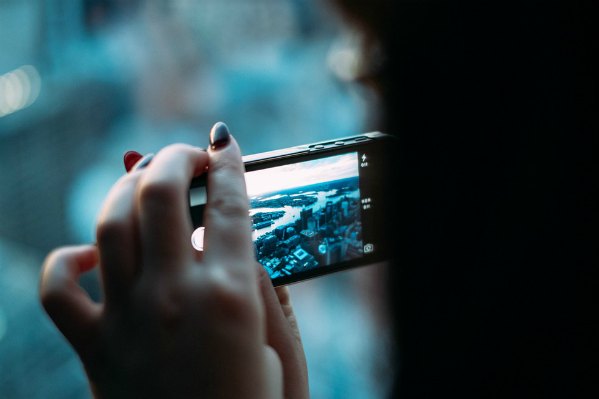 Image via Pixabay
Interestingly, 4G Mobile phones with Octacore is not that expensive. This is the reason why I lost against my nephew as he had a Micromax Canvas Nitro 4G which my sister bought at Rs. 10,999 only.
4G Enables you to Experience Smooth Video Calling
One of my friends almost had a divorce after his wife constantly nagged him because of the poor video calling. Well, the Mr. always heard the Mrs. voice after a few seconds and kept on talking other things. The wife accused him of not being a listener. In addition, the poor video quality and the constant disturbance made her think that someone is present in his room. Well, you know how these wives are when their husbands go on a business trip to Bangkok.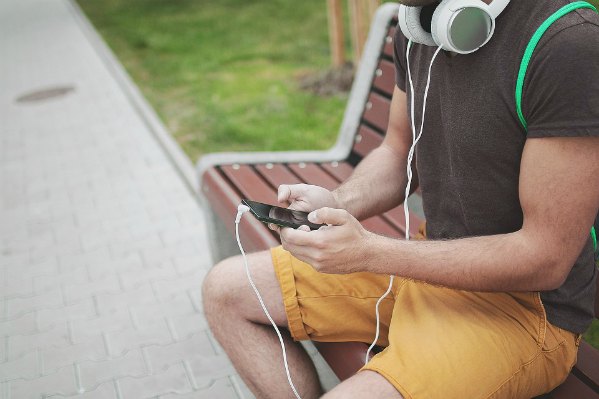 Image via Pixabay
He had no interest in becoming the butt of jokes for the daily newspapers reading 'Wife divorced Husband due to Poor Voice Calling'. Next, a friend in similar soup advised him to use a 4G service. Now since, 4G has greater bandwidth, it instantly reduced the response time. Besides, the Image quality of the video calling was much better and less pixelated – ultimately saving the poor guy.