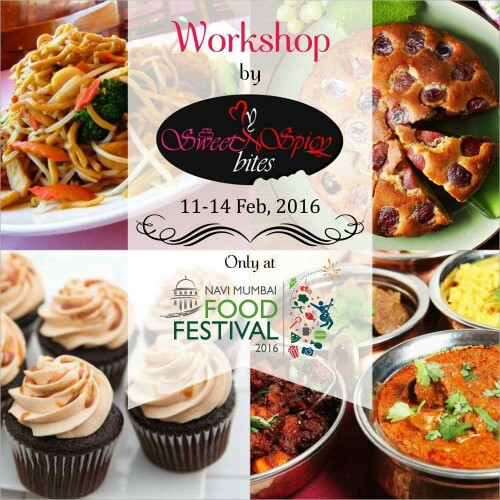 "There is no sincere love than the love of food" ~ George Bernard Shaw
This is the reason why even the most vigorous souls become indolent on hearing the term "Food". No wonder, "mouth-watering multi-cuisine" and "tantalizing delicacies" is something that swirls up in everybody's mind.
While, the Navi Mumbaikar foodventures wonder where to spend some quality time in the long Valentine's week, we have a fun-filled, healthy, tempting, hot as well as sizzling solution for you – Navi Mumbai Food Festival 2016 (NMFF). Yes, you heard that correct!

Image Courtesy: NMFF Facebook page
For the first time ever, a food festival is being organized in Navi Mumbai by Navi Mumbai Municipal Corporation (NMMC), and we give you several reasons why you must definitely attend this event:
For the Love of Multi-Cuisine Delicacies
From the traditional delicacies cooked in different states of India, and the healthy Italian cuisine to the irresistible Continental fare, food fanatics can indulge in almost every type of food that they are eager to explore. What's interesting is the fact that besides these lip-smacking and appetizing food , there are drool inducing desserts for your sweet tooth.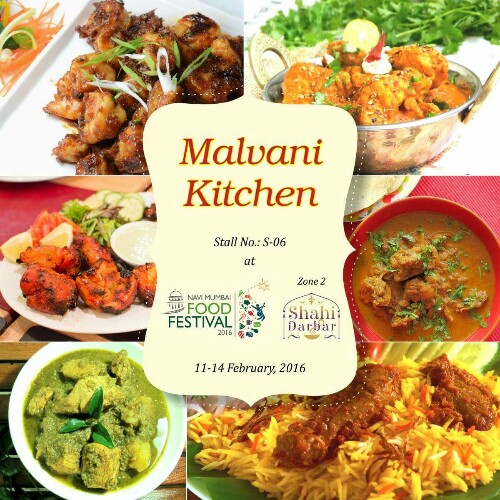 Image Courtesy: NMFF Facebook page
Diet & Health Conscious Too Can Have Fun at the Navi Mumbai Food Festival 2016 (NMMF)
The prime agenda of Navi Mumbai's Mayor Sudhakar Sambhaji Sonvane is to promote healthy food eating habits. This is the reason there will be stalls selling Organic and healthy food at the festival. So, diet and health conscious folks can absolutely load up with no guilt at these stalls. For instance, one particular stall is selling flavored honey. Sounds interesting?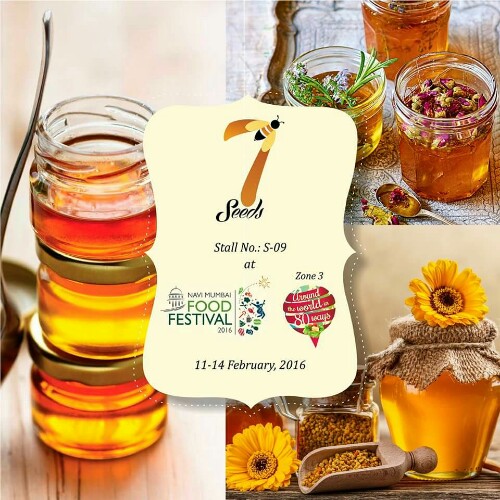 Image Courtesy: NMFF Facebook page
Food Workshops
From 11th to 14th February each day there is a food workshop organized by NMMC in association with the official event partner – Madea Creative House.  From Italian, Chinese, Mughlai to preparing special kinds of desserts including cupcakes and home-made cakes and chocolates, the Workshop will teach all the potential chefs how to cook and bake. All you sous-chef do not miss the chance!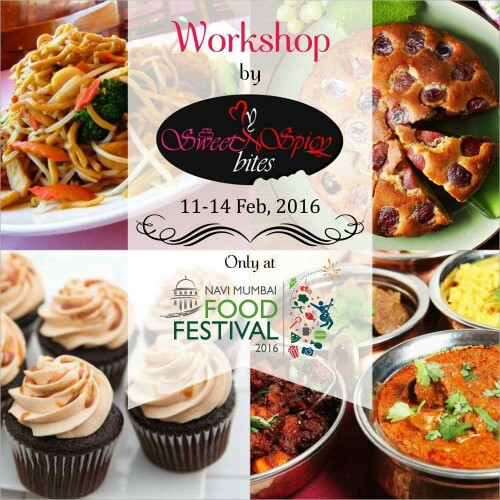 Image Courtesy: NMFF Facebook page
Live Performance to Unwind & Loosen Up at the Navi Mumbai Food Festival While You Sip & Slurp Lavishly!
Food and entertainment together can satiate anybody's soul. Perhaps, this is the reason why Navi Mumbai Food festival 2016 has also arranged live performance at the festival. Yes, only for the love of your GREAT TASTE!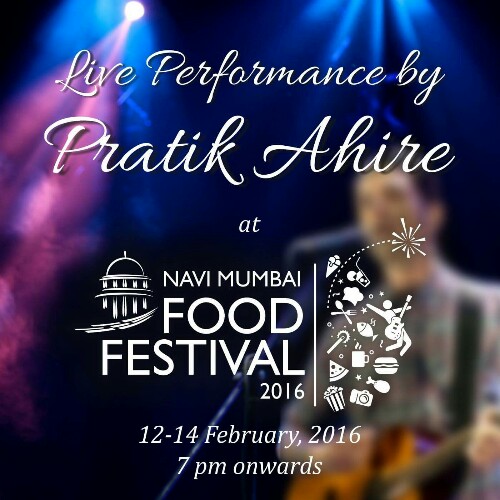 Image Courtesy: NMFF Facebook page
Even the Lip-smacking Mom and Pop Stalls are Available for you to Fuel Your Tummy!
Go nutritious and healthy as you eat out at the Mom and Pop stalls run exclusively by the home-makers. Yes, home makers as well as bakers are all set to make you go weak on your knees with their appetizing food fare.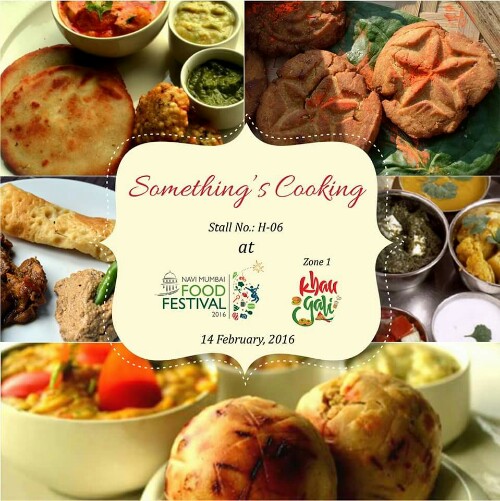 Image Courtesy: NMFF Facebook page
Do visit the Navi Mumbai Food Festival 2016 from February 11 to 14 February from 10am to 10pm. Entry is free!
Venue –
Plot No. 71, 72, 73,
Sector 11 (Near K Star Hotel)
CBD Belapur, Navi Mumbai
Happy Eating!
Do Not Miss Reading:
Barbeque Nation Kalyan Launch Party & Review
Don Giovanni Review: When in Pondy, Eat Italian – Felice Mangiare!
Know the Health Benefits Of Nilgiri Tea ( Black Tea )