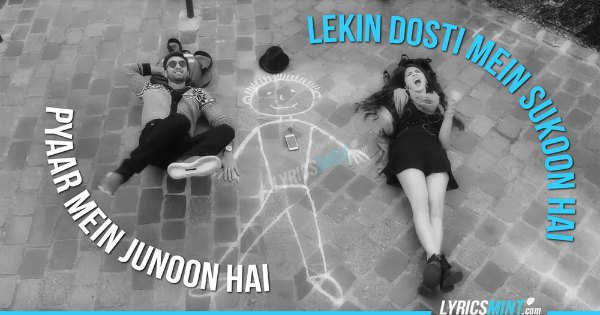 Definitely, I am penning down my thoughts a little late in the day, when the verdict of the movie is out but there is nothing like a right day when it comes to expressing ourselves on matters of the heart.
For a while now Bollywood is undergoing the process of transformation and while doing the same, it somehow has shunned the idea of making good love stories as a genre once they were famous for (at least in the 90s and in early 2000), in an attempt to build a more subtle brand for themselves. Though that has not prevented them from churning out the masala potboilers from time to time.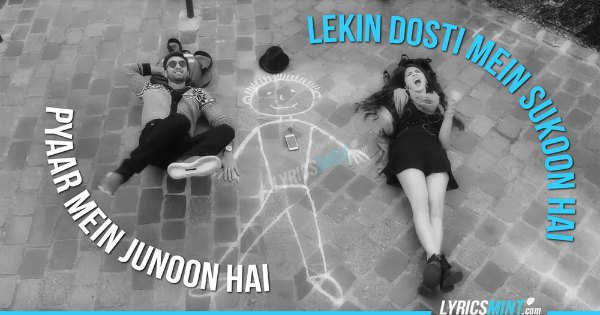 Image Courtesy: LyricsMint
So it needs a special thanks and mention for Karan Johar and Dharma productions to come up with love stories that are made for the hopeless romantics who are in love with the idea of love and friendship, who have lived their lives in these relationships, who find it difficult to explain the world that there is lot of love in a friendship but that of a different kind and finally how unrequited love is complete in its own way.
That pain in love has a deep-deep connect and not everyone in this world can feel it. Kuch Kuch Hota Hai, Karan's first movie probably began this debate of love/friendship and unrequited love but where it failed to establish same by contradicting its own concept by end of it, Ae Dil Hai Mushkil nails it, by being true to its characters till the very end.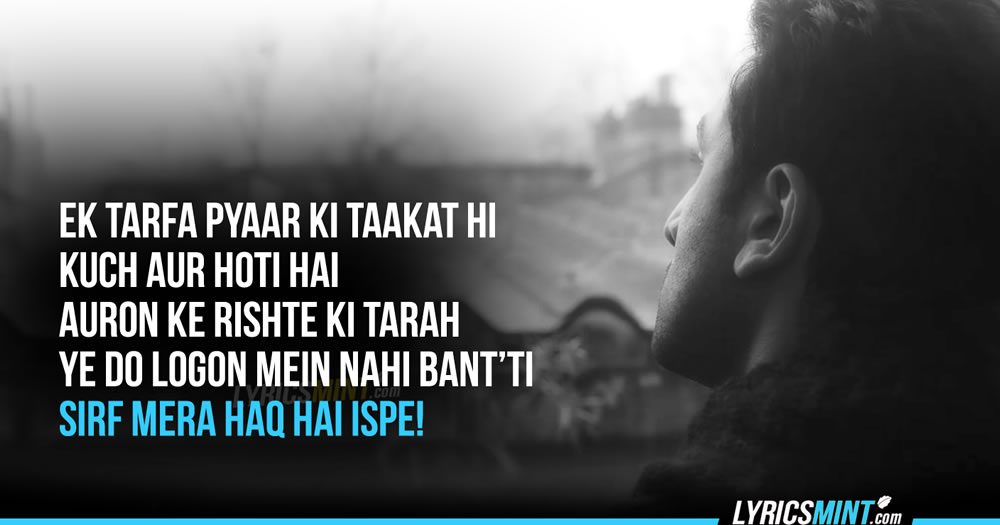 You have every right to judge me not that I care but I have no shame in admitting that I loved loved the film. Thanks Karan for making the film and this time, the power of your screenplay created a resounding resonance in our heart and minds.
They say eyes best express love and the camera never stopped following them throughout the movie. The camera captured the power of love that director wanted to capture so passionately even as the music of the movie almost formed sublime canvas of this emotional narrative.
Some people hate these movies, some people like, and then some people simply love it. We all are a very close set of people whom we connect in a platonic way, how much we want them to love the cinema we do, human psychology says our joy multiplies. And in this case, the underlying pain and emotion of the movie formed the connecting factor. 
Post facto discussion on the movie will get into that elite list of rare private WhatsApp chats between select people, dipped in emotion and pouring their hearts to each other talking about what the world's call – stupid love. The love or friendship that probably formed the journey of a buoy to a man.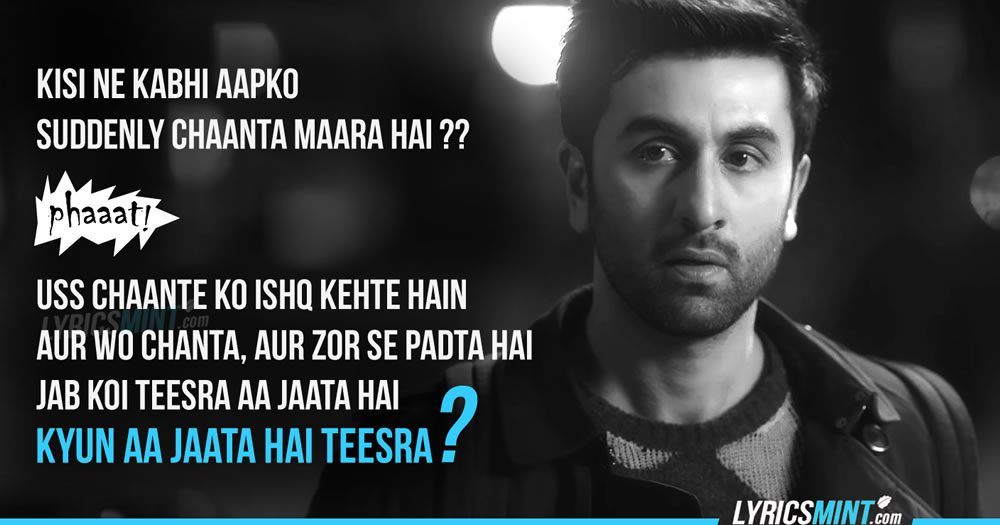 When we look back we will know those moments – how we love to engage in deep conversation with few, how we strike rhythm of joy when we dance with certain people, how we feel happy high and want to be fully drunk in a select set, how we love to hug some people  and sleep, how hugging some people give us peace, we often don't understand the science of this feeling of belonging. 
And when we get pulled to create all of this with one or two special people – it creates a mayhem of emotion that can alter our lives. The film talks about all these and much more – how we get into a physical relationship to find love or peace and how no matter of physical attraction can prevent the stimulation of our heart to ponder for the one that it beats for.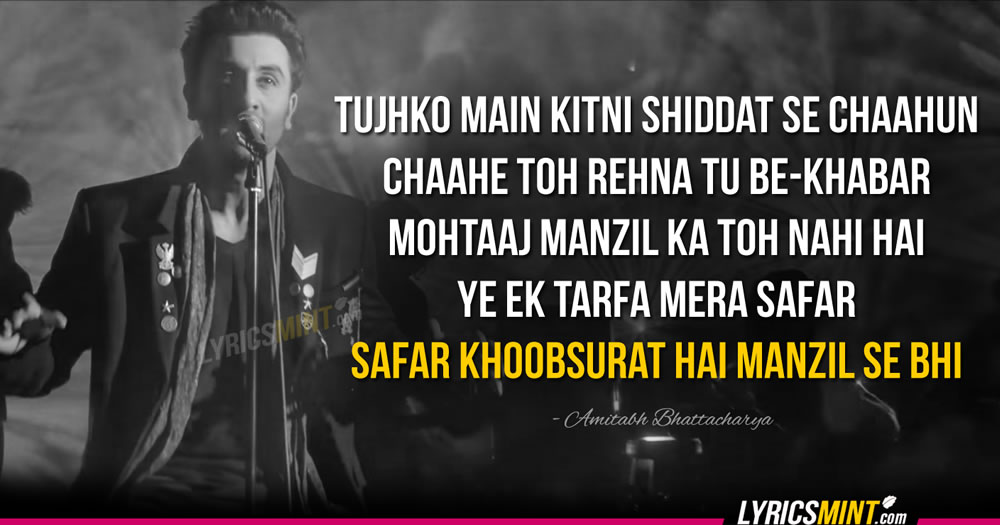 And finally how unrequited love is timeless and the feeling of same someone feel complete. That set of people we never want to lose ever.
Also Read: Who is a Soul Mate? How to Identify a Soul Mate – 4 Hints! 
It can be now safely stated in bold and italics that Ranbir Kapoor is the best actor in the Hindi film industry mainstream space, by a margin. Sometimes adjectives fall short to describe art, in this case probably his performance was like a rainbow – literally in one scene he displayed seven shades of love ( desire, pain, desperation, hope, insecurity, concealment and fear) in seven seconds. Those eyes wove a magic powerful than the wand of Harry Potter for the audience.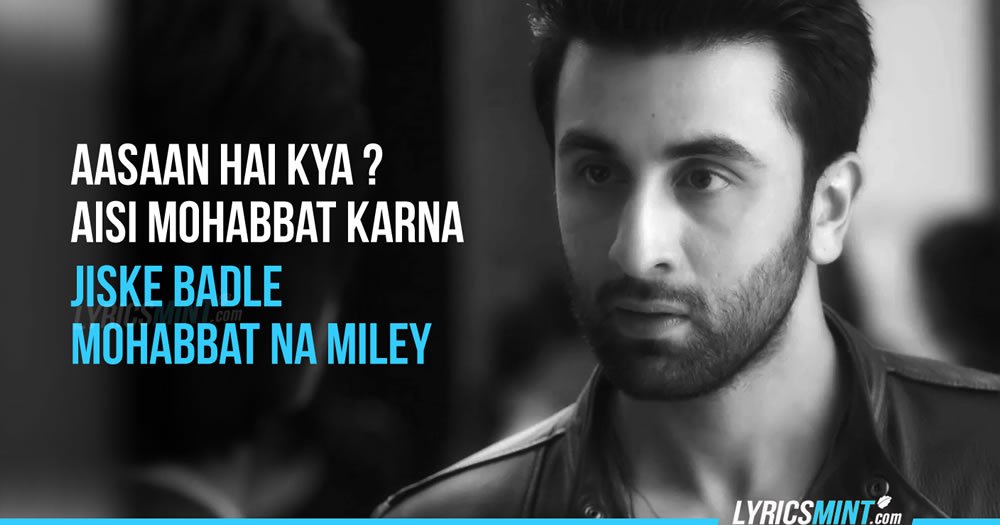 No one can portray pathos more beautifully than him on screen. Not a single false note. His performance would have awakened the buoy entrapped in our soul for a while.
If Ranbir's performance was riveting and one powerful surgical strike in our heart, Anushka's Alizeh just increased our heart beat and created a churning in our stomach. Her portrayal of Alizeh was as beautiful as the name itself – had different shades of a girl but most importantly remained true to itself till the end.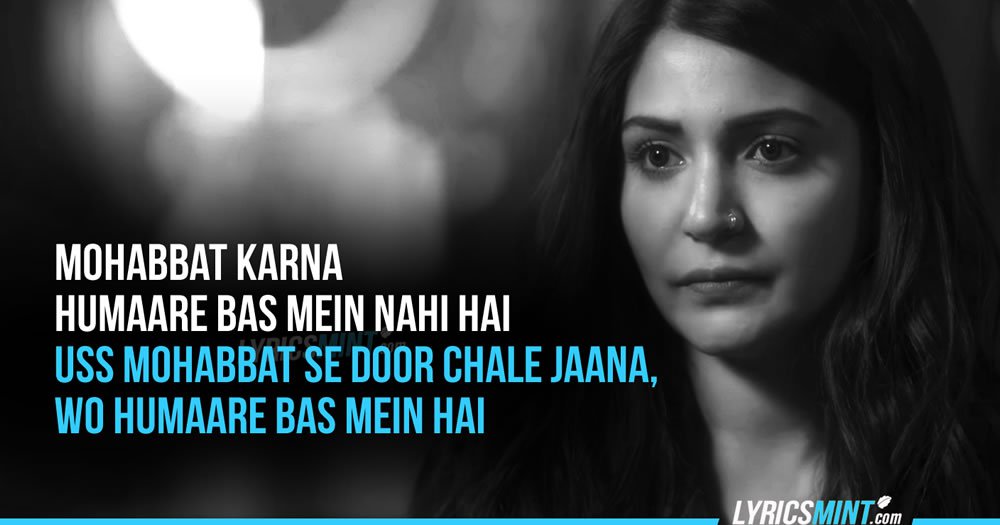 Almost like a beautiful river, despite having bends, never quite changing the destination. That's where the movie scores big time. And thanks Alizeh for finally telling the world there is love in friendship which the world sometimes do not understand necessarily. She was the Dil of the movie and worth a one Mushkil journey to root for.
Ash in a lyrical role both literally and figuratively, was very graceful and lend the right balance to this poignant  love story. Her story with Ranbir, spoke about how we find common grounds in a relationship, for different objectives. Not to forget the simple and beautiful shayaris that still managed to find their way from beneath the bedsheets.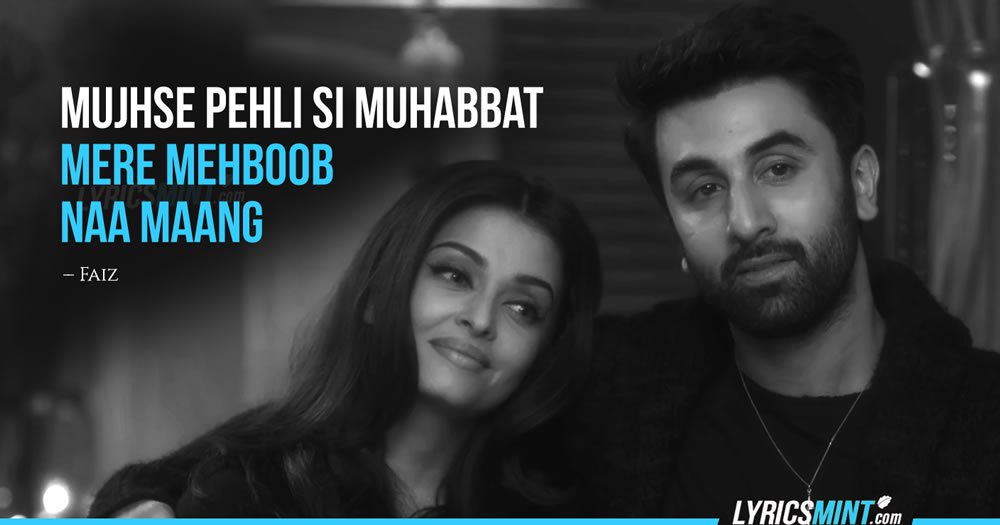 Plenty of cameos in the movie. The cameo that ensured Indians to prove their patriotism was  clearly not the worth or wait for, given the half-baked role of Fawad Khan ( the one who must not be named) apart from the fact that his character became a catalyst for one of the best performances in the history of Hindi cinema. If something was worth remembering it was the funny cameo of Lisa Hayden and the closing lines of SRK on one-sided love.
Most people reading this post may find this an unknown terrain beyond words of English, but this one is dedicated for the few who feel beyond the surface of words and has been down the valley of emotions – quietly smile while reading the post and be happy knowing there is one more to the club of hopeless romantics who identifies with the joy in the pain of love and is happy to linger there for a while.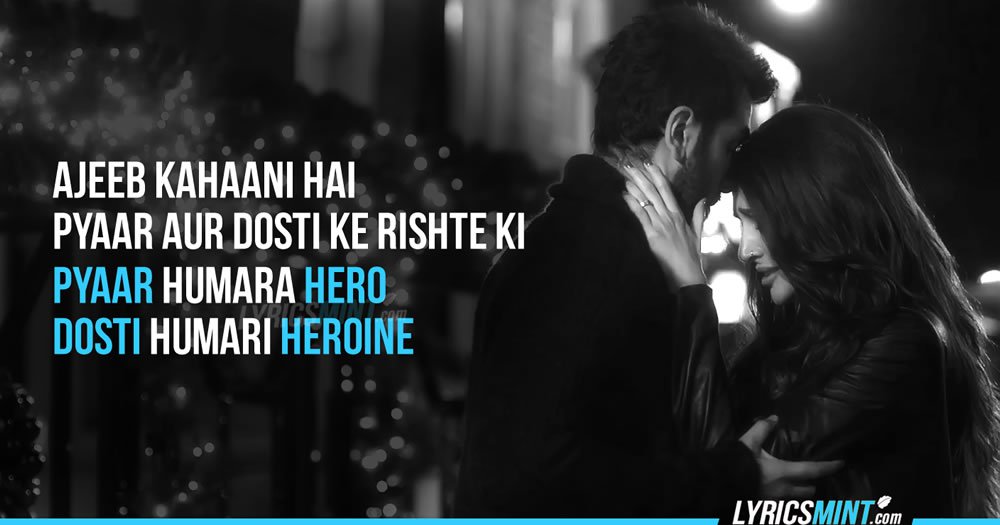 Image Courtesy: LyricsMint
It's close to the midnight, office to attend yet my eyes are brimming with joy thinking of the tears it shredded watching the movie. It do not happen, often. Thank you Karan for making this one !!