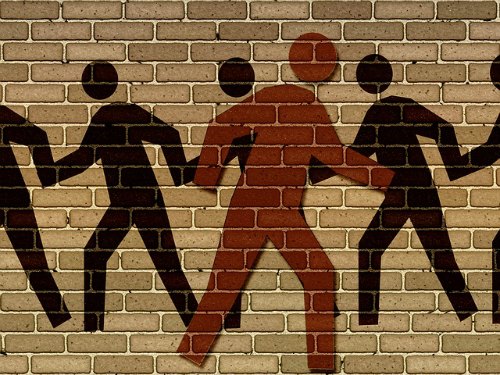 I believe uprightness and altruism benefactors still exist around us even if we are working in an egalitarian society. Many smart cities like Bhubaneswar are now in global race to compete with the smartness of other cultures. Many trends are bulging out amidst banning of presttitutes.
The article would highlight a new trend of shifting core professions called late-life career choices or alternative careers found now within a common man's career span.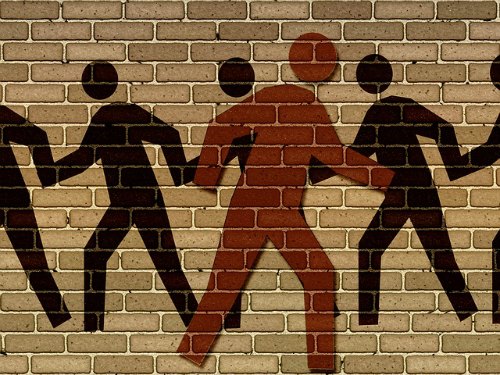 Alternative Careers: Taking a Different Path
One of my former colleagues quitted her lucrative job of a professorship to join animal welfare and rescue and she started an Animal Welfare Trust – Ekamra (AWTE) in Odisha in spite of initial criticism and now her journey has been featured in many print media.
Similarly, the NAAM foundation under the banner of Nana Patekar is working in support of farmers in Maharastra. I have also read another blog in TOI today where an Indian NRI has left his million dollar felony to teach mathematics.
Subsequently, it is assumed that people are changing their tracks after getting settled and opting out for passion in place of degrees. The main purpose is to create employment opportunities for the destitute and work for an environment.
It's all about creating a quality life for the underprivileged segment of the concrete world. Shilpa Shetty is quite famous for her alternate career called yoga awareness and her books on the same are now national best sellers. It's not a question of net worth of these prominent figures but a journey to fulfill the charitable and hidden dreams of any individuals.
Also Read: Career Advice for Freshers; Six Important Tips 
People now want to do something where they are getting real sense of satisfaction in the bottom of their hearts. Money is now regarded as something which cannot buy everything.
The destiny is too playing dynamic roles or sometimes a cameo. The juxtapositions of terminal goals have changed. One may not die as an IT professional or businessman. We can see thousands of people changing their life directions to unknown and infamous fields and the shifting is almost 360 degree. 
I can conclude that mango men are going out of track due to the following reasons created due to the rat race of modernism. People tend to shift because career plateau is becoming a problem and they are just burnt out because of boredom of technology shifts.
Also Read: Certified Recruitment Professional: An Alternate Career Option for HR Aspirants 
The health issues might be another reason for this compulsion and in many cases, personal reasons and interests are responsible for this outward push. It is a big quintessential leap of post-modern times.
Wish all people who are planning to move on with alternative careers, a grand "Luck" ahead. It can be your next crazy deal.