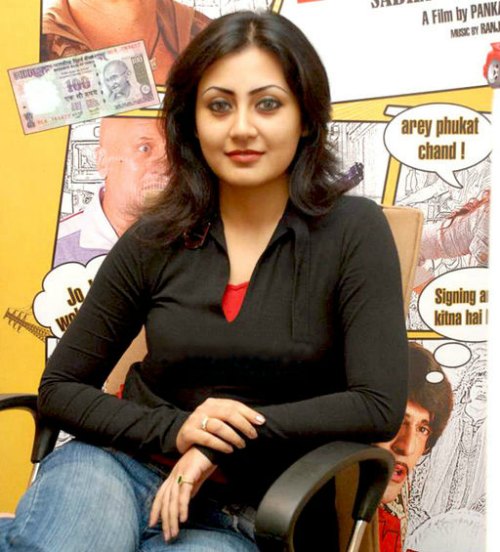 When we got to know that Rimi Sen (also Rimmi Sen) is one of the 14 contestants in Bigg Boss 9 we were quite happy as she had a 'nice and simple girl next door' image in our minds. Courtesy her Bollywood films Hungama, Dhoom, Garam Masala and Golmaal. However, starting from day 1 we realized that this Bong beauty is a hard nut to crack.
No wonder, we thought Madam Rimi Sen is too nakhrewaali for a reality show like Bigg Boss 9 no matter what the theme is. Here we share the reasons: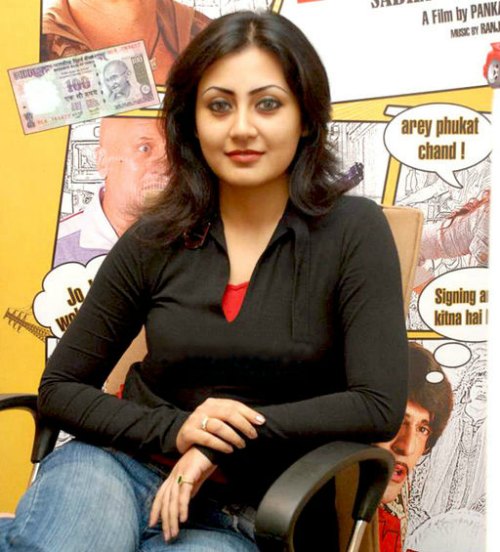 Image Source: By Bollywood Hungama via Wikimedia Commons
She was Too Adamant to Take Her Bag without thinking about her partner Suyyash
After Kisher and Aman mutually decided to keep Aman's bag, the next pair came in the picture was Rimi and Suyyash. They both couldn't decide and took time. When Suyyash told her that being a girl she can easily wear his clothes, she was too adamant to let her suitcase go.
Even when Suyyash made her understand that he cannot fit into her clothes, she cried that she cannot do without her undergarments. Next, when Suyyash asked her to think practically she bawled yet again about undergarments. Kishwer asked Suyyash to go with her and next he said, "We will go with Rimmi's bag."
She Says She Has Patience but her Actions & Behavior Prove Otherwise
When Suyyash asked her whether she is losing her patience, she said she doesn't lose her patience that easily. However, the way she is non-adjustable even with her flexible partner we can see how she'll become the most impatient of them. Oh yes, she was complaining that there is no refrigerator and washing machine.
Rimi Sen is Not at All Co-operative
Both Rimi and Suyyash went inside the confession room and were given the task. Now this task was indeed very scary because they were supposed to shave off their heads. While, nobody expected Rimi to do the same, however even before entering the confession she stated I won't shave my head without even consulting with Suyyash. Only when Suyyash says let's go and see, she enters.  With so many nakhras and tantrums on fellow partner do you think she will sustain for more time?
She Has Already Irked her Partner with her 'I won't do this', 'I won't do that'
It doesn't take much time to irritate people when you are not ready to do anything because of your so called nakhra in a show like Bigg Boss. So when Rimi denies doing another task of applying a Bigg Boss tattoo, Suyyash is too angry so much that he vents out his frustration and says even if she is not ready to do the task, he'll do on his own. Perhaps, she is even forgetting that they have been nominated by other contestants and fall in the danger zone this week.
She is saying against Bigg Boss
Today she is saying against Bigg Boss tomorrow she'll go against all the contestants, channel, then the host. If she continues to be the same we don't think she can survive much in Bigg Boss 9.
What do you think about Rimi Sen? Do you too feel that she is too nakhrewaali for Bigg Boss 9 Double Trouble?
Do Not Miss Reading:
Keith Sequeira : Know his Biography, Interesting & Lesser Known Facts
Prince Narula : Know the Biography, Lesser Known & Interesting Facts